Roll up to the party like, "ANYONE WANT A TASTE OF MY BACON SODA?"
Utter such a phrase and the party guests will immediately turn into putty in your fingers.
Mold them, dear friend. Mold them to love you. To appreciate you. To turn the party into the most epic of all epicness.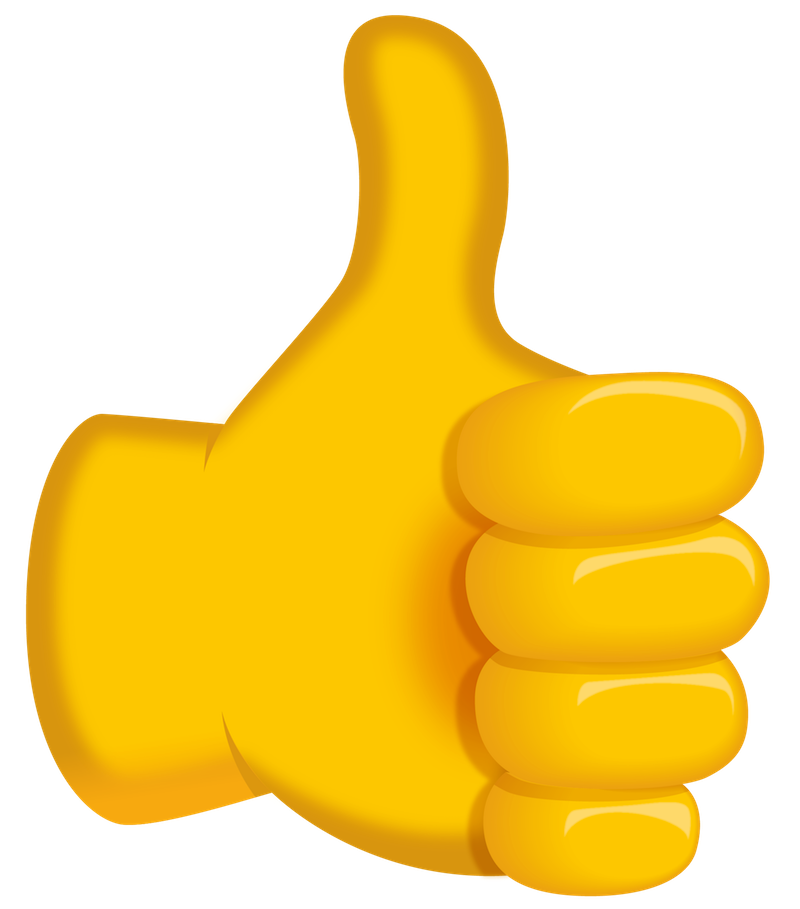 You can do it, and we've got the key.
The sugary, sweet key that opens the door to a life untouched by many. But not by you. Oh no. You get it.
IT.
Introducing:
Lester's Fixins Outrageous Wild Crazy Soda Flavors – The 6 Pack Sampler Set.
Ever heard of Lester?
THE GUY MAKES FIXINS.
And these soda fixins are unlike anything you've ever slammed down your gullet in your entire life.
Peep the flavors these novelty crazy soda flavors come in:
Peanut Butter and Jelly Flavored Soda
Ranch Dressing Flavored Soda
Bacon Flavored Soda
Buffalo Wing Sauce Flavored Soda
Pumpkin Pie Flavored Soda
Sweet Corn Flavored Soda
Your mind is racing right now, isn't it? Those little neurons in your wig piece are firing off like it's the damn fourth of July.
They can't comprehend what the hell they've just read.
"BUT, UMMMM…BUFFALO WING SAUCE SODA? THAT'S NOT A THING THAT I HAVE EVR BEEN AWARE OF THAT EXISTS."
It, however, does exist. And you can own some of this liquid gold. Each six-pack comes with all of those crazy soda flavors listed above.
Friggin' Lester. GUY KNOWS HOW TO GET IT DONE.
Here are just some of the reactions people will have after you smugly enter the party with a sixer of Lester's Fixins soda offerings:
"OH MY GOSH ARE YOU SERIOUS (laughter/looks at bottle astonished/explodes into pure bliss)"
"ONLY YOU WOULD FIND SOMETHING LIKE THIS (knowing smile/laughter/enters nirvana)"
"THIS IS AMAZING, CAN I TRY IT, I'M SO CRAZY, I WANT TO TRY IT (rips open bottle/laughs/melts into a puddle of happiness)"
So why would you not want to turn a party into an epic taste testing event that would even leave Mr. Lester of Lester's Fixins Outrageous soda proud?
Let's share with you the words of the founder:
"HEY Y'ALL. MY NAME IS LESTER. PROUD OWNER OF LESTER FIXINS. IF Y'ALL ARE LOOKING FOR A ROOTIN' TOOTIN' GOOD TIME WITH SODA, WELL, I THINK YOU'RE REALLY GOING TO ENJOY MY BOTTLED CONCOCTIONS." 
"I'VE SEEN THIS BEAUTIFUL COUNTRY FROM THE BIBLE BELT TO THE BIG APPLE AND EVERYWHERE IN BETWEEN. I KNOW FOLKS LIKE GOOD, HONEST FUN. FUN THAT'S ONLY 170 CALORIES PER BOTTLE. FUN THAT TASTES LIKE THE LIQUID VERSION OF OTHER THINGS."
"SURE, I'VE TRIED OUT MANY CRAZY SODA FLAVORS IN MY BUSINESS. STEAK TARTAR SODA. NOT A HIT. WILTED ICEBERG LETTUCE SALAD SODA. NOT GREAT. FRIED CLAMS ON A SIDEWALK OUTSIDE THE PUBLIC BEACH. PRETTY OK, BUT NOT PERFECT. "
"THESE SODAS IN MY VARIETY PACK, HOWEVER, SURE TO PLEASE!"
"SO BRING THEM TO YOUR NEXT FUNCTION AND LET ALL HELL BREAK LOOSE, WHY THE HECK NOT."
Do Lester proud, and make your next party perfect with these gold standard sodas, compliments of Lester himself.