CALLING ALL PARTY ANIMALS!
OK, the party animals are here!
Look at you crazy party animals! Horses, sheep, pigs, cows! Wild and crazy party animals who just love having a good time, don't they!
Now do us a favor.
Get out.
You, get out of here.
Every single last one of you.
Horse? Back to the stables.
Sheep? No way – back out to pasture.
Pigs? Not a chance in our pigsty you can stay.
Cows? Are you joking? Back to the barn for the milk-making, you're not welcome here.
Why, you may ask? Why? Why can't the party animals stay?!
BECAUSE THERE IS A NEW PARTY STARTED IN TOWN.
And this guy doesn't have four legs…
Oh, no. He doesn't have four legs or fur.
But, can he party?
You're damn right he can.
He can party like no one else's business.
Though it is someone else's business now: Yours.
It's your business because this new party starter is going to change your life, forever.
Meet, The Air Dancer:
He's six feet tall, has air blowing up his backside and dances like a dream.
The party will literally never end when he comes through.
Here's how it works:
1. You get the Air Dancer in the mail.
2. You panic because you're so excited, your hands are shaking. "WILL MY HANDS SHAKE LIKE THIS FOREVER" you'll wonder. Calm down. But yes, they probably will. BECAUSE THE EXCITEMENT WILL NEVER END.
3. You open the glory that is barely contained in the box. You unroll the Air Dancer. So light! So bright! Me, likey!
4. You plug in the included air blower and attach the dancer.
5. BOOM! That guy bounces to life like it's a yacht rock party in Miami. AND HE NEVER STOPS.
Your life will never be the same again. So here are some points of interest, should you proceed with purchasing six feet of pure nirvana, air-blowing goodness:
The Air Dancer knows no bounds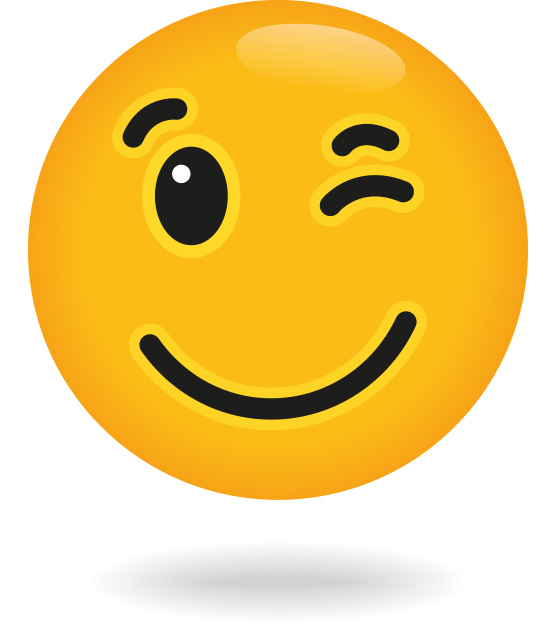 The will party 24 hours a day 7 days a week
Be prepared to be living the life of a rock star
Be prepared for people to be amazed and want to party with you
The Air Dancer is the inflatable tube man of your dreams, all in one lightweight, super portable, easy to rock out package.
Next thing you know, you'll want to spend more time with this guy than with your friends or family.
The Air Dancer doesn't judge, he dances.
The Air Dancer doesn't talk back, he dances.
The Air Dancer doesn't cause problems, he dances.
Invite a little Air Dancer in your life, would ya?