It was said that the only thing babies could do is eat, cry, sleep, & poop.
But Did You Also Know That Babies can Mop Floors?!
It may be cute, but let's face it, babies haven't really been known to do chores and clean messes…. until now.
We understand the concept of you don't work; you don't eat. Now babies can apply this to the natural growth process!
The baby mop instills good work ethic and responsibility into your child beginning from the pregnancy test to 3 months of birth, and all the way up to size 12mo.
I know what your thinking: "this is child exploitation!"
You'll love your newly clean & shiny floors that come at a much more affordable cost than those maids!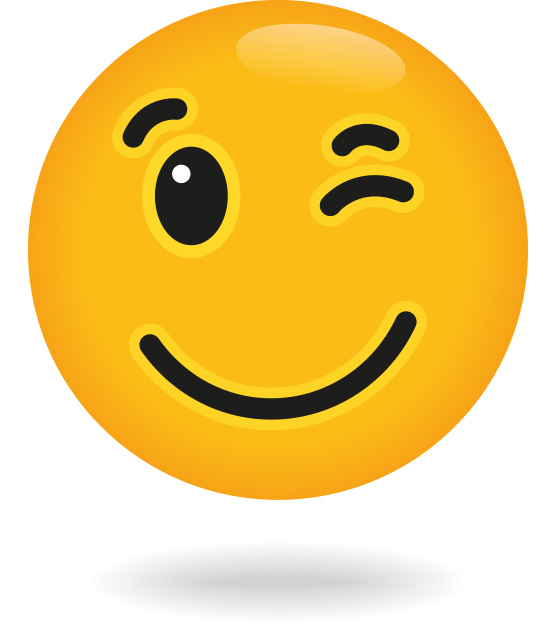 The baby mop produces real results
We guarantee that you will be amazed by the results, and amused by watching your baby becoming more useful!
Be the parent your child needs, instill good habits today.
Who Do I Gift The Baby Mop To?
This Baby Mop Works Wonders!
People love this. My baby loves this. Guests think it's hysterical. And the baby loves making guests laugh. Good baby shower gift. - Amazon Review
Product SKU: 53100000
Product Brand: Babymop
Product Currency: USD
Product Price: 39.99
Price Valid Until: 2027-03-27
Product In-Stock: InStock