Please make sure you're sitting down.
We don't want you passing out and breaking those glasses that are already held together by tape in the middle, or fracturing your pocket protector.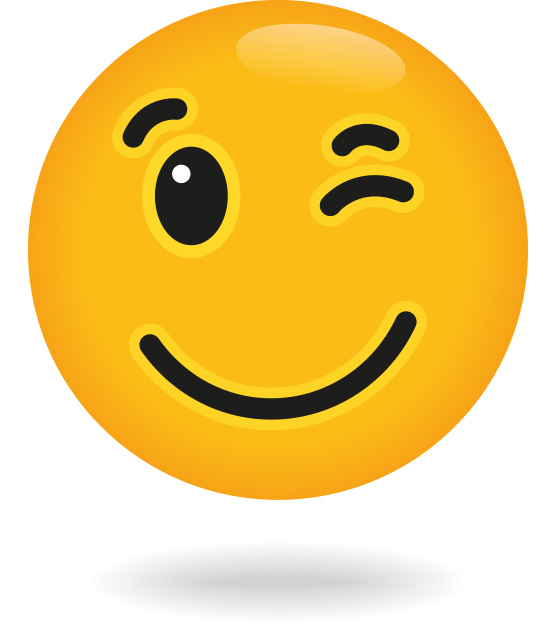 Here's the news we all have been waiting for our entire lives:
A BB8 Droid can now live with you.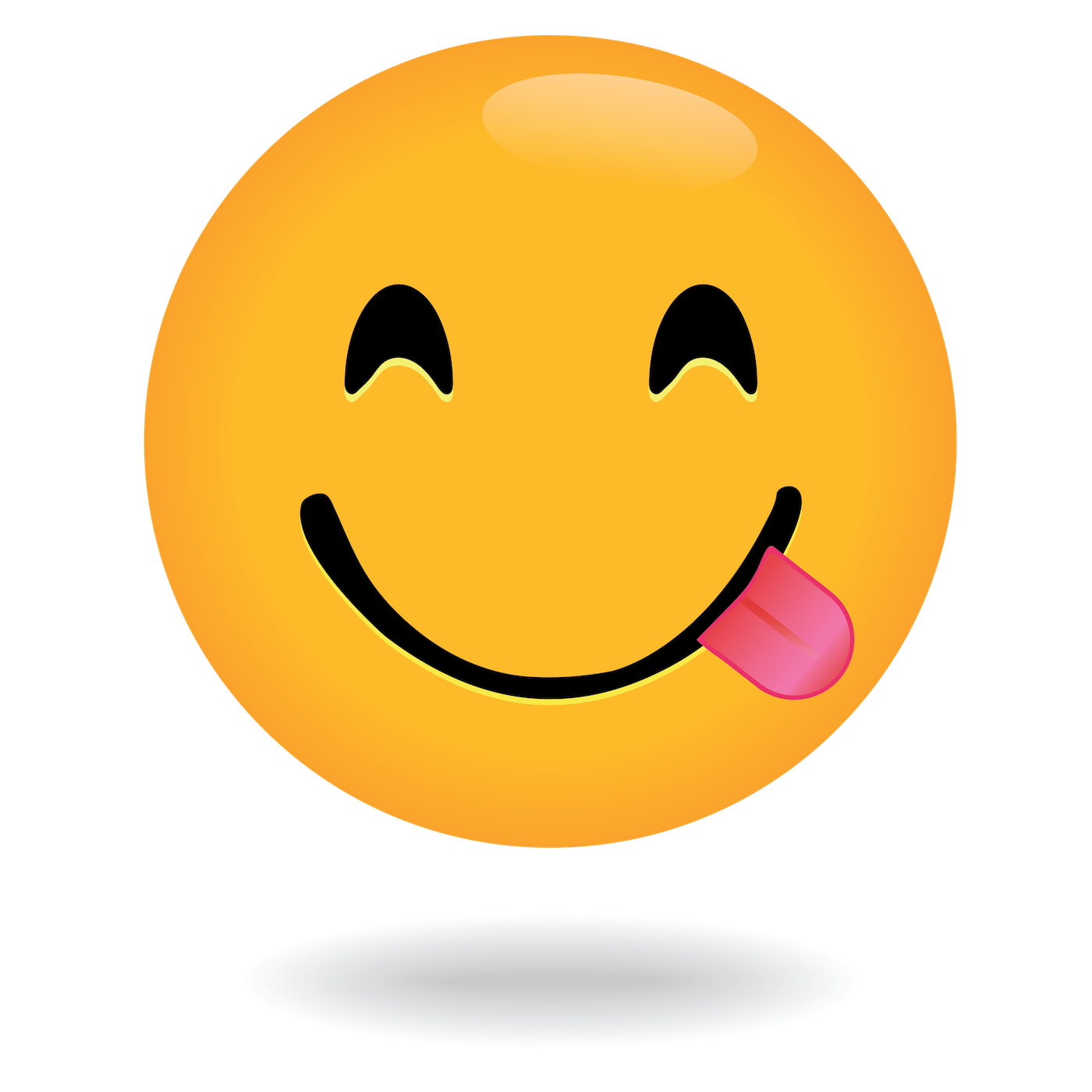 Now that you've had a moment to peel yourself off the ground, let's all take a minute just to digest how bad ass this robot really is.
A Star Wars toy BB-8 droid that is legit as close to the movie as possible, reacts to your speech and effortlessly moves around your home?
This is nerd heaven, and frankly, we wouldn't want to live anywhere else.
Here are some purely genius ways you might consider using this fully interactive BB-8:
This is a fantastic way to show people that you now have a bodyguard. A BB-8 body guard. No one will mess with you when they see this little droid rolling by your side, that's for damn sure.

You can tell the BB-8 exactly what to do at all times. This makes you look super cool when you're in front of friends or family.

It shows you are someone the droid respects. Shout things like "BE ON GUARD" or "GO TO SLEEP" and it will react. When it's just you and BB-8 you can also say things like, "Sorry for shouting at you in front of my friends."

BB-8 also comes complete with movie replica design and lights that show you he means business. Funny business...but also "hey, dude, I'm your little droid, I'm going to protect you" business.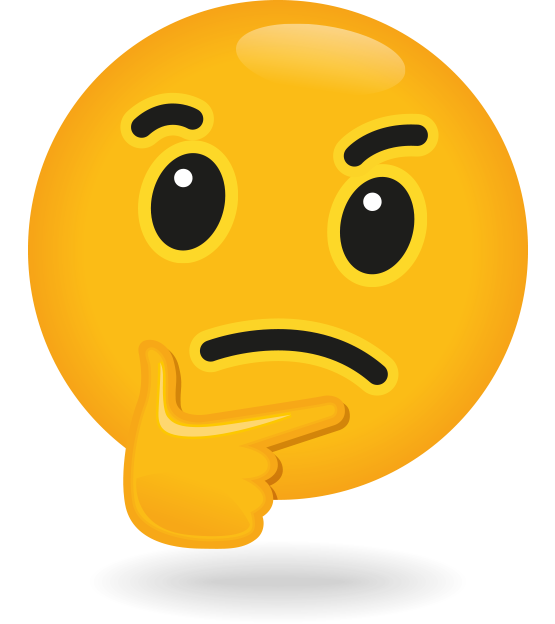 The fact that we, as a people, have been expected to live life without a BB-8 droid sidekick for so long is appalling.
Thankfully the universe has heard our plea, and now, we can all live life fully.
Fully charged, just like BB-8 should be, everyday, so he can follow you around and listen to every last word you have to say.
Now that's the respect you deserve!
Our Favorite Amazon Review of the BB8 Droid:
The BB8 Droid Toy is The Real Deal
My son absolutely loves this BB8 droid. This is the droid you're looking for! The controls are touchy so it takes a bit to get used to but once you do get used to it, it's not bad. My son is 3 and uses it pretty good, considering. The batteries in the head and body last for a while of play, the follow me mode is pretty cool- though if you don't keep walking he will run right into you! Ouch for the toes, he's heavy. He listens to the commands well, and if there's too much noise he will get confused. It is cute to watch my son treat this thing like his best friend, they talk to each other and all! I would recommend this to any star wars fan, droid fans, even kids who like to use remote controlled cars, fantastic!
Product SKU: 60140000
Product Brand: Star Wars
Product Currency: USD
Product Price: 999.99
Price Valid Until: 2026-05-31T08:13:00
Product In-Stock: https://schema.org/InStock