Looking for a way to freak out your friends and family? Look no further than BLK water – the goth kid of the beverage world. With its ominous black color, you'll be sure to turn heads and make everyone wonder if you're secretly a vampire. But don't worry, there's no need to fear the sun with BLK water – it's just regular H2O that's been infused with some fancy-sounding minerals.
Did you know that up to 60% of the human body is made up of water?
That's legit. It's true. It's the truthiest truth of them all. Which means only one thing: you need to drink a metric ton of water to keep your already wet body happy.
Let's do some simple math.
Let's say you weigh 150 pounds.
Your body is 60% water.
You spend 40 minutes a day exercising.
You sweat 13% of your body's water mass out.
You try to hydrate with 8-16 ounces of water.
How the hell do we know, we're not math majors, we're product professionals, and what we do know is you need to be drinking WAY MORE WATER.
Here's the most incredible part:
Have you ever seen the water that's in your body? Like, right now? Do you know what it looks like?
Probably pretty dark. The inside of your body isn't a lamp factory, after all.
Have you ever considered that the water in your body might not be the same clear color that bootleg tap water or overpriced bottled nonsense you've been drinking is?
THE WATER COULD BE BLACK.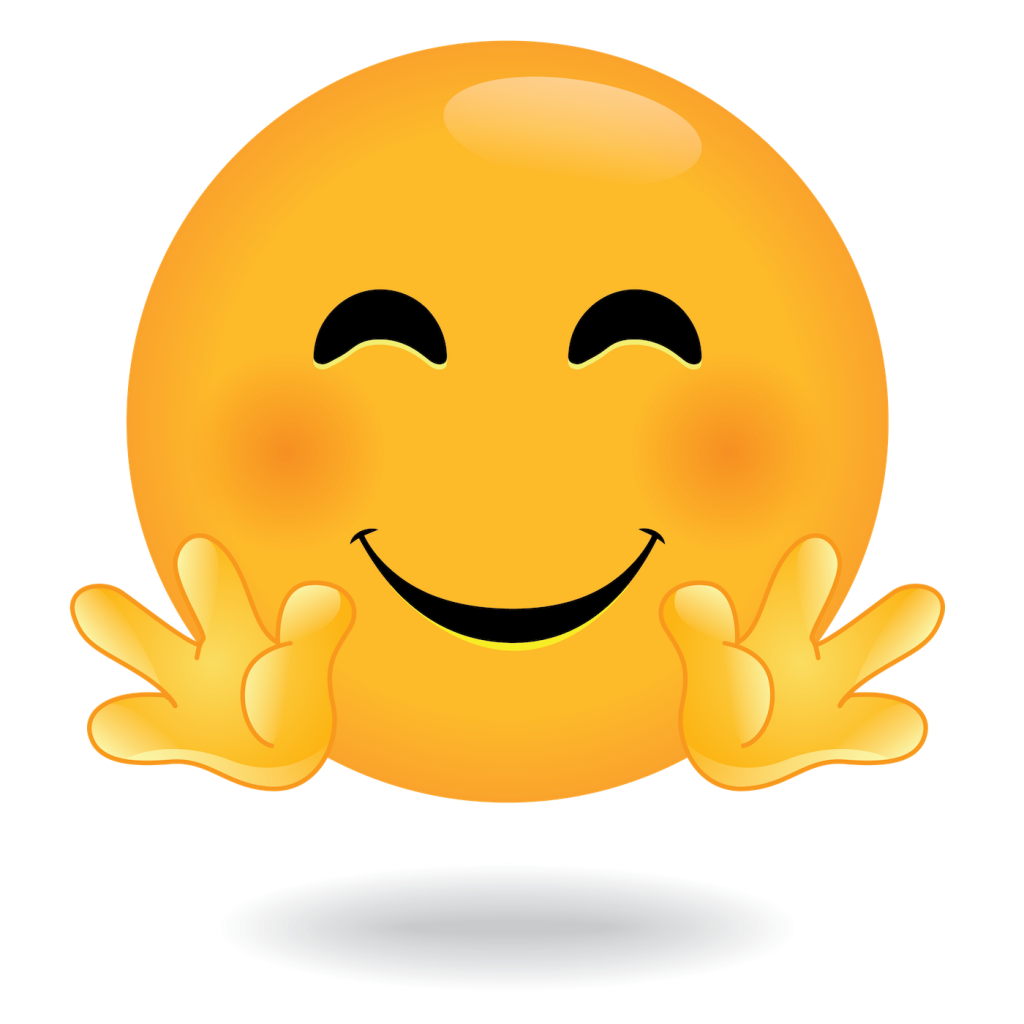 Now, the good news: whether it is or isn't black is fine. Either is fine.
Damn, son. That sounds hella good, does it not?
Fortunately, not only does it sound like something. It IS something.
Plus, let's be honest – drinking black water is super baller status.
Seriously. It's like having a little staff of water molecules getting the job done for your body everyday all day.
blk. Is way more than just another drink on your shelf, it's a proclamation you can scream loud and proud: I'M BACK IN BLACK! BACK IN BLAAAAACKKKKKKKK!
We can't promise it'll give you magical powers or make you immortal, but we can guarantee that it'll make for one heck of a conversation starter. So ditch your boring old clear water and embrace your inner darkness with BLK water!