Don't you hate it when you're jibbing down the mountain on your board and all you have to listen to is the wind flying past your ears??
Obviously, you can't throw on some earphones unless you have some sort of crazy death wish…
This stylish beanie features premium double-knit fabric for maximum comfort, and is equipped with built-in stereo speakers and a microphone for clear, hands-free calling.
The sound quality is impeccable, with balanced deep bass, dynamic mid-range, and crystal clear highs. You'll enjoy up to 7 hours of continuous music playback or 5 hours of talk time on a single charge.
The SoundBot Bluetooth Beanie Cap is the perfect companion for any activity, indoors or out. Stay warm and connected all day long with the SoundBot Bluetooth Beanie Cap!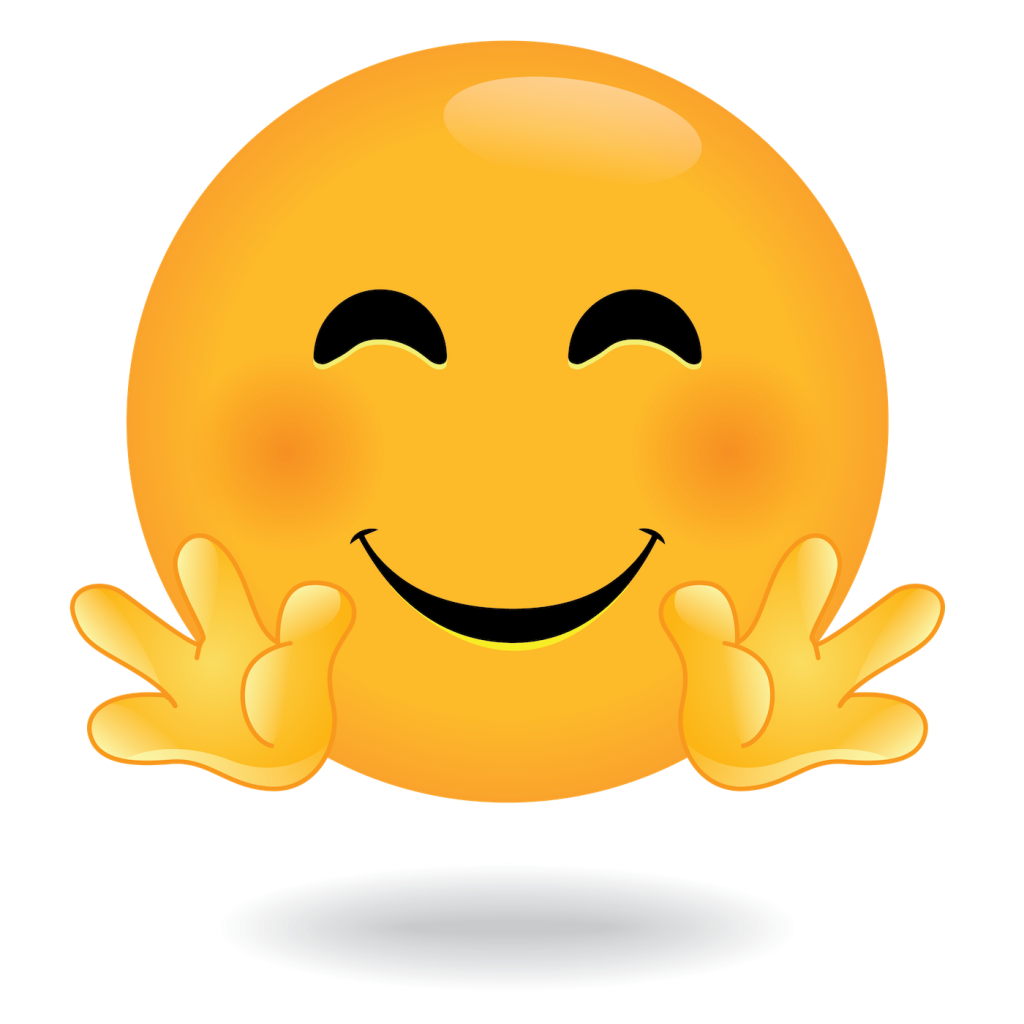 Even if you're not a boarder and you simply just hate dealing with headphone cords when you're making calls or listening to music, this is for you.
Maybe you're one of them Utah people who enjoy running up and down mountains in the cold snow and need a safer way to play your motivational tunes…
Whatever you're into, this Bluetooth beanie cap allows you to listen to hours and hours of music from up to 33 feet away. The beanie comes in two colors– black and grey– and you can select the color of the control panel patch stitched on the edge.
The Bluetooth beanie cap makes you a multitasking master. With the built-in mic and speakerphone, hands-free calling has never been more straightforward. You can casually switch between phone calls and music for hours, safely counting on the attached rechargeable battery pack.
Don't worry, the headset speaker and battery can be easily removed before tossing the cap in the washing machine. The versatile beanie cap fits effortlessly into your active lifestyle, ensuring you can multitask to your heart's content.