Did you know that there's actual history behind the making of the bubble machine gun?
Meet the inventor: Bartleby J. Bubbles Jr.
He wasn't your average entertainer. Sure, he could blow bubbles as good as anyone, but he always wanted more from life.
He spent years toiling in the children's party scene. From small bubbles to large bubbles, he was always the hit of the party. But he wanted more.
He emerged years later in the club scene, showing up in the wee hours of the night, providing light shows, bubbles and excitement.
But he wanted more…
Bartleby retired to his workshop and began tinkering with his bubble-blowing apparatuses.
The boring old bubble wands didn't seem to bring the epic atmosphere he always dreamt about.
For the first time ever, we're proud to reveal some of his personal inventor notes from what Bartleby referred to as "the workshop iterations era."
Bartleby J. Bubbles Jr. has finally done it. He had created the ultimate party machine for children, teens and adults alike.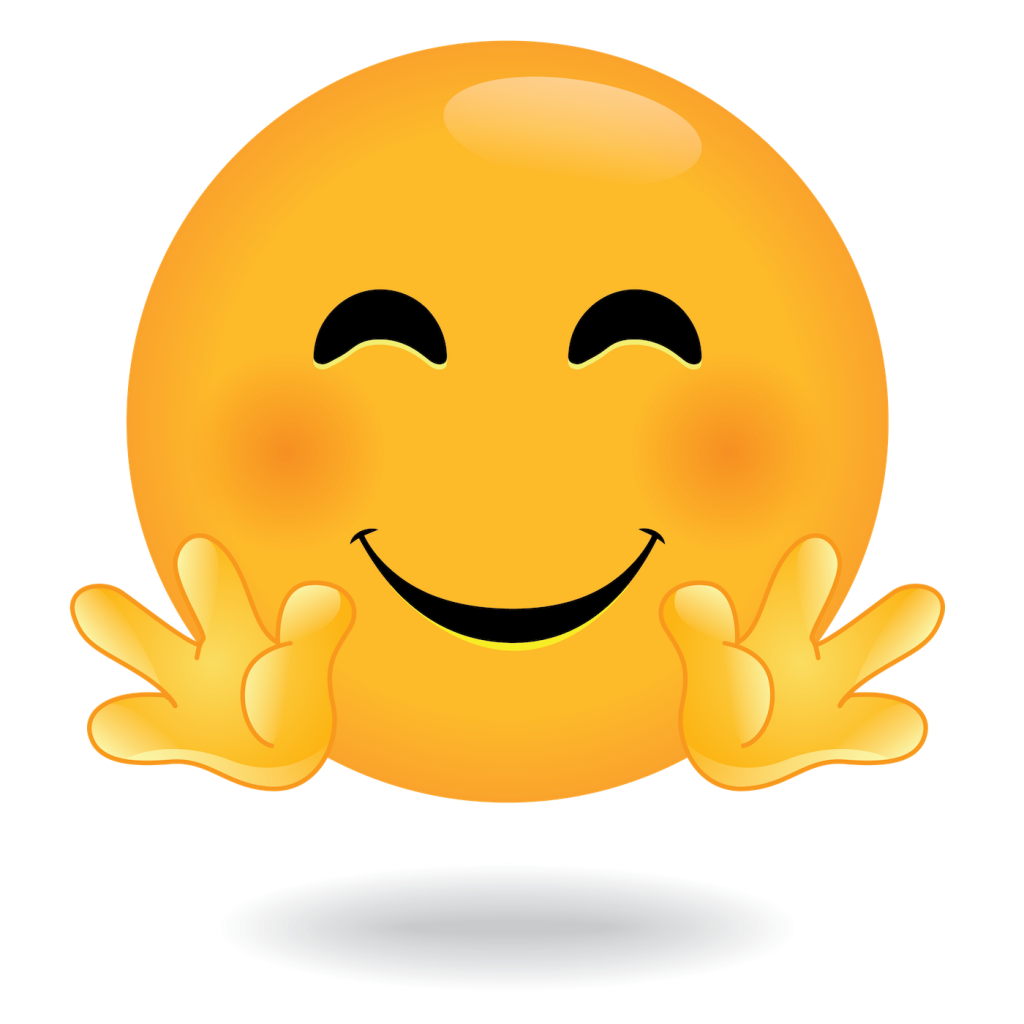 Now YOU can take advantage of the most wonderful bubble blaster in history.
The bubble blaster is truly unlike anything you've ever seen or experienced. Just ask Mr. Bubbles Jr. –
"It was my life's work to bring epic advancement to the party scene. With the bubble blaster, I am now confident that every child's party or any party for that matter will be kicked up a notch, far beyond anything ever done in the history of bubbles. It is my wish for you to enjoy all the offerings of my bubble gun."
Not only is the bubble blaster perfect for parties...
But think of the unique ways you can be the reason someone has an amazing day:
Act now, supplies are awesome – and colorful – and bubbly.
Thank you, Bartleby. We are eternally grateful for your incredible bubble invention.