Let's pop right to the chase: this is a bubble suit that will change your life.
You sit there, bored. Looking around. Dreaming of a better life.
You think about "what could have been."
You think about "what life should be."
Well it's time to get off that two sackpack you call your rump and start living the life you know you deserve.
Let's face it: you've always wanted to know what it feels like to be a fine china dish in the back of a moving truck anyway.
All of these wishes can be fulfilled with the Bubble Wrap Suit, a hooded jacket and trouser set made entirely out of ready-to-pop bubble wrap.
The bubble wrap suit is like a rocket strapped to your back side, launching you into the life you've always wanted.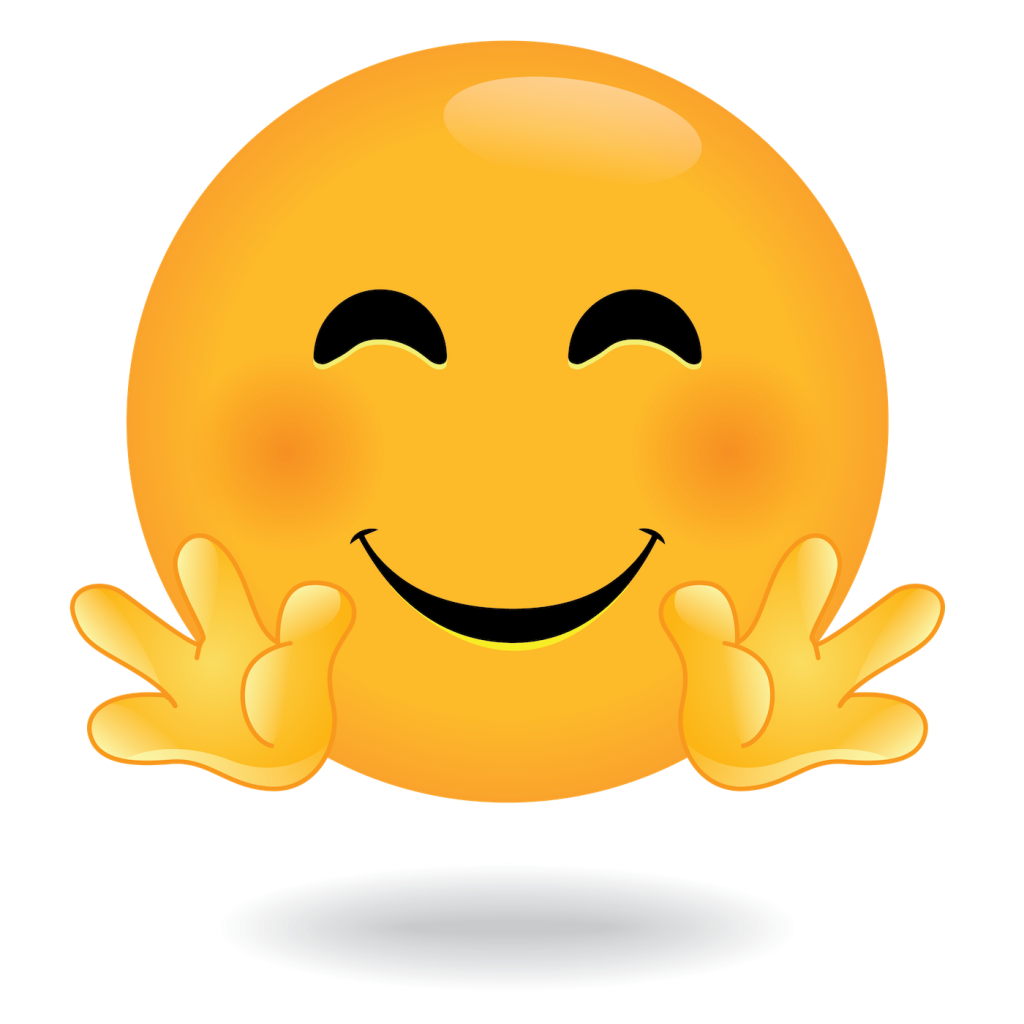 The bubble wrap suit is the ultimate outfit for winners
You are a winner, aren't you?
Here are just 3 inarguable reasons you absolutely need a suit made of poppable bubbles: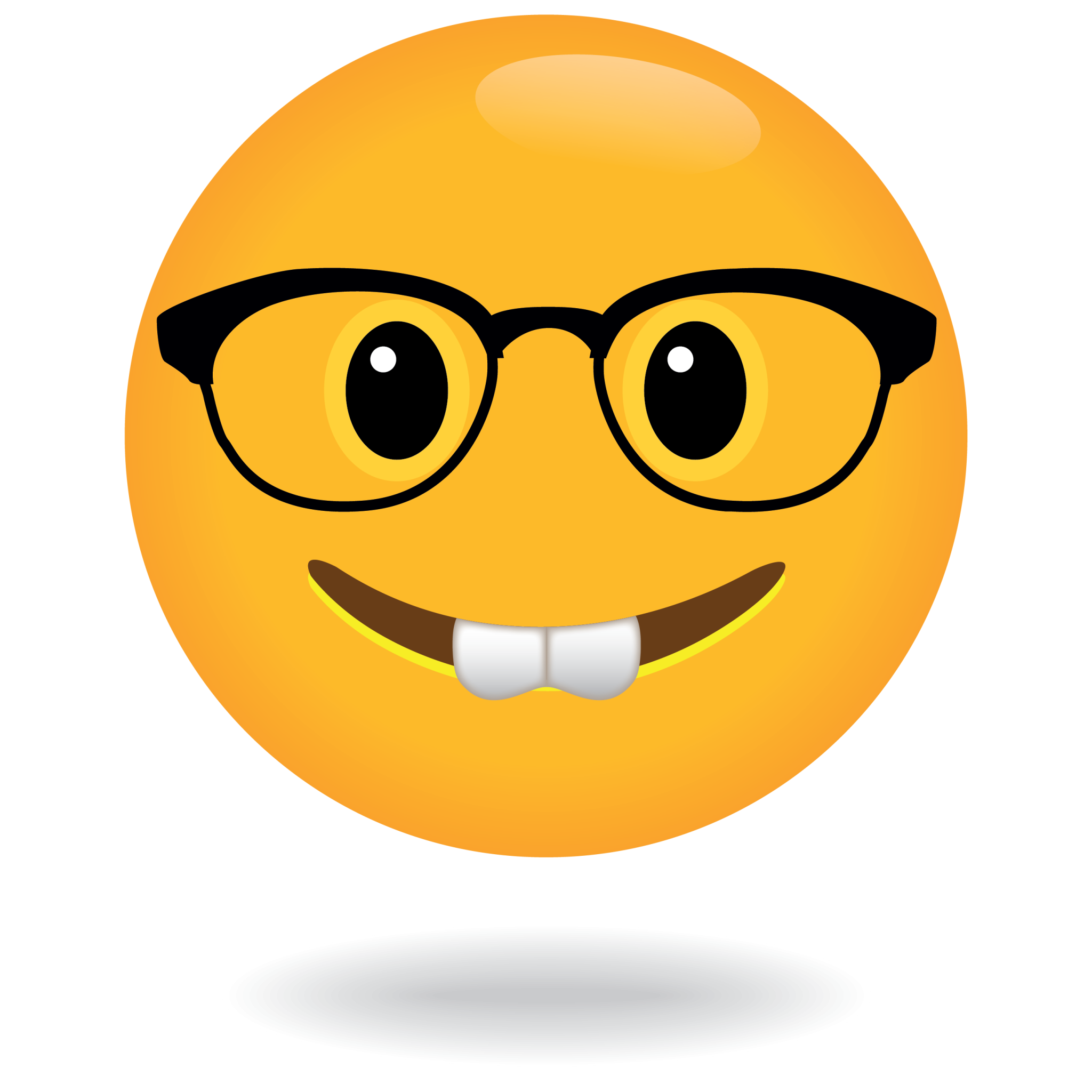 Now picture yourself, creeping into a social gathering wearing a bubble wrap suit.
The crowd going wild, the people high fiving you, the suit causing unimaginable, extreme chaos (in a good way).
This is the bubble suit you need.
Don't burst the bubble of the people around you.
They know you're the hero – they're the zeroes.
Prove it with this incredibly attractive (plastic) suit.
If it doesn't – just pop all the bubbles and start over again.
It's all worth it just to see the jealous look on all your friend's faces when you stroll in wearing this tasty number.
Imagine donning this jacket at a party and playing a mildly aggressive game of catch, with you as the ball.
It's the ideal game that will satisfy both your drunk friends and those with years of pent-up anger they need to release.