First off, we all need a money printer. And guess what?  Whoever told you money doesn't grow on trees is a filthy liar.
Money does grow on trees.
In fact, it's super easy to grow money trees wherever you want, here's all you need to do in 6 simple steps:
Oh, we should note, if you don't follow the plan exactly, and also live to be at least 194 years old, the tree will never grow.
Sound too difficult? We get it, we're super lazy too (and don't have very good access to the underbelly of the Leaning Tower of Pisa).
Thankfully – there IS a better way!
If you love money but also hate the idea of having to earn it, boy are you going to love this bad boy.
It prints actual money you can use anywhere!
Check Out These 7 Innovative Ways To Use The Money Printer:
1. Use it at the bank!
Time to make a deposit? Just whip out the money printer and watch the magic happen.
1. Use it in the car!
Get pulled over for speeding in your fast new car (courtesy of the money printer)? Pay the cops to not give you a speeding ticket!
3. Use it to take care of your legacy!
Time is money, so, why not give your grandson his inheritance early!
4. Use it to become a philanthropist!
You could even print a few billion dollars and donate one of the few to charity!
5. Use it to go to space!
You could buy a trip to space and hang with your bro Elon on mars, or even build your own space station. If you go to the moon, you could open up a casino and then bet more of your fake money while you're there. Imagine: you could win fake moon money by printing fake money here on earth. Wow.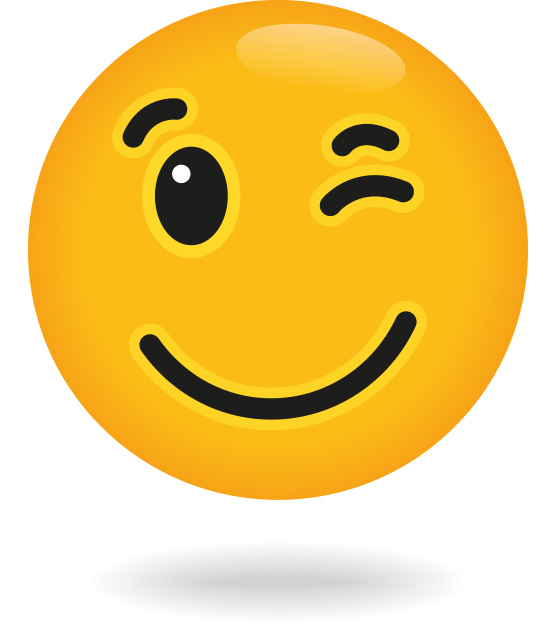 The ways you can use this money printer are literally limitless.
Ahh…modern technology. What a time we live in! The dream is literally alive and well!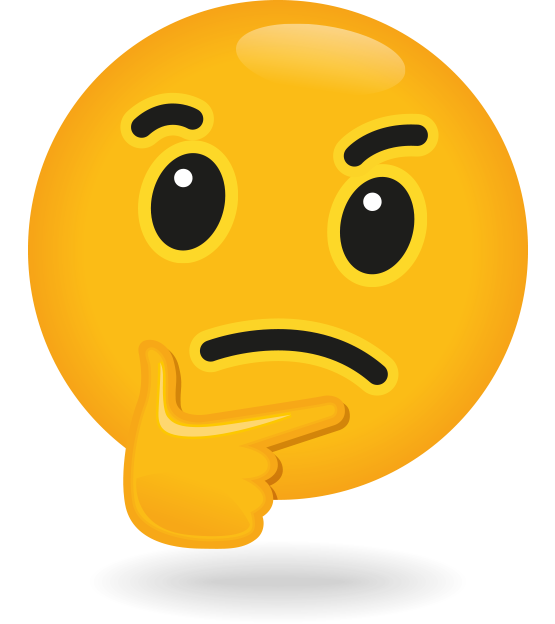 Why even bother ever having to get a job or be of any value to society ever again!?
With the money printer, you can walk up and down the street like a modern day John D. Rockefeller handing out cash to everyone you see. Not only will you be instantly popular, but everyone will fall at your feet with praise and adulation.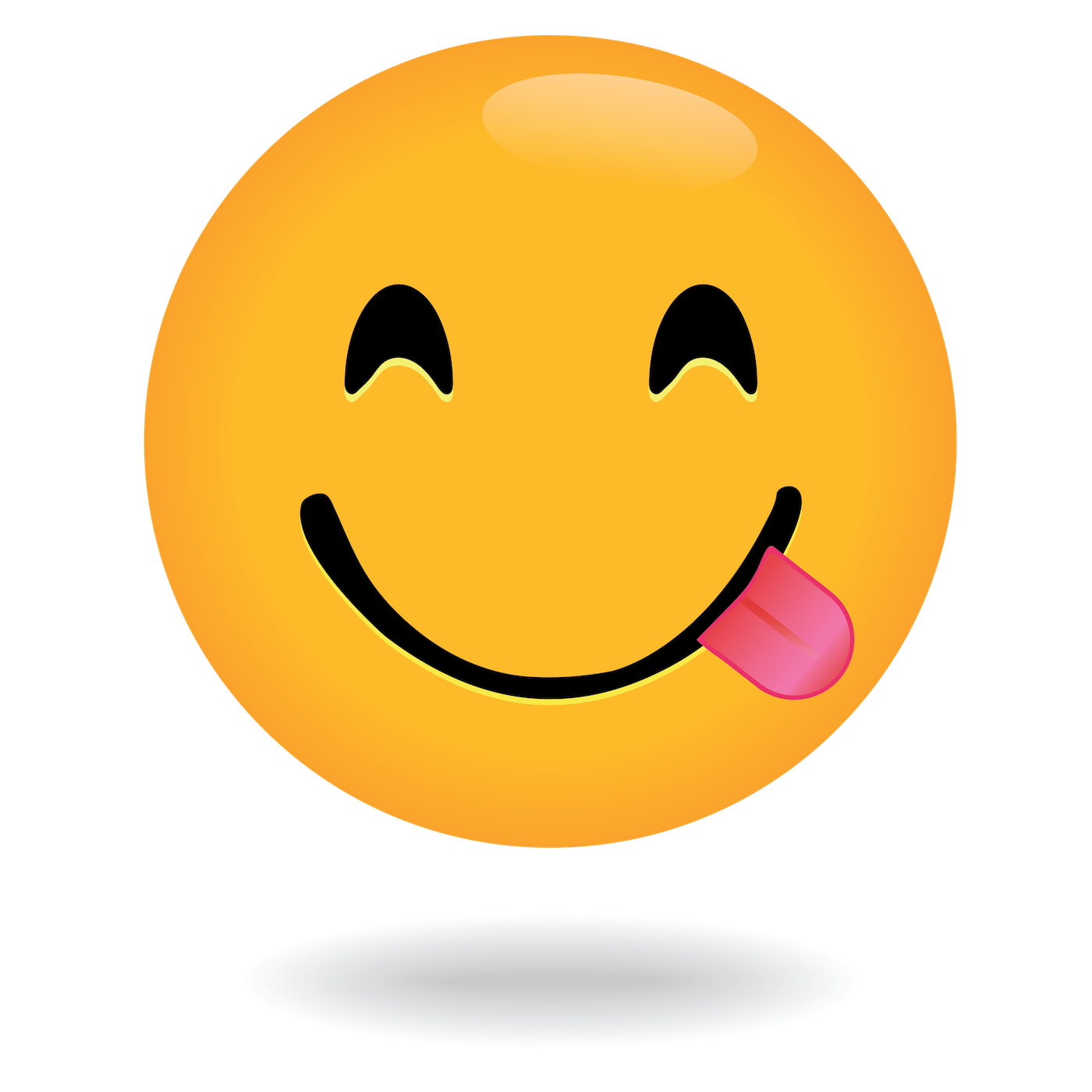 It's everything you've ever wanted without actually having to work with it! Fantastic!
Our Favorite Amazon Review of the Money Printer:
The Money Printer is a Hilarious gift idea!
I gave the money printer to my father-in-law for Christmas and he didn't realize it was prank box and that there was something else inside. We had to tell him to open it.
Product SKU: 60140000
Product Brand: FOLE
Product Currency: USD
Product Price: 6.99
Price Valid Until: 2026-05-31T08:13:00
Product In-Stock: Available