"Am I completely zoned out of my mind on catnip, or am I right in thinking this house is going to have cats living in it?"
Did you know a scientific study of 471 million United States citizens revealed that the most common cause of people not entering a home is because they are unaware of whether or not the home actually has cats in it?
More amazing are some of the responses this study made public just last year:
Don't be the house that doesn't tell your guests you have a cat.
You might be saying to yourself, "But website dude. It's not that easy. I have a bunch of cats because I'm a crazy cat person."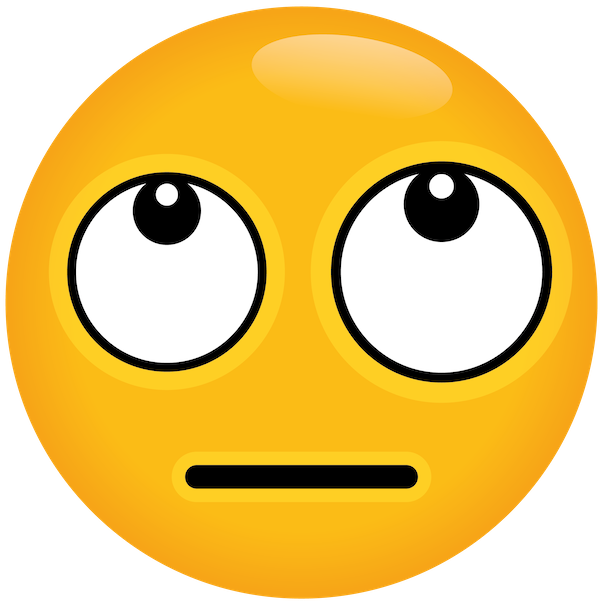 The mat literally says THERE'S A BUNCH OF CATS IN HERE.
DUDE. That means you could have any number of cats and still this mat would be appropriate.
Check out these numbers: 87, 113, 3, 918, 0.
That's right! You could have any number of those in cats and the mat would still be speaking the truth!
Own the mat that will keep your neighbors and visitors happy, while at the same time also shows you, each time you step in your residence, that you are speaking the truth.
Not only will this doormat be a proper greeting for all humans, it will let your cats know that you are front and center in their lives too.
Imagine how your cats will swell with pride once they see you have decided to purchase a doormat with them featured on it.
Unbelievable.
Cats. Doormats. Life. Love. Shoes. What a world!
Perfect For the cat lover in your life!
Having 100 cats is desirable. Cats are mysterious furry creatures. Playing yarm games with your cats may take up most of your time on a daily basis, this means you love your quality cat time. Some of your cats may be afraid of walking out the front door; this cushy cat door mat will inspire them to explore their empire that is now officially theirs, whether you like it or not.
Product details– this mat can be used both inside and outside, and has the bonus of being machine washable! It may be hot or cold, but this doormat can make it through boiling, rainy and snowy days. The mat weighs 1.35 lbs and is 20 x 2.3 x 2 inches. Order your Cat Mat for yourself or a Cat lover today!