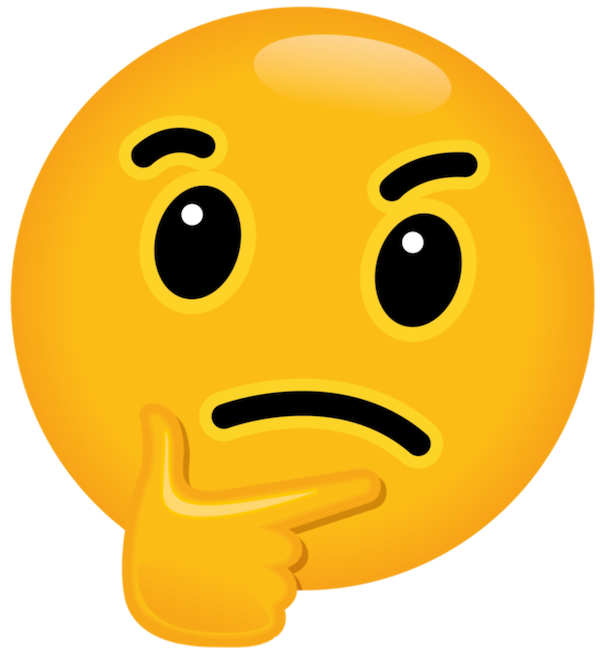 If there was one state in the United States of America that matters, we can all agree that it's Florida.
As a matter of fact, Florida is the breeding ground for a superior type of human being that is now finally gaining the global attention they so rightfully deserve.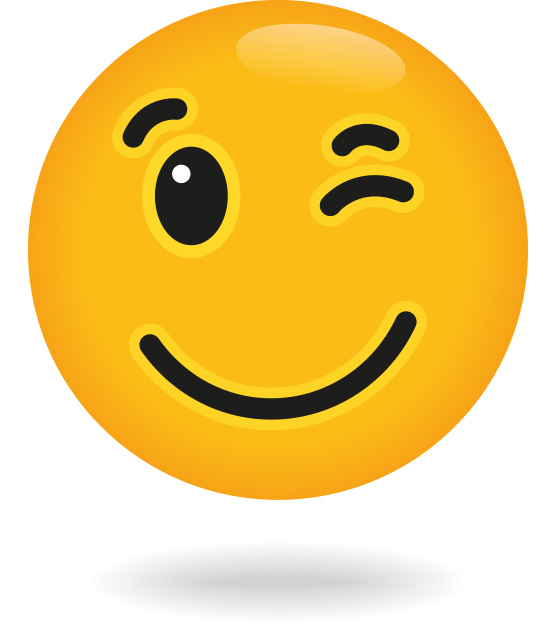 The Florida Man is not like you and I. He is better than we could ever hope to be.
The Florida Man's hunger for life knows no boundaries, and he is not afraid to grab life by the tail and swing that thing around like he just doesn't care.
Oh, it should also be mentioned – he definitely doesn't care.
When it comes to shenanigans, they are led by the proud Florida Man.
Sure, it would be easy to laugh at this man.
But instead of casting doubt upon the importance of The Florida Man, we suggest you salute him.
Learn from his pure awesomeness.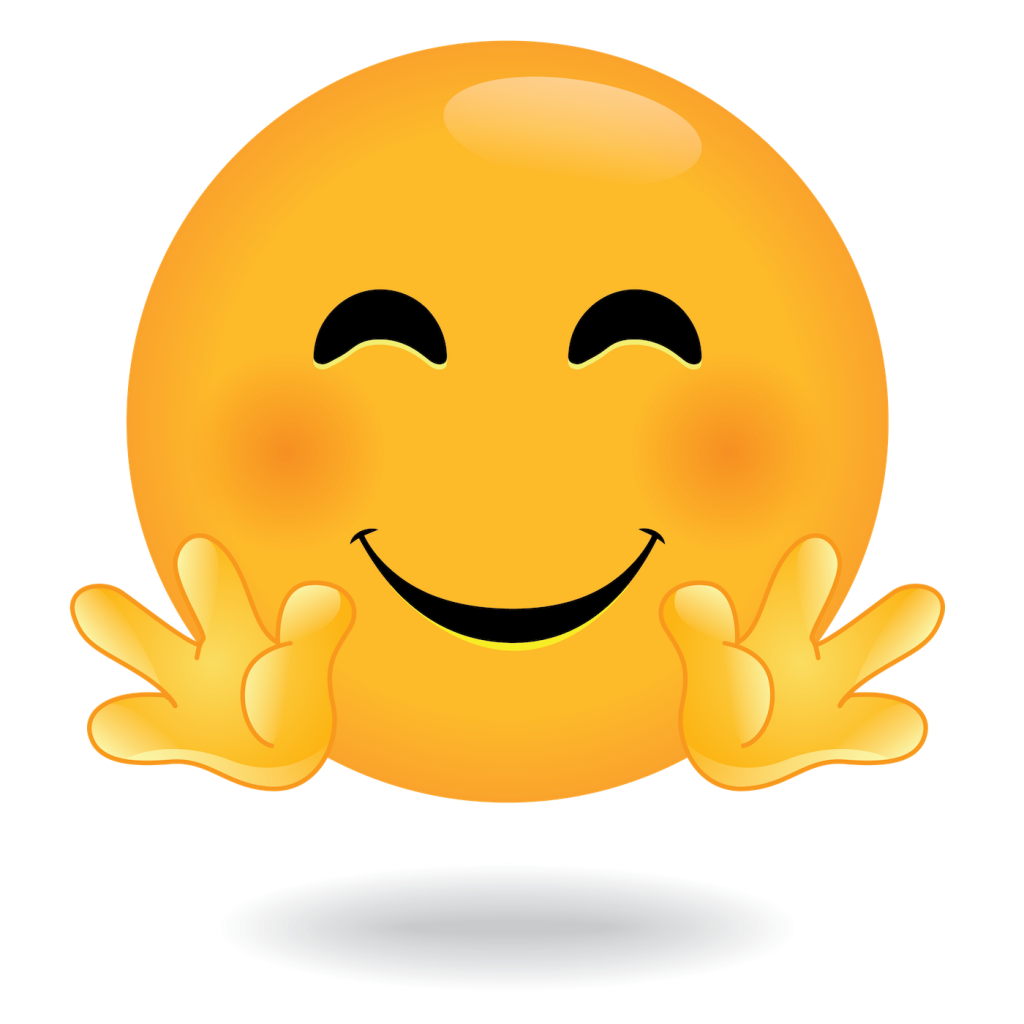 Filled with headlines and incredibly detailed photos, you now can learn from the epic shenaniganry while expressing your artistic flare for the absurd.
A Few of the Best Florida Man Headline Examples: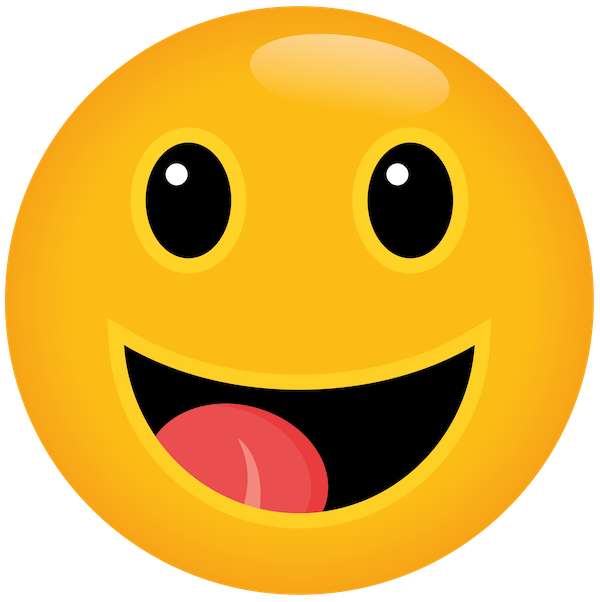 Reading those headlines, you are likely filled with a zest for life that you have never experienced.
Because of the Florida Man we can all realize the limitless life that so few would ever dare engage in.
Are we encouraging you to be more like the Florida Man?
He's insane, unhinged and more than likely drunk off a case of cheap light beer.
What if, instead of passing judgement, you learned from him.
You learned, "No, I probably shouldn't tear a urinal off the wall in some dive bar and then rip off all my clothes and run away from the police."
Wow. Thank you Florida Man. You have taught us all!
As a matter of fact not only were we exhilarated with your stupidity – we actually all now feel better about ourselves!
Florida Man The Coloring Book is SO FUNNY
I usually write detailed reviews, but this is exactly what you'd expect a book about "Florida Man" would be based on the title, cover, and description: a list of ridiculous stories of incredibly dumb people doing incredibly dumb things in Florida illustrated with black-and-white pictures that you can, if you so choose, color in. What I Liked: -The off-the-wall stories are definitely funny, and the illustrations are just a fun way to imagine what might/could have happened since there probably isn't video footage of these events. Often, the illustrations are exaggerated for comedic effect. -I enjoyed finding out that this book was made by Florida men and women—good to know that it wasn't someone taking cheap shots but rather someone who loves the ridiculous stories coming out of their home state. Nitpicks: -A couple of stories were probably made to seem dumb but really weren't if you think about them. For example, the man who got into a fight with his ex-girlfriend's new boyfriend in the delivery room makes a lot of sense: if it's your kid and your ex-girlfriend chooses her new boyfriend over you to have in the delivery room, I could see a reasonable person being upset enough to barge in to be a part of it only to get into a fight with the boyfriend. -Strange perspective issue with the peacock drawing, which wouldn't be able to be standing where it is in the picture and have its tail be straight and somehow over the car behind it. (Insert "In Florida Man's world, it can!" response by author here) Other Thoughts/Notes: -While this should go without saying, this is not for the prudish: there is, for example, an illustration of a paraplegic homeless man stabbing another man who was asking him for directions. Yes, that's just one of the many zany stories in this book.
Product SKU: 55101500
Product Brand: Diablo Crunkalicious
Product Currency: USD
Product Price: 7.99
Price Valid Until: 2027-03-31
Product In-Stock: InStock