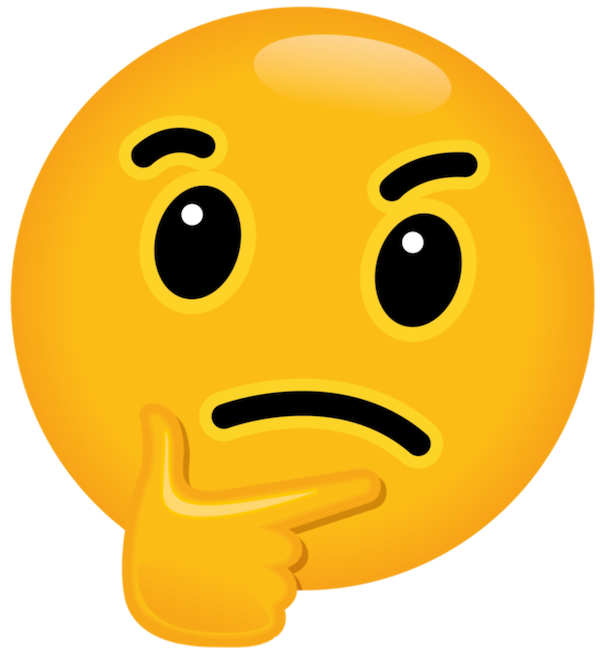 When Earth was created, there was very little to do.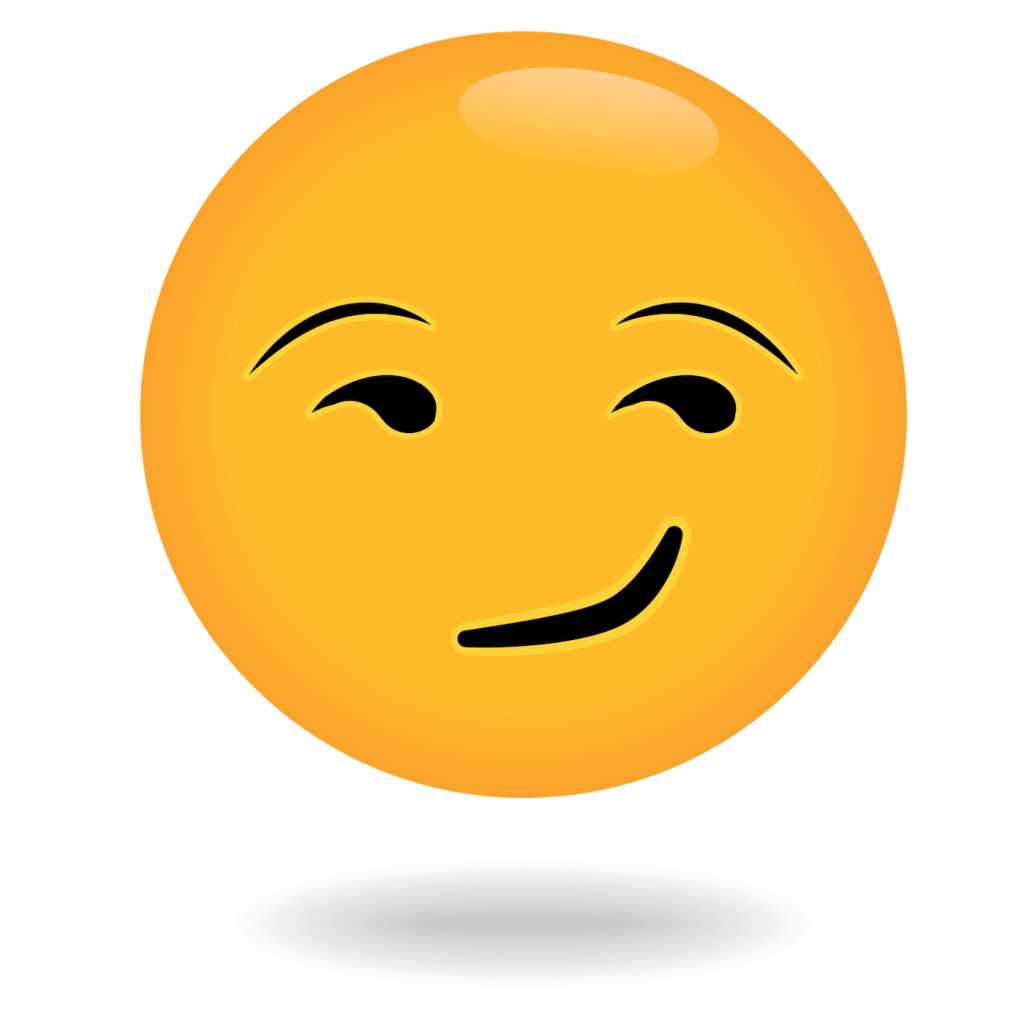 Still, Earth was a pretty boring place.
To recap creation to the present, here are the somewhat hazy particulars: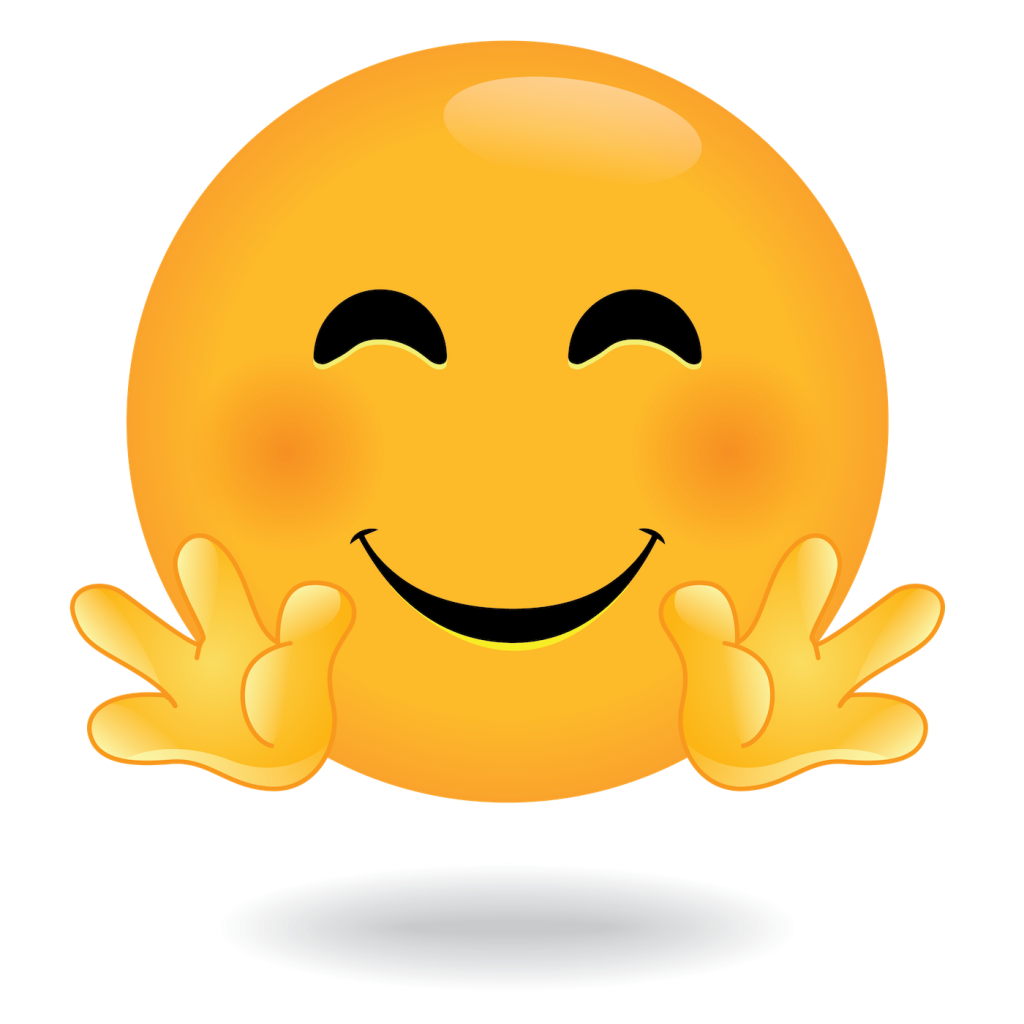 When fried chicken was invented, the world and all its inhabitants reached peak civilization awesomeness.
Every human being held hands and finally rejoiced, got along and agreed in unison that fried chicken was, in fact, the greatest and most exciting thing to ever happen in history. Ever.
Fried chicken is the type of food that unites nations and makes the world seem like a brighter, friendlier place.
Damn, son! Did you see "piquant" all up in that list?
Now you know we mean business!
Since you can't physically consume fried chicken in your sleep (we've field tested several times with no luck), we've found the next best thing:
This little beauty not only makes a perfect decor statement.
(that statement being: "FRIED CHICKEN RULEZ, ALL OTHER THINGS DROOL"), but also could be used as a prop.
Imagine the hilarity that would ensue if you pretended to eat this stuffed fried chicken pillow.
It tastes nothing like fried chicken. Not like we know, or anything.
OK, we know. It's filled with stuffing. And not the kind of stuffing that's edible. Oops.
Almost two feet long and absolutely flawless, if you love fried chicken, this fried chicken pillow is the item for you.
Our favorite Amazon review of the Fried Chicken Pillow: