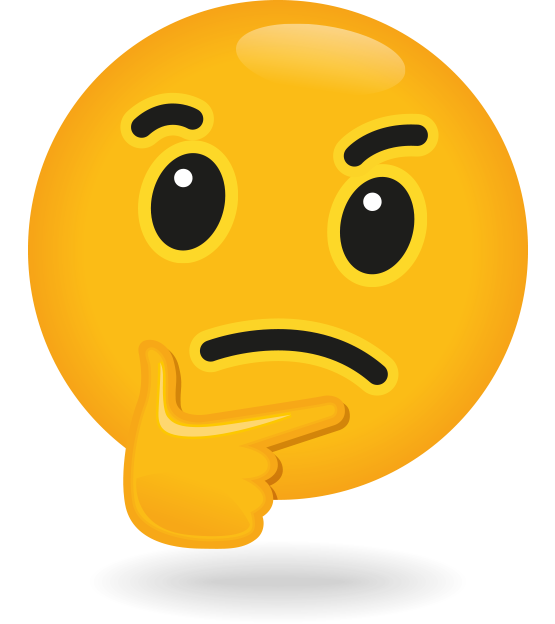 You think your horticulture game is on fleek don't you?
Damn, son. You have a lot to learn.
First of all, "on fleek" isn't even something people say anymore. It was a thing for like three months back in 2016. Now you want us to take you seriously after you've used that kind of terminology? We probably shouldn't but we'll give you the benefit of the doubt. THIS TIME.
Next time? Probably not.
The reason we're going to let it slide is because of the bigger issue: your horticulture game is not nearly as strong as it could be.
Maybe you've planted some trees, shrubs, perennials, veggies. Who knows, maybe you've even been knee-deep in the soil rich land attempting to grow the most wonderful rainbow corn this side of the Mason Dixon line.
Good. Great for you.
Here's the deal though, the real scoop: you ain't reached the mountain top of gardening geniuses.
How could we even dare call you out on such a faux paus?
We don't mean to make you sad. We aren't trying to horticulture bully you. We're trying to open those pretty little eyes of yours to how the future could be for you.
Forget your gardening past.
Welcome to the not so distant future of planting space/galaxy flowers all up in your beds.
Hey-o! Life is amazing yet again.
Growth dude. Progress. Gorgeous flowers you don't even know about, sprouting all over your property.
That's what these survival heirloom seeds are going to deliver.
These beauties are not genetically modified and include a hybrid organic plant lot of the garden petunia variety.
Snap, it couldn't be more perfect.
Imagine your next brunch party. Everyone admiring your garden.
"Whoa! What are those growing over there?" the people will say.
You: "Only the greatest, rarest, most beautiful and elegantly displayed heirloom space garden petunias you've ever seen in your entire life."
No more being embarrassed by your run of the mill garden. What have you got out there? Tulips? Roses? Sunflowers?
Stop being so basic. It's time to kick things into high gear (without going crazy and running over the flower bed by accident).
It's time to debut the space/galaxy plants on your property.
You're ready for the prestige, we know it, you know it, and the galaxy knows it.
The totally for real organic flowers with light-up galaxy / starlike features package come complete with 100 seeds, so you'll be rock solid to get results, even if you're not the most accomplished horticulturist on the planet.
If you want your garden to basically be a representation of how badass a person you are, these are the seeds for you.
If you want to be a boring, run of the mill, daisy growing, bumblebee chasing, forgot to water the plants this month zero – then keep doing what you're doing.
But deep inside, you know you're better than that.
You know you deserve these seeds.
Go ahead, be awesome. Plant these beauties, would you?
Plant Away!
Reconnect with the Earth and plant flowers today! But don't just plant any flower, plant the galaxy. These purple galaxy flowers will make everyone want to come over to your house and actually say "whoah" and be legit impressed.
Alright now, remember you can never water your flowers enough. They love to drink! So, have lots of water ready to go, in something like a hose. Then sit back, grab your snack hat and wait a few weeks, and watch the glorious show.