If there's one thing we know about women – it's that they exist.
Outside of that one fact, pretty much everything else is nearly impossible to understand about them.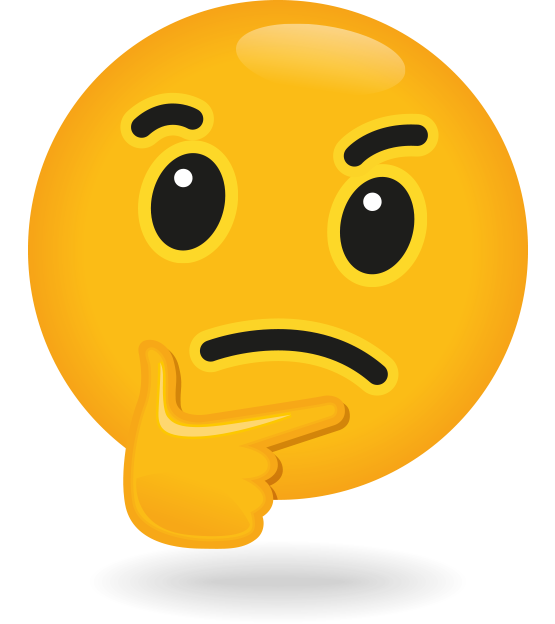 Do they like shopping?
Do they hate the word moist?
Do they like high heels, or do they hurt their feet but it's worth it because it makes their legs look longer?
But one thing we do know for sure: we've found the perfect girlfriend for you: it's the Grow-A-Girlfriend, and she's everything you've ever wanted all in one fancy little package.
Here are just some of the benefits the Grow-A-Girlfriend will bestow upon you:
No Biggie If You Spill Hot Sauce On Her Head: Supposed "real" girlfriends will definitely be the first ones to start bitching if you accidentally spill a liter of hot sauce on their heads. Yelling stuff like, "What are you thinking" and "Why are you standing over me with a giant bottle of hot sauce."
Lame.
The Grow-A-Girlfriend pays no mind to how much you love spicy condiments.
You're Drunk Again – She Doesn't Mind: Tuesday is always a stressful day at work, AM-I-RIGHT?! Who doesn't want to go home and start pounding light beers at 5:30 pm like it was a frat party in the late 1970s. You're a case deep and now it's time to crank the music. Loud as hell, you're dancing to "Best of Death Row Records" and texting your friends animated GIFs of Snoop Dogg. You're awesome. Guess who wouldn't think so? A "real" girlfriend.
Ugh. Gross.
Grow-A-Girlfriend not only doesn't mind if you're drunk, but she'd also be the first one to encourage you to get Taco Bell delivered. You deserve it.
Loves Watching You Play Video Games: Grow-A-Girlfriend derives great joy from being propped up next to you on the couch and watching you play Madden '94 like you were some sort of highschool eSports star.
No more hiding anything.
She'll cheer you on every step of the way. Go ahead – get a taco and another beer while you're playing your games, she doesn't mind at all.
No more worrying about "other people's feelings" or "communicating effectively." A real girlfriend is nothing but an annoyance. How many times do you have to sneak out to the garage to just get five minutes of peace and quiet?
No more. Now, it's all about you.
You – and the Grow-A-Girlfriend.
She's caring, quiet, supportive, and most importantly quiet. And also, quiet.
Gosh, she's pretty, too.
Bring her everywhere you go.
Introduce her to friends, family and all your exes.
Get real comfortable with knowing the Grow a Girlfriend is who you've committed your life too.
And what a life it's going to be. Booze, tunes, fast food.
There's no limit.
You can even get a grow a boyfriend to go along with it and have both a girlfriend and a boyfriend!
Strap in, hit the gas, and head on down to Adventureville. Population: you.