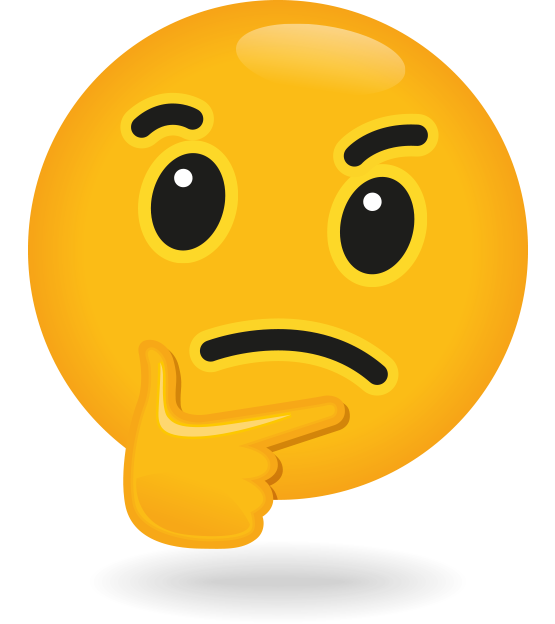 It's Raining. But, this time something is different. It feels right. It feels different. It's like, magic or something.
It's the Hands-Free Umbrella!
For the first time ever, you can have TWO FREE HANDS while it's raining!
There are more benefits to it than just having two hands in the rain… And we'll get to that.
But first, can I ask you a question?
Do you want everyone to talk about you?
Well, this unique rain repelling umbrella is the conversation piece of the year.
Imagine yourself at a concert, and people walk right up to you and want to talk about this exciting outfit choice.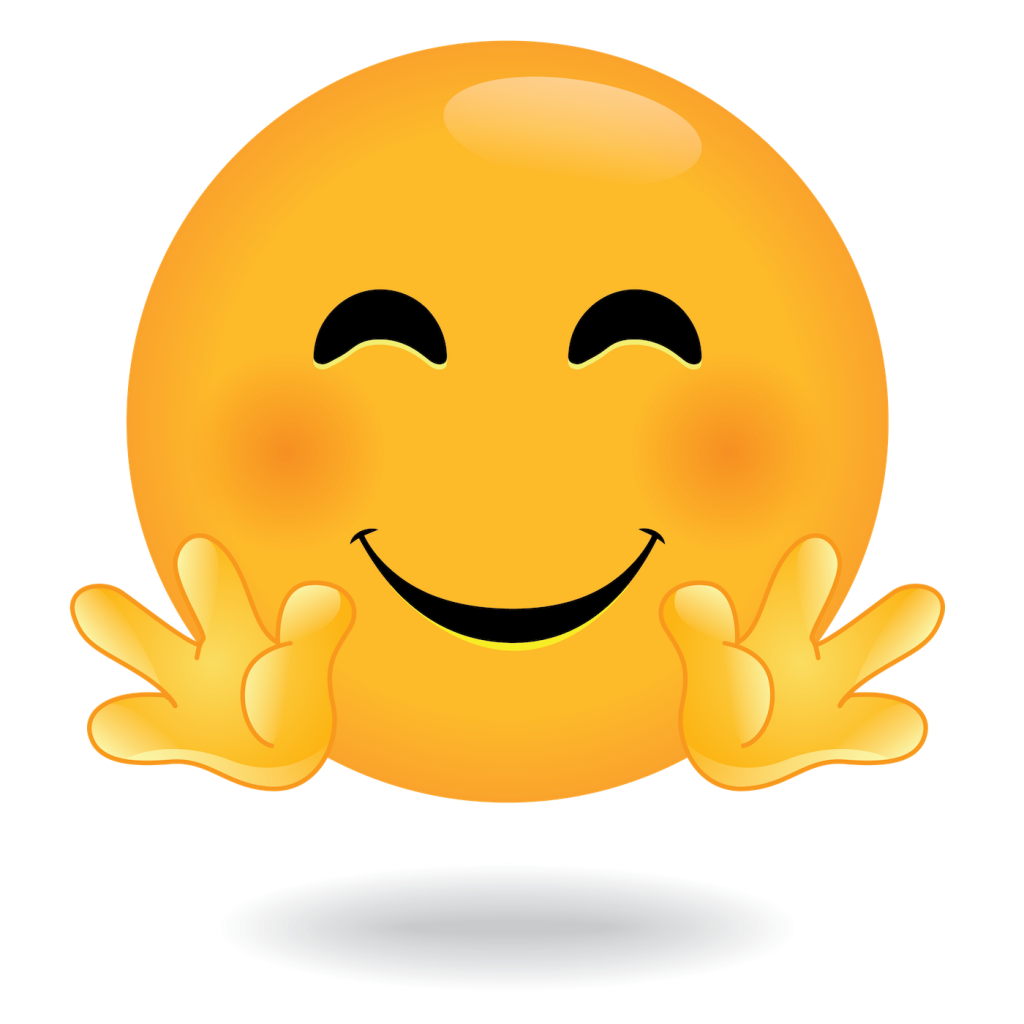 They're amazed at what they see, never before had such a crowd stood in awe of your awesomeness. They wonder, and you give them the 16 words they will remember for a lifetime;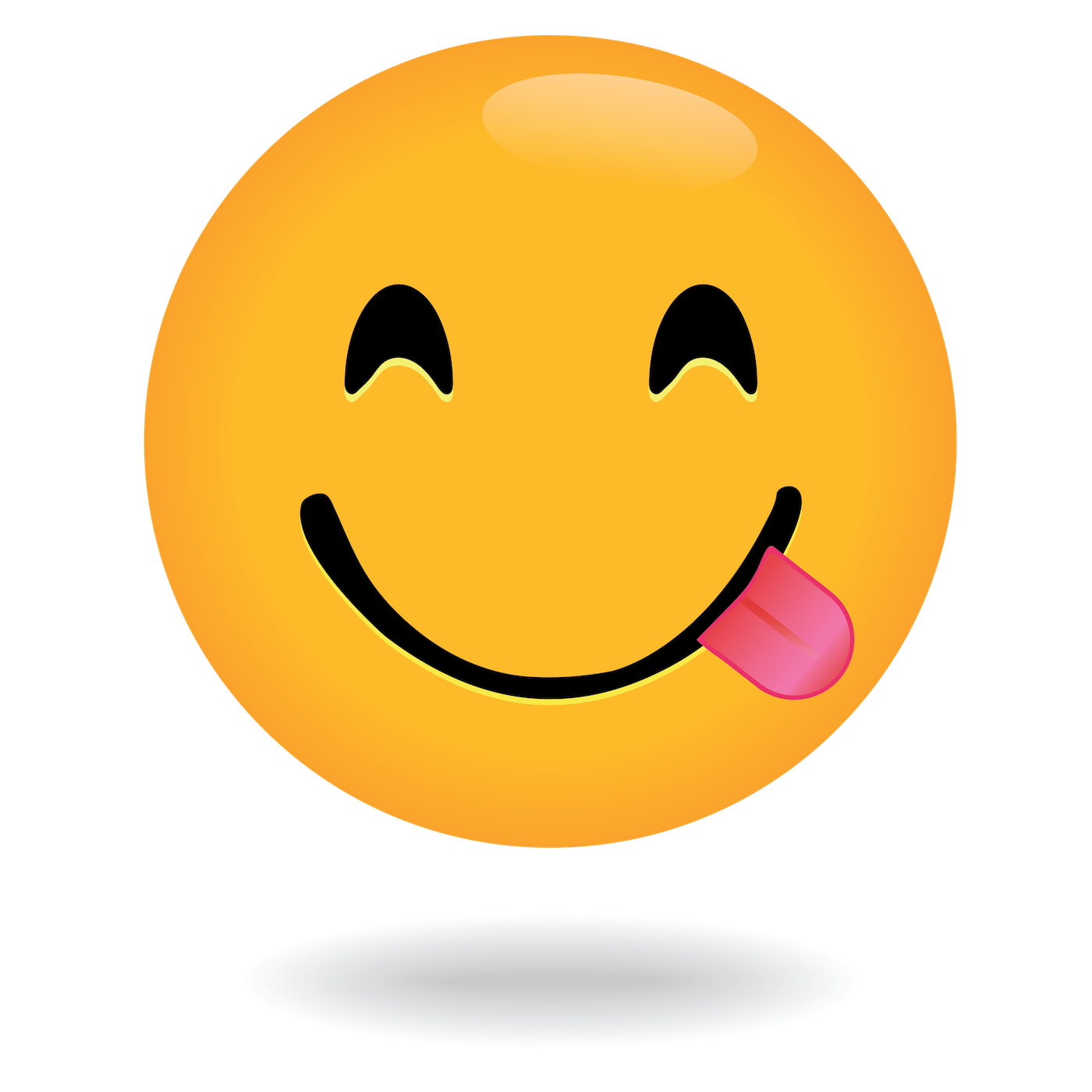 "You know, your hands are for stroking your ego and not for umbrella holding. Duh?!"
Well, good news you cool person, you. You've finally found what the world has been missing.
Umbrellas, which completely remove the use of one of your hands as you walk, for no good reason at all.
Did you know that hands-free umbrellas were invented by the Assyrians, Egyptians, Greeks, and Chinese over 4,000+ years ago?
It's true. For over 4,000+ years, humans have been living with only half their hands every time they entered the outdoors into the water falling from the sky.
But no longer do humans have to suffer handless and wet. We introduce to you:
The "please-Amazon-just-rank-me-for-anything-stuff-all-the-keywords-in-the title" UFO Umbrella.
The Future of Rain Shielding
This hands-free umbrella makes playing in the rain a real splash of futuristic fun!
Have Kids? No problem! You and your kids will feel and look like flying colorful UFOs!
Warning: hands-free umbrellas have been reported to awaken the future genius in children.
Product details- The hands-free umbrella comes in pink, yellow, and blue; the question now remains — which style are you?
This completely hands-free rain-repelling product UFO looking contraception is pure genius and sure to give you a leg up in fashion, and a considerable advantage over the one-handed rain-walkers around you. While they only have one free hand as the other is slave to the 4,000 year old umbrella, You walk with your head high, with no hand slave to no rain. You realize now, you can make cool movements with your hands while walking in the rain, or, dance in the rain — without getting wet. We're officially in the future, ladies, and gents.
Rainy Day Don't Go Away
Now, with this futuristic UFO umbrella, you will absolutely love the rain, and the two convenient belts on your hands-free umbrella which keep it from blowing away in the wind while seriously increasing your style and the number of likes on your Instagram.
When the rain slows down, your lightweight umbrella collapses into a portable round cap for easy storage. So, go ahead and take this light-weight umbrella for a spin! Specs:
Only 9.8 ounces
Arrives at your house within two-business days for free with Amazon Prime!*
Arrives at your house in one day for only $9.99 more* and only if you're a Prime member!
Arrives at your house with *free same-day shipping. Oh wait, it's actually $18.99 for same-day shipping. Whatever, get the same-day shipping anyway. Love, Amazon.
So, order the UFO umbrella now and be prepared for your next rainy day, because no rain dance will make it go away! (Unless, you're in California, in which case, stop those rain dances. Enough. Just get the UFO Umbrella and deal with it. Ok?)