Many very intellectually advanced people in America have high praise for the wonderfully captivating and famous television star Captain Kangaroo.
If you're unfamiliar, first, let us welcome you out from underneath that gross old rock you've been living in. Let us refer to Wikipedia to catch you up on Mr. Kangaroo:
You know what that dude didn't do? Jump hella high.
The Skyrunner Jumping Stilts were built well after Captain Kangaroo
(And with good reason – it took them just a bit longer to out rank him.) We'll call these the First Lieutenant Kangaroo.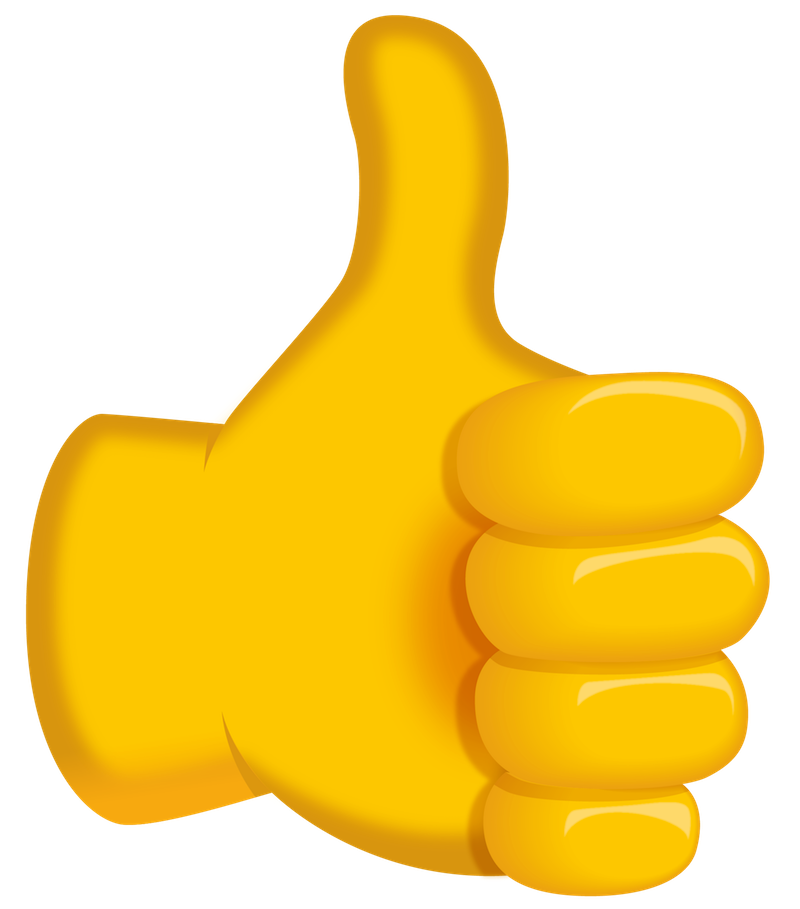 Umm…yep. Big time.

They'll not only make you do everything better, you'll look awesome doing it.
Imagine creeping onto a basketball court at your local gym wearing these beasts. You'll be like a superhero walking in with his cape on.
Imagine wearing these things ​off ​the court, just to be amazing.
Let's say your neighbor down the street is having a party.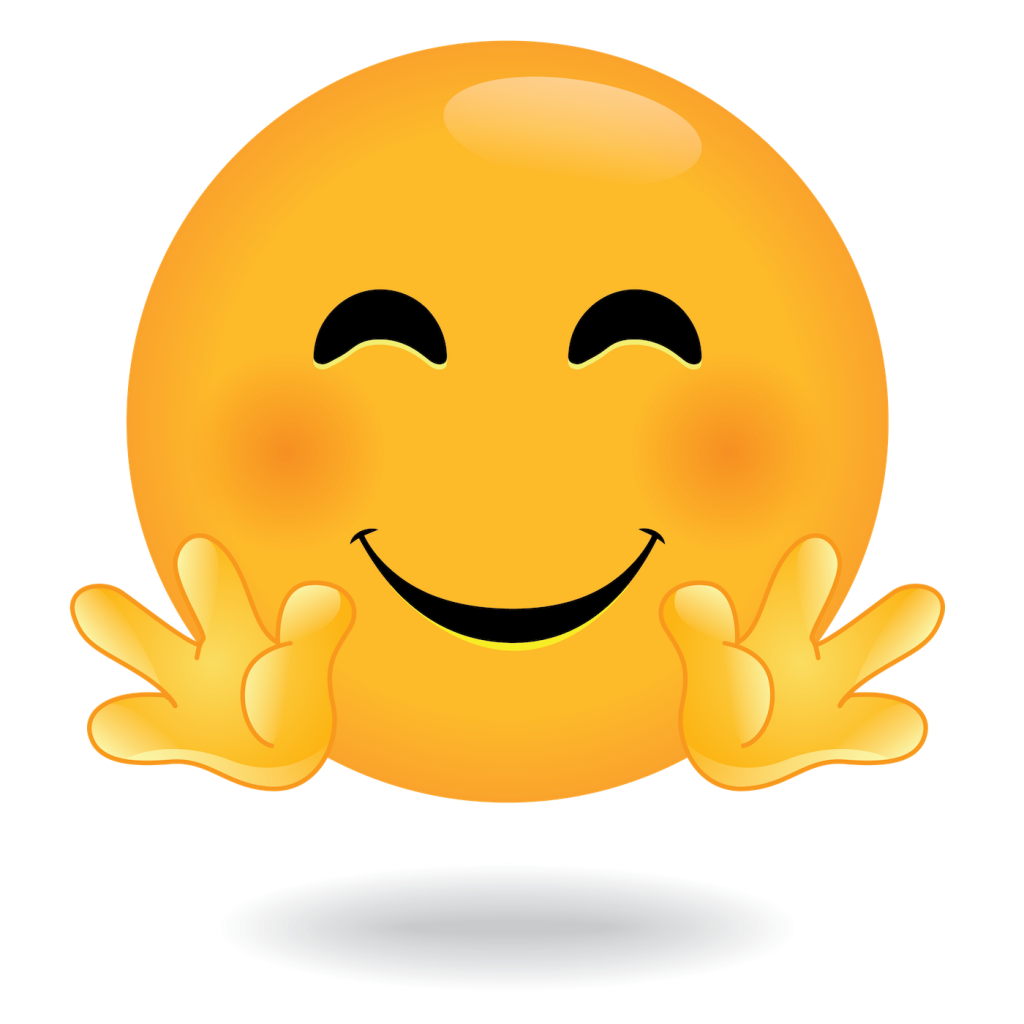 They've got all the regulars there:
Everyone's sitting around in their oddly interesting chairs talking about whatever boring stuff they talk about. Probably old Captain Kangaroo shows.
Immediate applause, astonishment, awe.
You, my fine friend, are undoubtedly the hit of the party.
Since you've got an extra bunch of inches on the southside, you start calling for one of those chocolate syrup mouthed kids to toss you a basketball.
And you start dunking like a damn maniac.
Now all of a sudden, the party is going nuts.
The BBQ is flaming, the drinks are flowing, the dunks are happening, all because you brought the ruckus with the Kangaroo stilts.
These Kangaroo Shoes are AWESOME!
They should redesign it so that your legs could be more naturally closer together - there is too much bulk on the side to allow you to move your legs straight ahead. They are very easy to get used to with practice right away. No regrets on the purchase! So much fun! -Amazon Review
Product SKU: B00M4DLWRG
Product Brand: Skyrunner
Product Currency: USD
Product Price: 280.00
Price Valid Until: 2026-02-12
Product In-Stock: InStock