Imagine this: It's another wonderful Friday night…
…and you're working the late shift at McDonald's
Your feet are starting to ache, your head is starting to pound as the smell of french fries overwhelms your senses.
And then it hits you, and you remember… In your locker in the back room, you have something that can take away all the pain.
You're probably wondering, "what in the world could this possibly be?!"
Why it's the Los Pollos Hermanos Apron of course!
Just look at those birds' smiles. As you spread mayo on your 105th McChicken of the day, you can dream about the life those chickens lived before they became, well, a McChicken.
Think about the brother chickens, happily feeding on grain at the chicken coupe. Let your imagination run wild!
No more staring at the clock wondering "how much longer?".
You'll keep your mind busy your whole shift long!
Do you know what else is great about Los Pollos Hermanos Apron?
You've got instant flirt material. Next time that cute girl or guy comes through the drive-through, you'll be ready.
Show off your Micky D's swag in your unique apron. You'll stand out from the rest of your chicken and burger buddies with your one-of-a-kind look.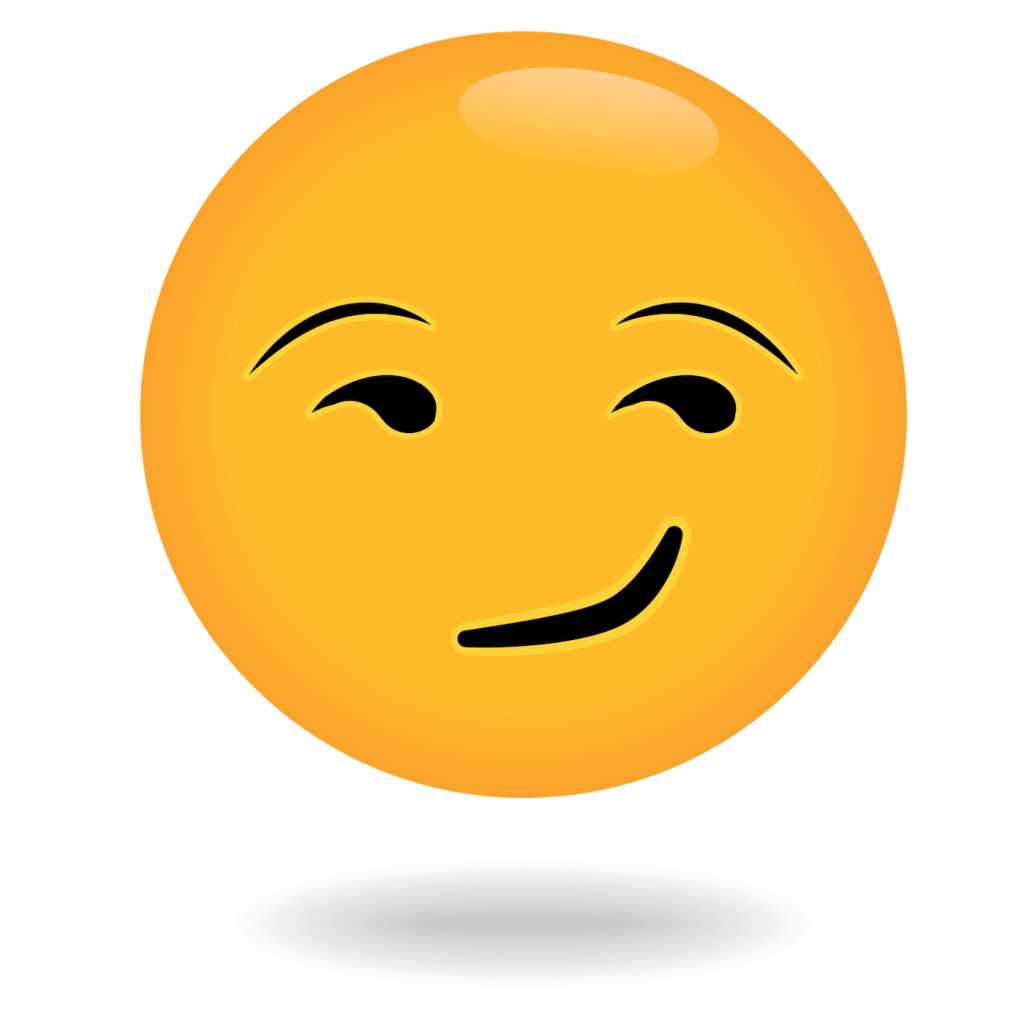 Here someone really attractive comes now through the fast-food order line, sees you, and hits you with a classy pickup line: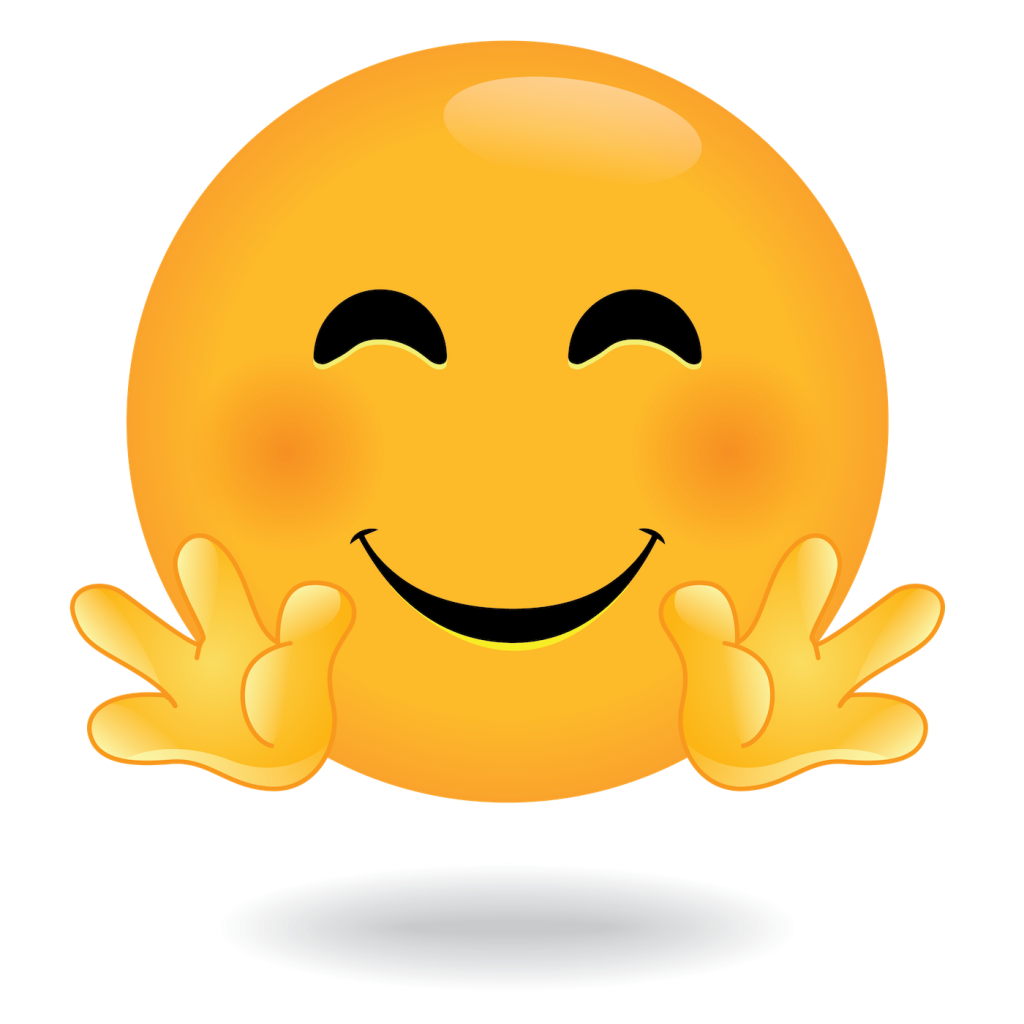 Score! Now all you have to do is grab those digits.
Get a Los Pollos Hermanos Apron and show everyone just how cool and edgy you truly are.
Next time you come up for promotion, your boss will be sure to remember your name. Or at the very least, your super cool apron.
So what are you waiting for? Get shopping and buy yourself Los Pollos Hermanos Apron today!
The Los Pollos Hermanos Apron - The successful intersection of function and design
I was looking for an apron first and foremost, and a fun design only secondarily. This fits the bill for both. Good quality material (as you would expect of an apron, definitely not just costume-grade). I haven't washed the apron yet, but the screenprinting looks like it would hold up and hasn't shown any of that weird crackling that sometimes comes with cheap prints. All in all, WORTH IT.
Product SKU: BR2M0049OL
Product Brand: Breaking Bad
Product Currency: USD
Product Price: 9.99
Price Valid Until: 2025-11-28
Product In-Stock: InStock