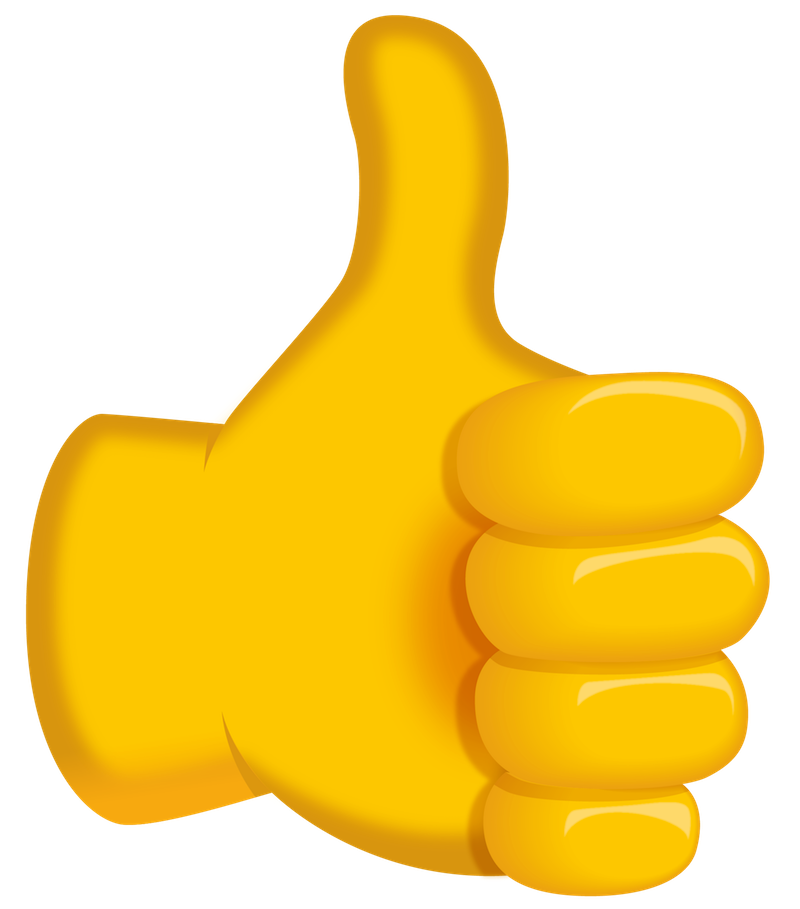 Love spending money and also showering like royalty?
Well, you're about to be pleasantly surprised by an item you likely had no idea existed, until this very moment.
Introducing:
The 2020 Manhattan Luxury Computerized Steam Power Shower Sauna with Jetted jacuzzi Whirlpool Massage Bathtub Spa with Bluetooth & TV.
That's pretty much a ton of words that could more easily be summed up in just one: FANTASTIC.
If you're used to the standard bathing techniques such as "the shower," "the bath," "the sauna," or even "the steam shower," hold onto your pores, because this technologically advanced, state of the art luxury power shower is going to melt your face off (you know, metaphorically speaking of course).
Here are just 3 little-known reasons you want this five-figure luxury power shower thingy.
1. You've got something to prove. No better way to let guests know, "I've got it and I'm sure as hell going to flaunt it," than with this friggin thing.
Whether it's covering up for a shortfall in the good looks department, or simply to flip the middle finger to the gross idiots in the middle class, this luxury shower item is going to change your life for the better (if it's even possible to get better than you've already got it).
2. You simply have too much money. Ever get the feeling that you literally couldn't stuff another thousand dollar bill in your wallet, because it's simply too full?
Start emptying out some of those bad boys on this fantastic, futuristic bathing temple.
3. You plan on also living in it. Let's be real here – your house is way too huge. By all accounts, it's probably the size of a well-sized island.
Why do you need all that space? How about living where you shower. Not only can you shower, but it does a whole bunch of other things too – there are flips and knobs and electronics and whatnot.
Frankly, it's nicer than most people's cars.
There are truly a thousand reasons to buy this. Honestly, just check out some of these words and phrases, that have to do with how this highly-desirable shower works:
12" Android Tv
10 Acupuncture Water Jets
16 Luxurious Whirlpool Jets
High-Efficiency 5kw Steam Engine (yes, it transforms into a steam room)
Whirlpool Bathtub
Whirlpool Heater
Acupressure Water Massage
Aromatherapy
Fog-Free Mirror
A World-Class Foot Massager
Fluorescent Mood Lighting
Bluetooth, Hands-Free Telephone
Pedal Drain
Gorgeous Rainfall Ceiling
Surround Sound Bluetooth & Water-Proof Speakers
Ventilation Fan That Eliminates Your Dirty Smell
Automatic Safety Shutoff
Storage Shelves For Your Hair Products So You Can Do Your Hair Back & Forth
10-Year Full Warranty
It almost feels as if the angels have descended and made a luxury shower unit.
Now you can have this luxurious shower in your home.
No more second rate bathing.
This Luxury Power Shower will change your life forever.
Oh, and it fits nicely into a corner too, so it won't take up that much room.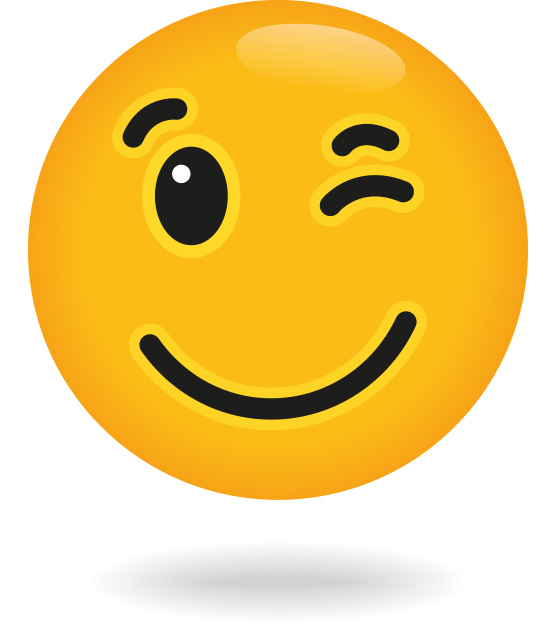 Now go forth, and get the shower of your dreams on Amazon today! (free shipping!)