Dude – Jacques Cousteau would be rolling over in his coral reef condo right now if he knew about this SMACO Scuba Tank.
Remember back in the day when you used to have to wheel a thousand pound oxygen chamber made of solid bronze to be able to enjoy the wonders of your neighborhood pond?
And all you saw was a frog, who seemed very disinterested in the whole affair?
No more of that nonsense!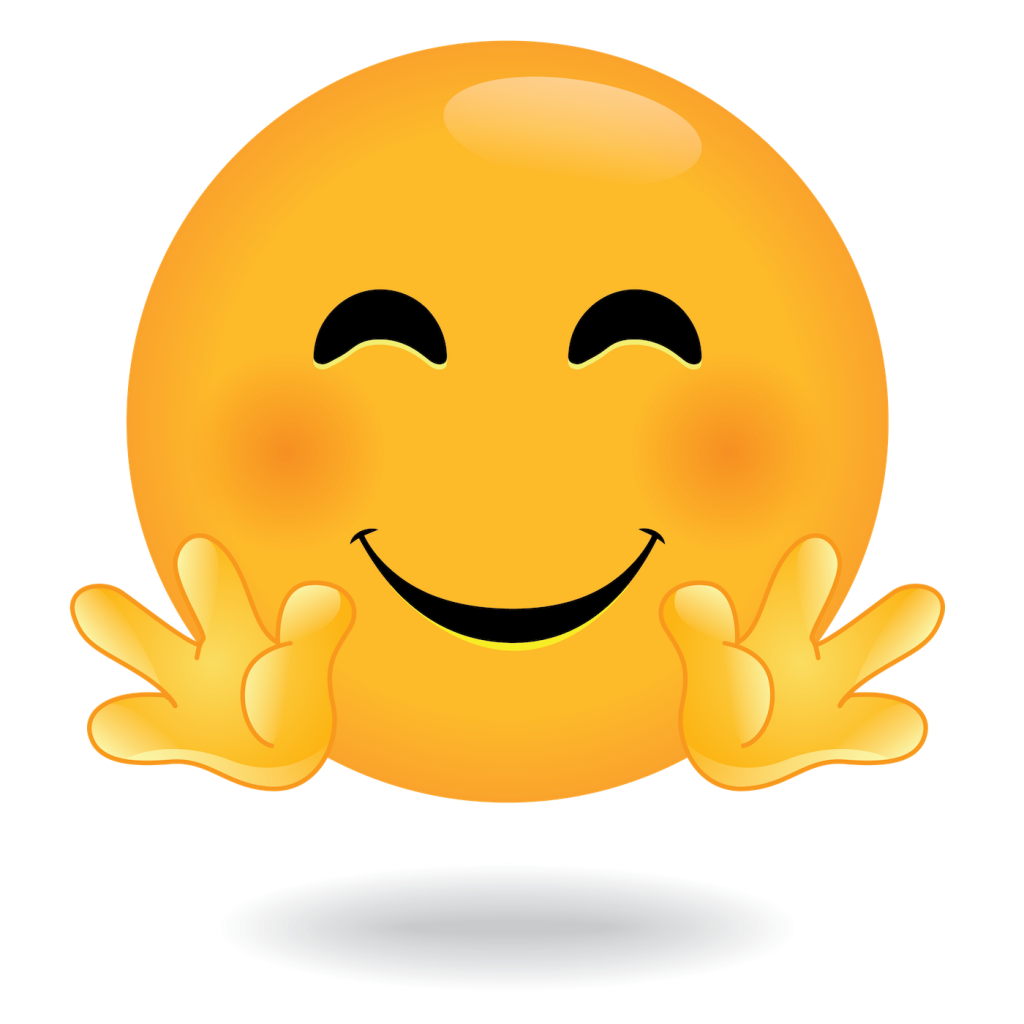 We know – an aquatic dream come true, baby!
So what could 30 minutes under water give you enough time to do?
While these are only three ideas on how to use the SMACO Scuba Tank, we can tell you there are kajillions of ideas. Yes, literally kajillions.
By the way, do you know why a kid would pursue scuba diving? Because all their grades are below C-level!
Small in size, big on awesomeness. Fun is just a scuba tank away, baby!