Whatever you call the very necessary place you relieve yourself, there is one thing you will always need when you're there:
Let's say it's time to visit the old squirt yurt. You enter. You drop your pantaloons in preparation for a pool delivery.
You do your business. You do the most important business. Your leg starts to fall asleep because you've been working so hard, so long.
You pull. And rip. And tear. AND NOTHING HAPPENS.
Not great. For YOU have been victim to one of the greatest pranks ever to have been bestowed upon the crap shack: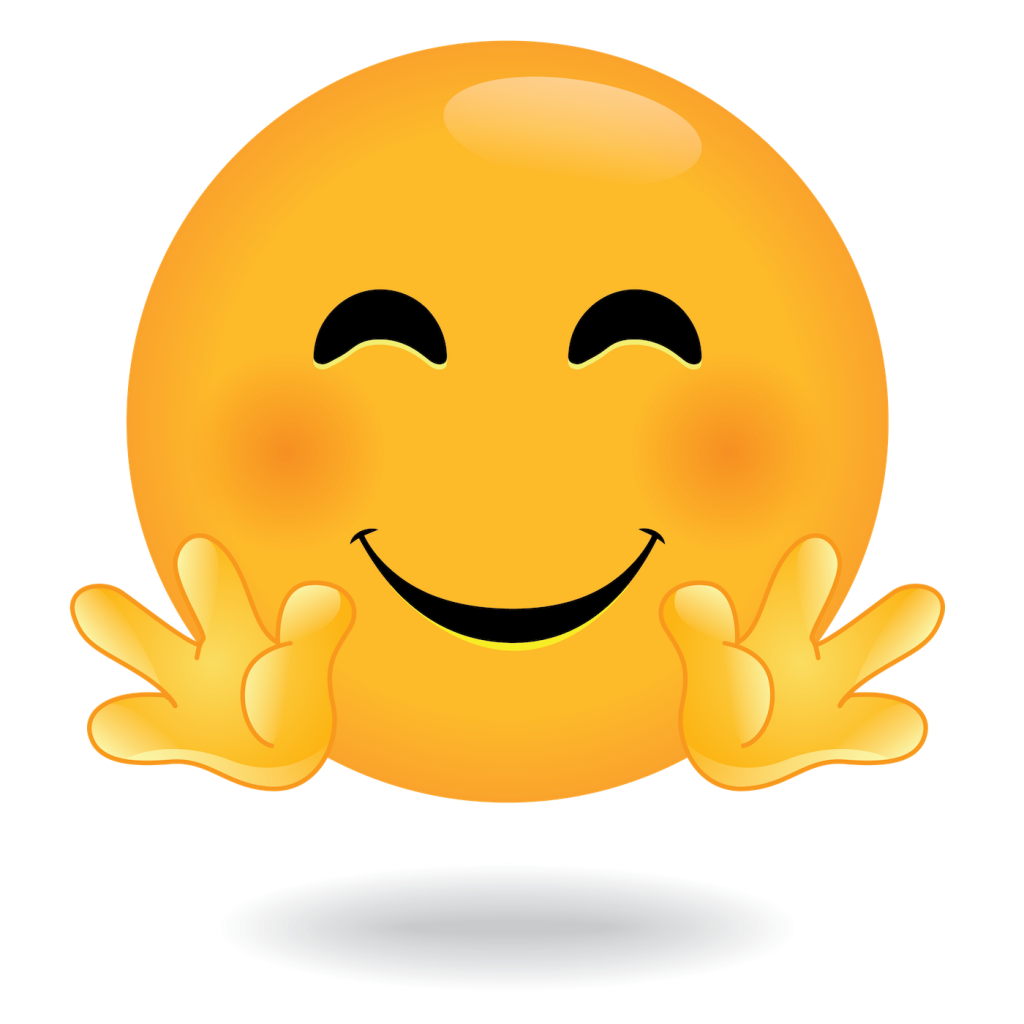 While you would naturally be upset that you're sitting on the alabaster throne with nothing to wipe away the evidence, it will also occur to you just how brilliant this situation truly is.
You're alone, visiting the human waste recycling center and now you've been pranked.
Somehow you figure out how to clean up the situation and move on with your life – all while knowing you would like to pull this same hilarious prank on others.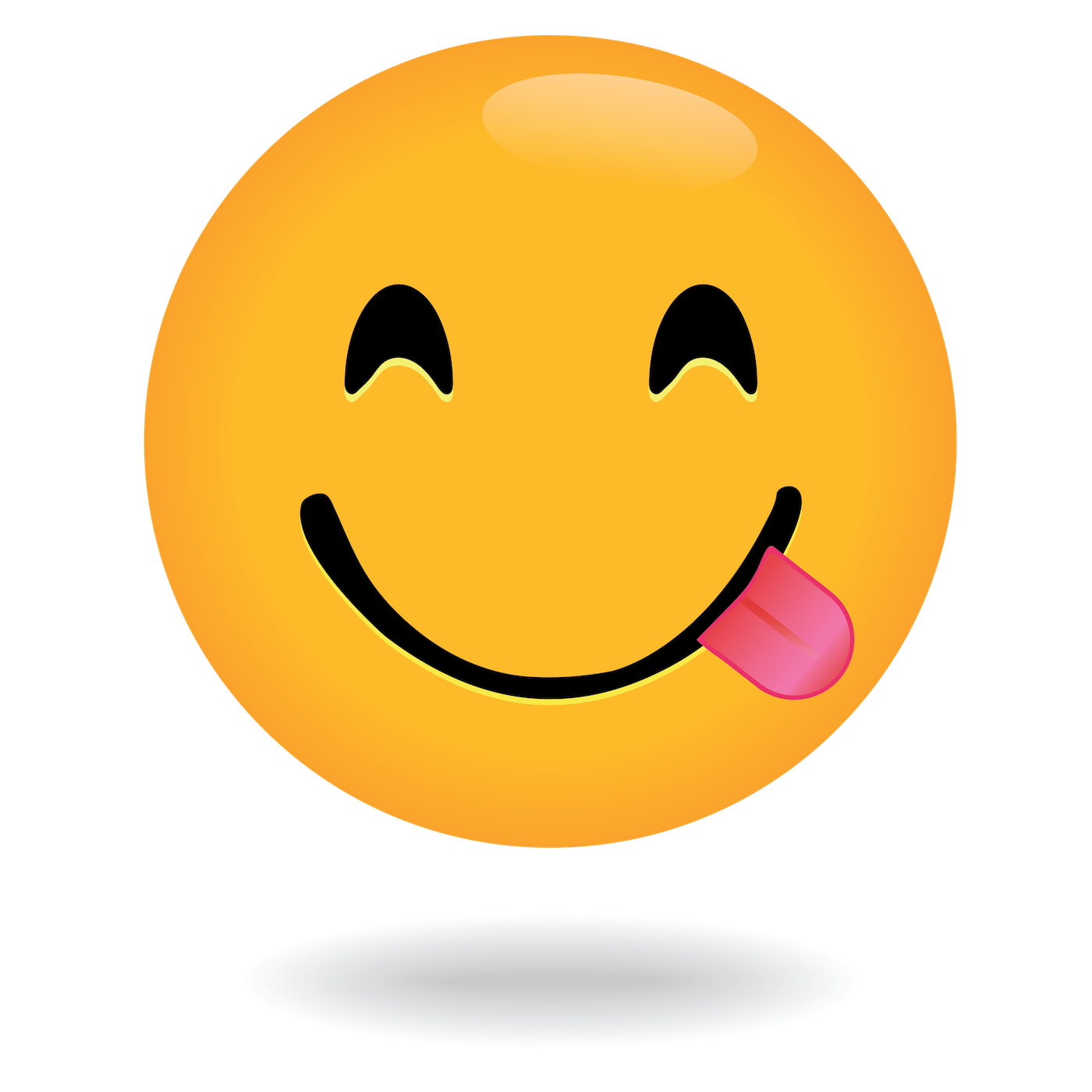 You already know you're #1 at doing #2.
Now is your chance to prove it, by using your experience of being pranked, to now PRANK OTHERS!
Perfect for parties, work, or anywhere you know somebody would love a good prank, while they are stuck, alone in the confines of a bathroom.
No more weak pranks. It's time for the ultimate joke where the feces pieces releases.
It's time for you to finally prove you're #1 at doing #2.