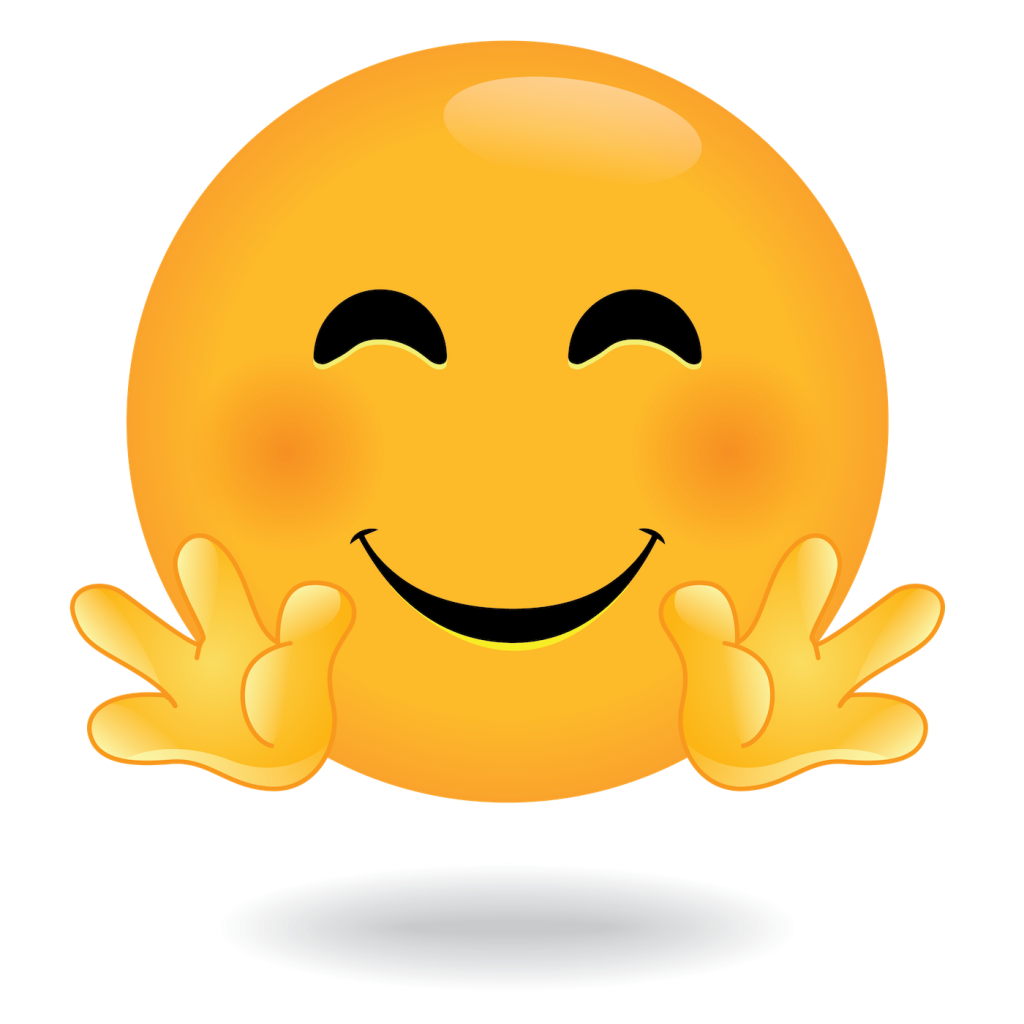 Grandmas are the legendary MVPs of any family. 
They are an essential factor in any household.  They can cook, they can clean, they work as an in-house counselor and mediator of any fight that breaks out. 
Sometimes, even a personal hitman if their cane is nearby. 
Hands down, grandmas are the best.
And let's face it, your house just hasn't been the same since grandma Jean left. Sometimes you need that nurturing touch of a grandma in your home to warm things up.
What's the perfect solution to all of life's problems?
A Life-Size Grandma Wall Sticker. 
This wall sticker of a person can be hung proudly in any home for that touch of elderly love we all need.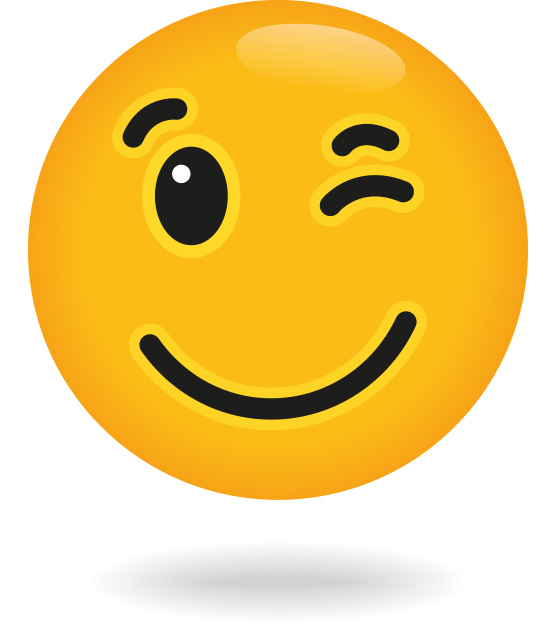 Sure this may not be your grandma per say, but she's a better grandma than no grandma! 
The pensive look on her face and you can see she is approaching her inhaler. 
Her form as she is about to take a big deep breath in.  This grandma is an icon and will make any home more inviting.
Grandma is a diverse lady, she not only can be put up as a housewarming element but she is quite the scarecrow, hide her behind a door so that any unsuspecting guest will be spooked.
Have her up in your bathroom to remember to take your vitamins every day.
Looking for a fun and easy way to add some flair to your home or office décor? This peeled and stick Senior Woman with Asthma Inhaler graphic is perfect for anyone who wants to add a touch of personality to their space. Plus, it's safe for painted walls and other surfaces, so you can use it just about anywhere. It's a great way to show off your sense of humor and make your guests smile. Plus, it's mess-free and repositionable, so you can create the perfect look for your space. 
Whatever your use, this wall sticker is going to be the highlight of your home.