Ever heard of vitamin patches for energy? Well, buckle up and hold on tight because there's about to be an energy blast through your body that will make anything possible. Yes, literally anything.
Too tired to be a good parent? 
Stick on a B12 Energy Patch and you'll be the winner for "Parent of the Year" for the next decade.
Playing doll house, catch, or even digging a hole to the other side of the planet will be simple. Frankly, you'll have enough energy left to read a few thousand awesome books and bedtime stories at the end of the day.
Is your work suffering?
Are you lacking the energy to get everything you need done to impress your boss?
Actually, you might just win the "Employee of the Century" award.
Are you just plain bored out of your mind?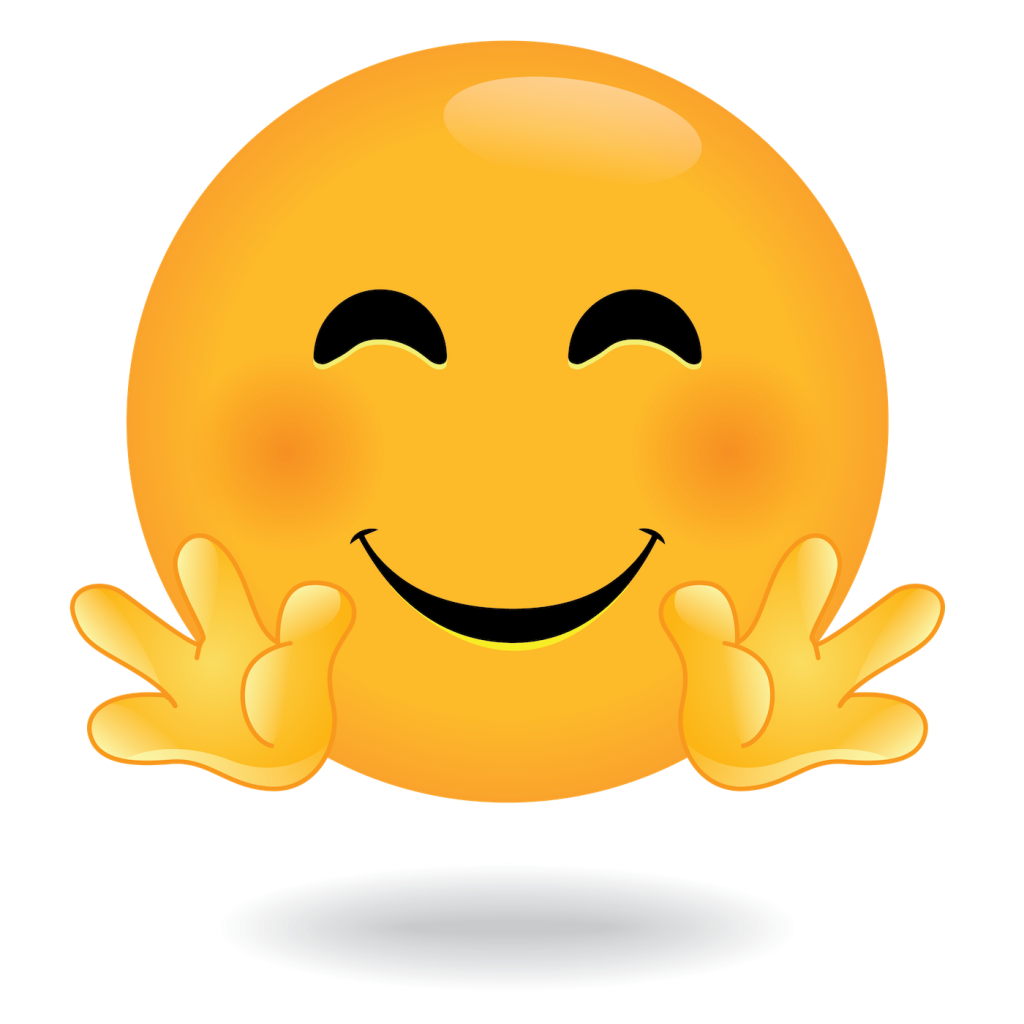 You can do it all: Salsa dance like a pro, organize the house, get that run in, do all the laundry, other chores, and still have time to climb a few hundred mountains just for fun.
The B12 energy patches were invented to make you amazing.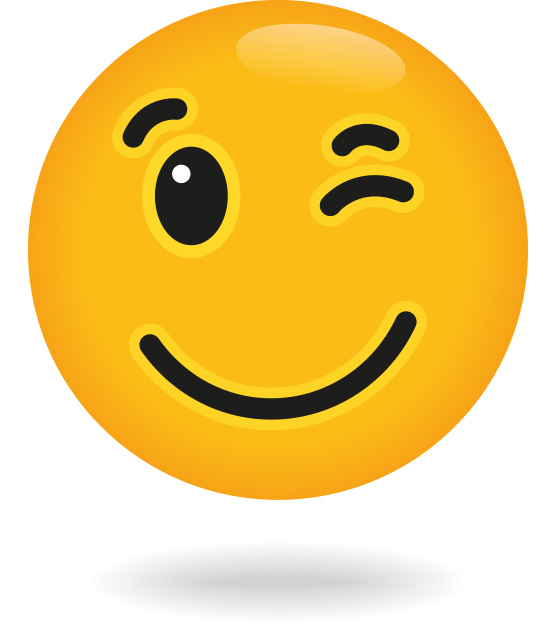 They were created to make you even more creative.
They make sure you are OPTIMAL YOU all day everyday.
You get all the benefit of B12 without having to deal with annoying drinks that take too long to process and usually taste like the flaming hot underside of a flea market shoe.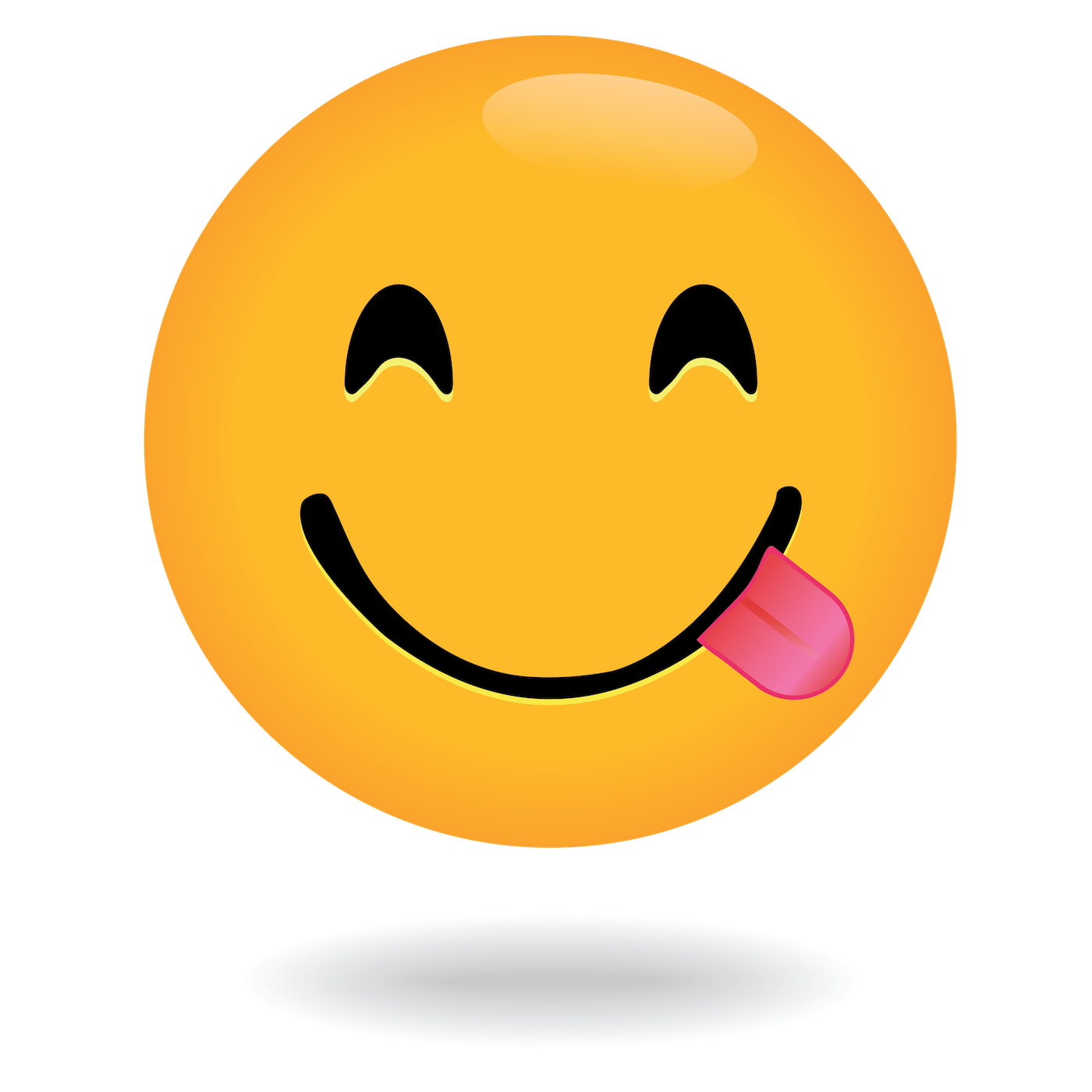 B12 patches for energy are fast, effective and simple to use.
The B12 patches for energy has everything you've ever wanted all in one fancy little adhesive that doesn't hurt. Take that boring energy drinks!
B12 patches for energy get it done.
Sure, the vitamin is B12, but the energy is A-1.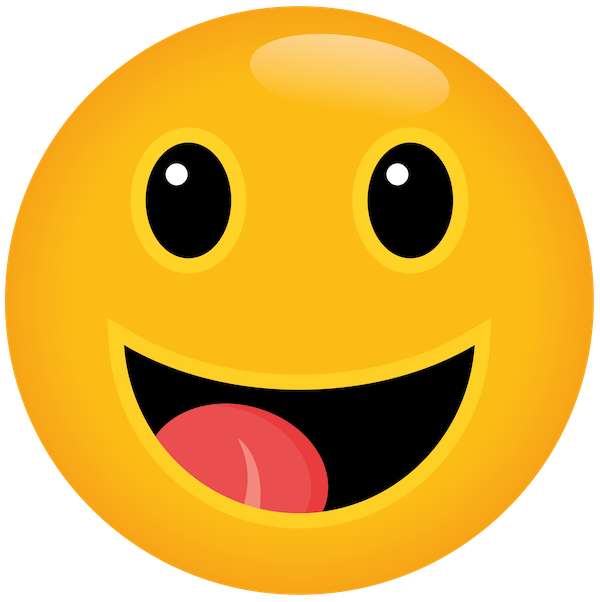 It's about time you get everything in life done better and faster. B12 energy patches from Health Esteem are like a dream come true…except you'll be doing anything but sleeping when you use these bad boys.