We get it. You love your pet.
You probably love your pet so much you can't even imagine spending more than a few minutes apart.
You want to take them everywhere with you. Leaving them home seems like some sort of medieval torture, right?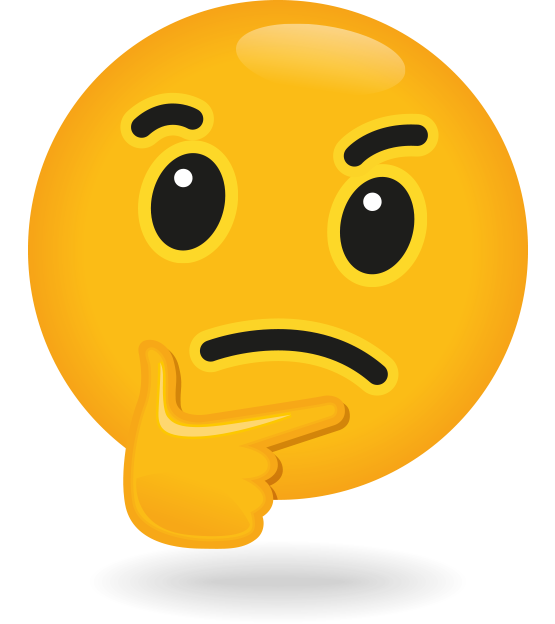 So, what do you do? You've probably invested in a pet carrier. Well, that's lame.
Here's why: the pet carrier is bulky, boring and doesn't even give your pet an accurate view of the world.
Have you ever thought what your pet is looking at when you carry them around in that boring old pet carrier?
Lots of ankles and sock tops.
Great.
So now your pet thinks the world outside your house is pretty much feet.
We're here to solve the problem! Introducing the Giantex Astronaut Travel Backpack Capsule for pets.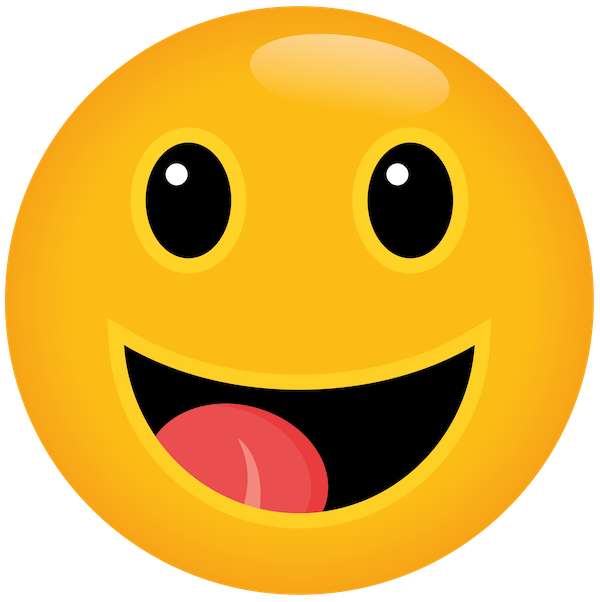 Sit down right now, because this thing is going to flood your brain with happiness, and we don't want you to pass out from all of the whimsy.
Here's a sample of how you and your pets life could be as they travel around in style, seeing the world as it was meant to be seen:
You open the breathable, comfortable space capsule backpack.
Your pet comes over to it and thinks, "Well this thing looks friggin' dope! I wonder if I can get in it and poke around?" They get in it.
They are thinking to themselves:
"Dang, son! I love it in here! It's so roomy and comfortable and, wait for a second, am I being picked up off the ground?"

– your pet
You pick it up and put it on your back. Your pet looks around in astonishment realizing that outside the confines of your home there is much more to look at than just ankles and sock tops.
Your pet's eyes grow wide as they look at other people. Trees. Cars. Buildings. They are officially seeing life the way it was meant to be seen, all from the comfort of this stylish little backpack capsule.
People who pass by smile at your pet. They wave. They compliment you on the brilliance of its design. They high five you. You know you have done what's right.
You arrive at your destination, ready to take your animal out and you notice something peculiar about your pet.
All of a sudden, they have a confident presence about them. A different sort of confidence. And what's that on their face?
OH, MY GOODNESS GRACIOUS. YOUR PET IS SMILING. THEY'RE ACTUALLY SMILING!
You've given your pet an entirely new outlook on life.
They realize what they've been missing, but more importantly, they recognize that you, their fearless, progressive owner has taken steps to ensure they are living their best life and seeing all that is to be seen in this beautiful world.
They hug you. They lick you.
They are now completely in awe of all you have done for them.
Your best friend has now become your bestest friend.
Now, the future is bright.
This travel capsule backpack for pets not only looks cool and comes in all different colors, but most importantly,
it changes lives.
There are so many options with this pet backpack.
I mean, you can even become a real Pokemon player by keeping your live collectibles at your side at all times with this portable pet carrier.
If you're more of a dog person, keep a small dog in your new backpack.
You will be sure to draw in all kinds of attention.
Ohh, and this backpack will give Tinder a run for its money. It may as well be called the dating pack; let's face it an animal on your back is irresistibly cute.
It's time to bring sexy back with the pet backpack.
"Before carrying my kitty in the pet backpack, I was always given the mean-mug face. Then I made the genius decision to carry my fluffy kitty in a pet backpack. That's when I just started singing a song which got me so famous it's crazy. I officially brought sexy back."
-Justin Timberlake