Do You Have an Addiction to Popping Pimples?
This is it. You're really going to quit this time.
You've hit rock bottom and it's time for a change.
You can't pop strangers pimples without their permission anymore.
You can't ask them for permission wither, it's too weird.
It was definitely what ruined that last date you went on. I mean, sure you talked a little too much about how much you love Quentin Tarantino's movies, but it was almost certainly the moment that you reached over the table and started trying to release that beautiful captive volcano of puss from the prison of their forehead. Yeah, that was probably it. You know it's wrong, but the pimples haunt you.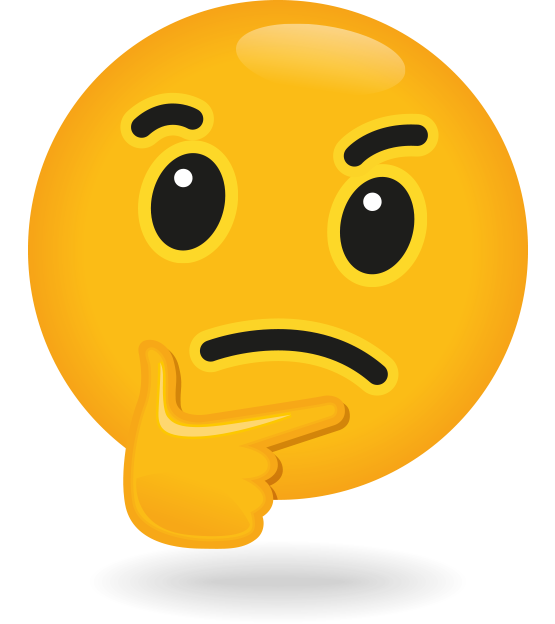 Maybe Popping Pimples is Stress Relieving?
Images of popping pimples, swirling through your mind as you drift off to sleep each night. Pop, pop, pop. You can't just quit cold turkey though. What are you going to do, just get on the bus to get to work and watch as greasy cretin after greasy cretin gets on, their necks covered with enticing pimples just waiting to be popped like so much human bubble wrap? Yeah, sure. Good luck with that! No, you need something to tide you over. Something to calm those itchy finger tips when your boss comes in with a gorgeous pimple dome right there on the tip of his nose, calling to you. "Pop me!" What you need, is the official Pimple Popping Toy, complete with realistic, refillable puss!
Finally, you can pop pimples to your heart's content without alienating all of your friends and co-workers. With skin safe silicone and realistic puss, this baby comes pre-filled with sixteen perfect pimples ripe for the popping. You're not on your own, now you can fight those urges until you make it back to your desk and pop away. Get the official Pimple Popping Toy today!