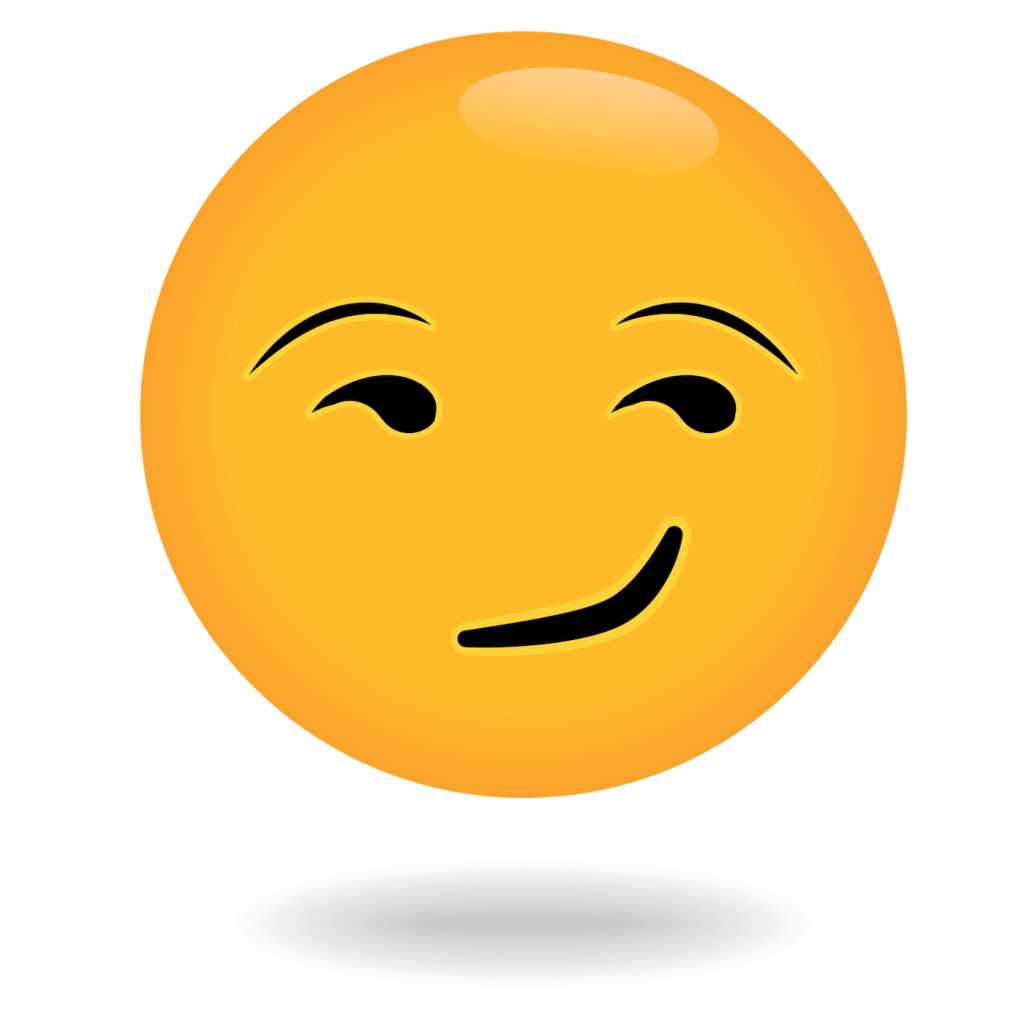 The Rainbow Unicorn Head is the only way to enter a party.
We have some news for you buddy. Everything else you ever heard about being fashionably late or how cool it is to not dress in theme, is dead wrong.
The Rainbow Unicorn Head says, "I am here to party, dance, and go cray."
If you're one of those introverted party-goers that only shows up to people watch, this unicorn head costume is undoubtedly going change your life.
1. Naturally, Everyone Will Want To Be Your Friend
Just think about it... all the other people who aren't nearly as awesome as you won't be able to hear anything over the sound of how awesome you are. Instant win.
2. The Rainbow Unicorn Head Will Attract Attention
Women models will flock to you, showing you their breast - without you even asking - because who doesn't want to tell all their friends they flashed a rainbow unicorn?
3. The Rainbow Unicorn Head Will Attract Potentially Hazardous, Unwanted Attention
You will be bombarded with an influx of muscular men who say bro a lot. These men will encourage you to fist pump with them. While these men might not be your cup of tea, but they sure love buying cups of beer and passing them out to you, their new-found bro of which you did not choose to be labeled.
4. The Rainbow Head Comes With The Potential of You Actually Turning Into a "bro".
We get it. You're a strong-willed human being. Whether you're a truly unique millennial man with a beard, ponytail and tattoos or a strong woman who don't need no man (or woman), there is still the risk of you becoming a "bro".
Either Way, Just Get The Rainbow Head Unicorn, Keep Calm and Party On!
Whatever your reason for wanting to be a rainbow unicorn, we support your mystical desire lifestyle. Don't worry about if it will fit, because one-size fits the average awesome person (aka you).
Also, just incase you were wondering – you can wear it more than once – It's hand washable and ready to wear with or without clothes. We won't judge. Unless you turn into a "bro". In which case, your secret is probably only safe with us.