Yes, literally everything.
Breakfast was a tomato sandwich. Two pieces of tomato with a tomato in the middle and some ketchup for dipping on the side.
For lunch he'd have tomato juice and a fried green tomato.
At dinner, it was a crisp, cool tomato salad with ketchup dressing.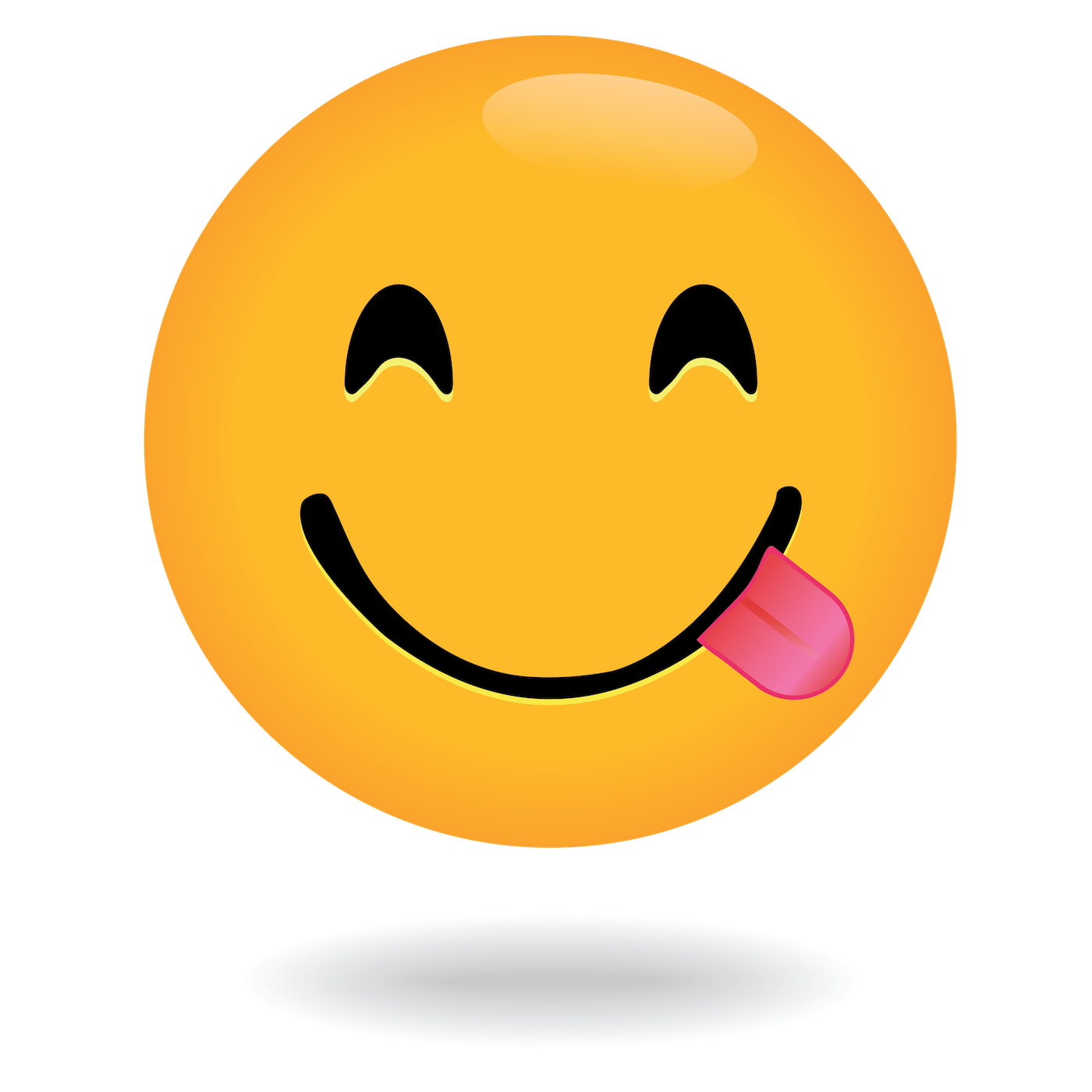 His car used gasoline, of course – but the oil? Not 10w30. It was the divine ketchup made from tomatoes on his farm. Sure, the car didn't run very well, but it smelled delicious.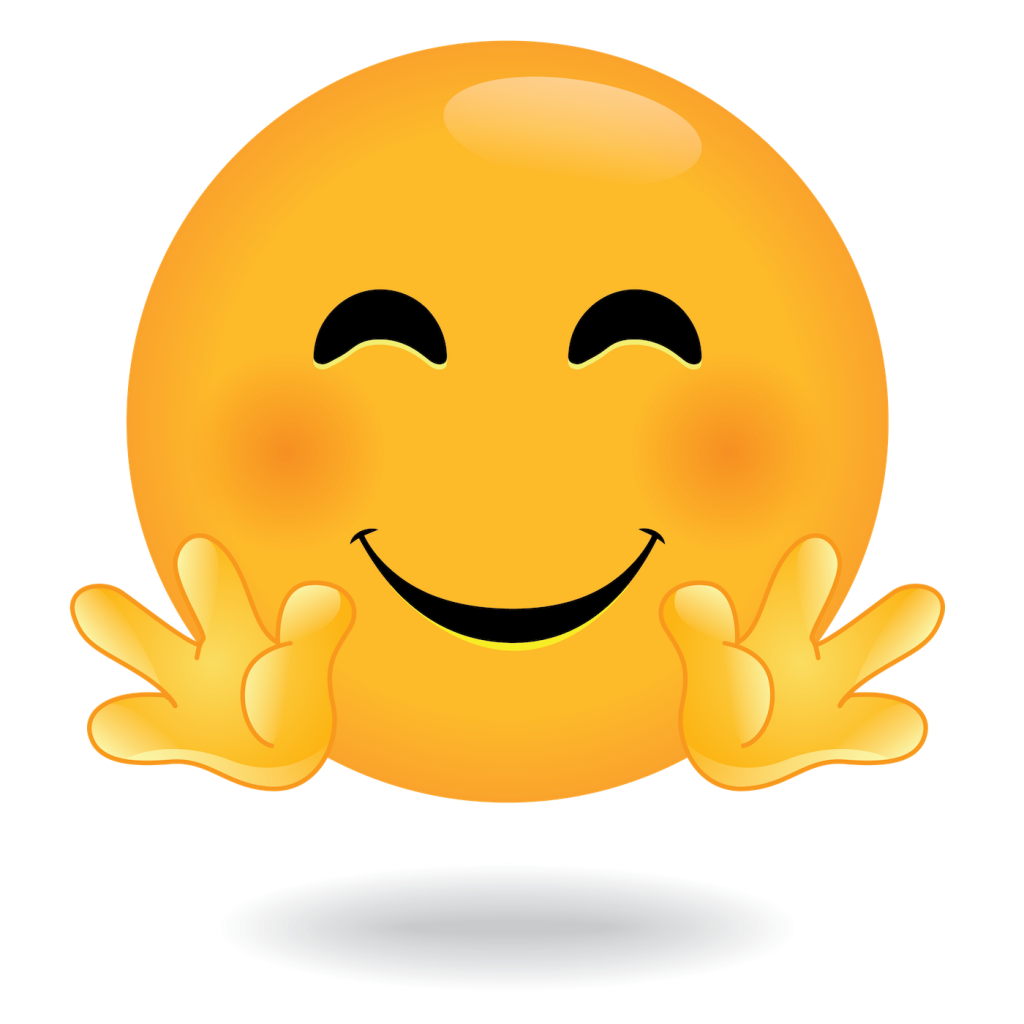 Yes, you read that correctly – ketchup colored bath bombs.
He did this for decades, before the secret got out.
In an effort to bring the beauty of ketchup into all aspects of people's lives, he proudly has put his tomato colored bath bombs into the public market. In addition to his famous red bath mat.
Now is your chance to impress that tomato lover in your life.
Those are only three reasons – there are literally hundreds of millions of reasons to bathe in the ketchup excellence that these bath bombs provide.
Show tribute to the brilliance of Marvinious Ketchup Jr. by purchasing these bath bombs today.
With every purchase, you'll guarantee the tomato farm will continue to produce the finest ketchup known to the planet. You'll fund his tomato sandwiches. You'll fund his bath bomb business. You'll even help his car keep running (albeit not very well).