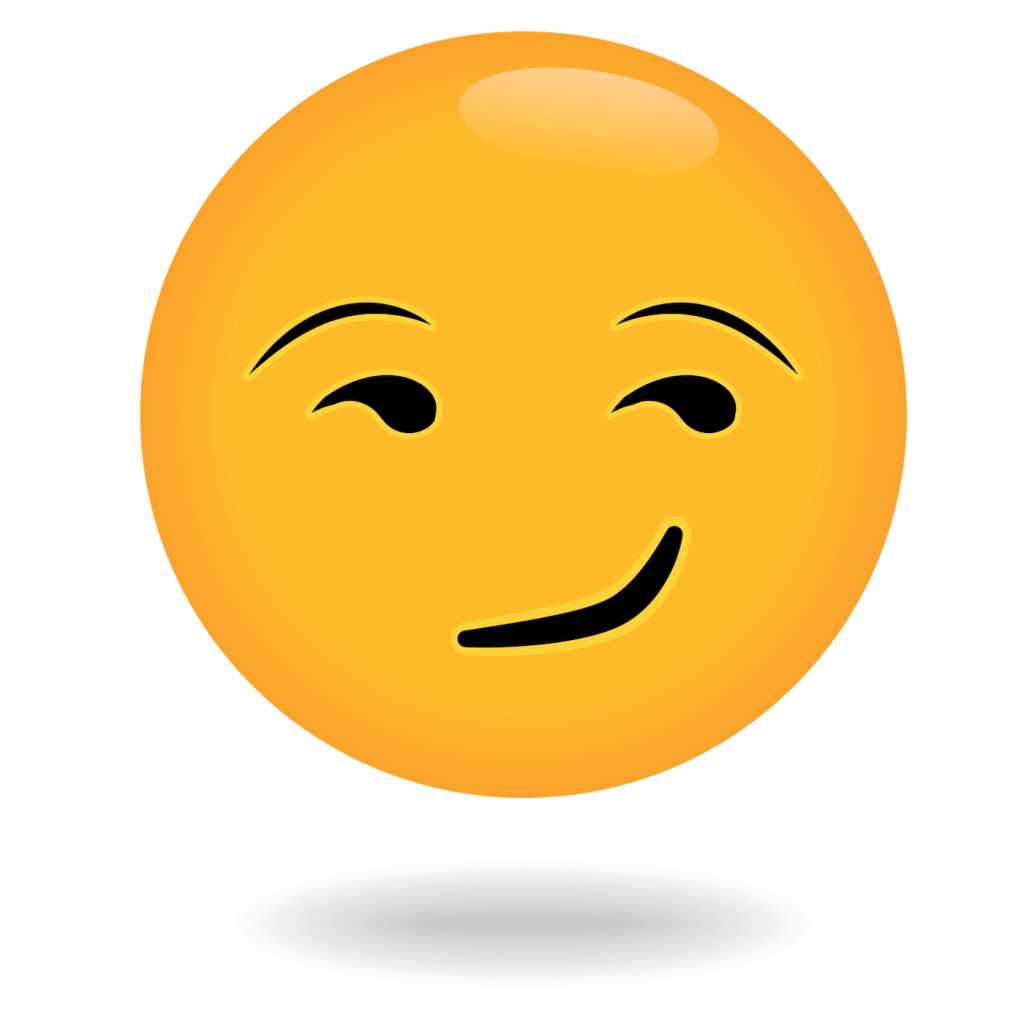 Let's be real; pet fish are the easiest pet to take care of.
But sometimes, even throwing some food in their tank now and then can become a real hassle when you're busy trying to take over the world.
Well, the robotic pet fish is the answer to any and all of your problems.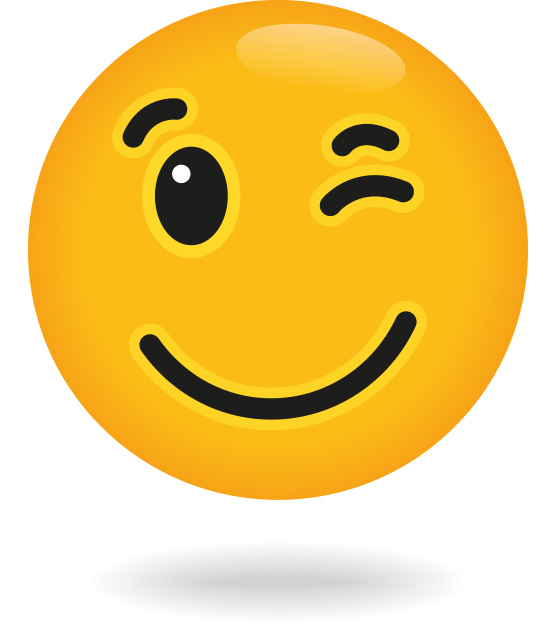 2. there's always someone there to check your outfits in front of before you go out, thank goodness.
3. An in-home security guard, no ones getting passed this robotic beast
And the best part about this robotic pet is, no having to plush this one down the toilet a few weeks from now when your real fish would have croaked because you forgot to feed him for days on end.
This robotic pet fish will give you the companionship you've been looking for without the responsibility of ACTUALLY owning a pet. 
As long as the batteries are still kickin', this robotic pet fish is still swimming.