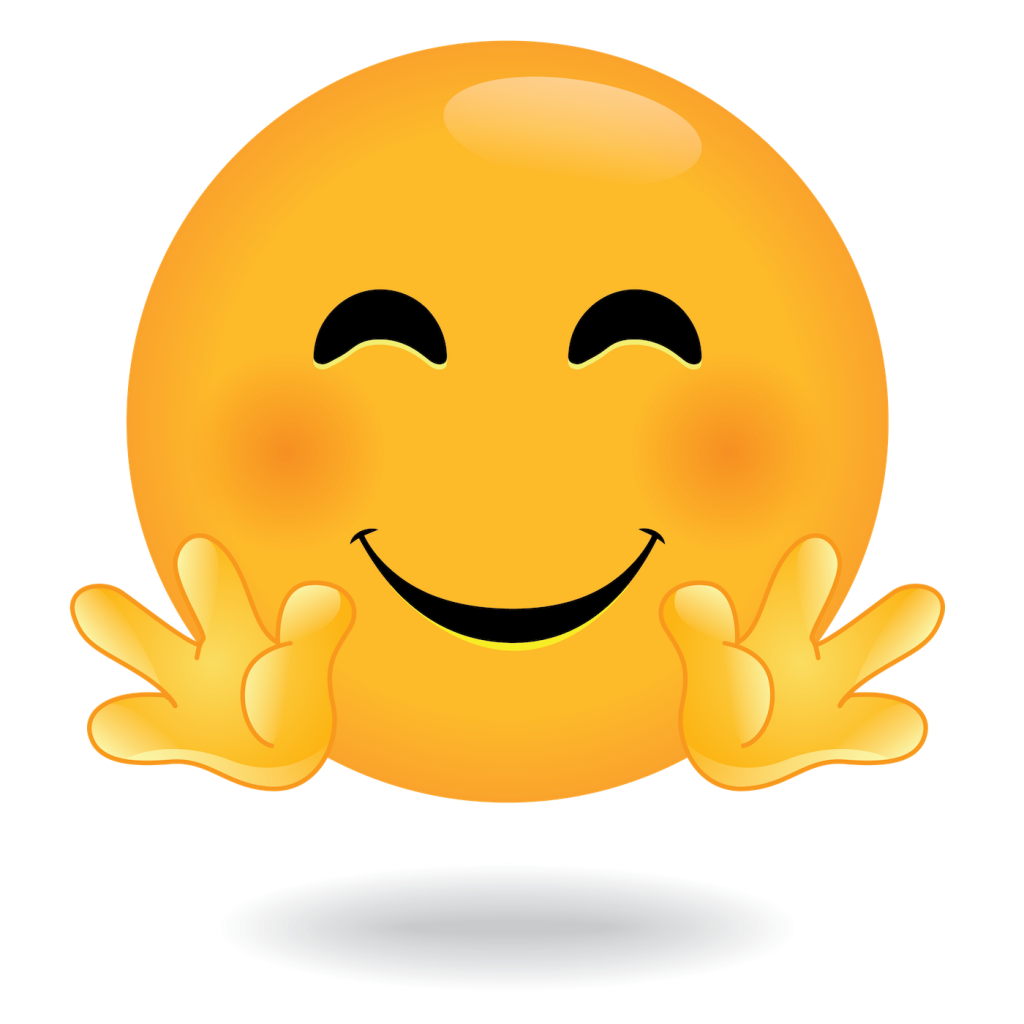 Looking for a pet that's out-of-this-world adorable? Look no further than Pet Sea Monkeys!
These amazing little creatures are not only cute as can be, but they're also super easy to care for. Just add water and watch them grow!
Picture the first time you ever went to SeaWorld. Smell the saltwater emanating from what seems like everywhere.
Think back to the sea lions performing for packed crowds – the water splashing around, the excitement from the audience.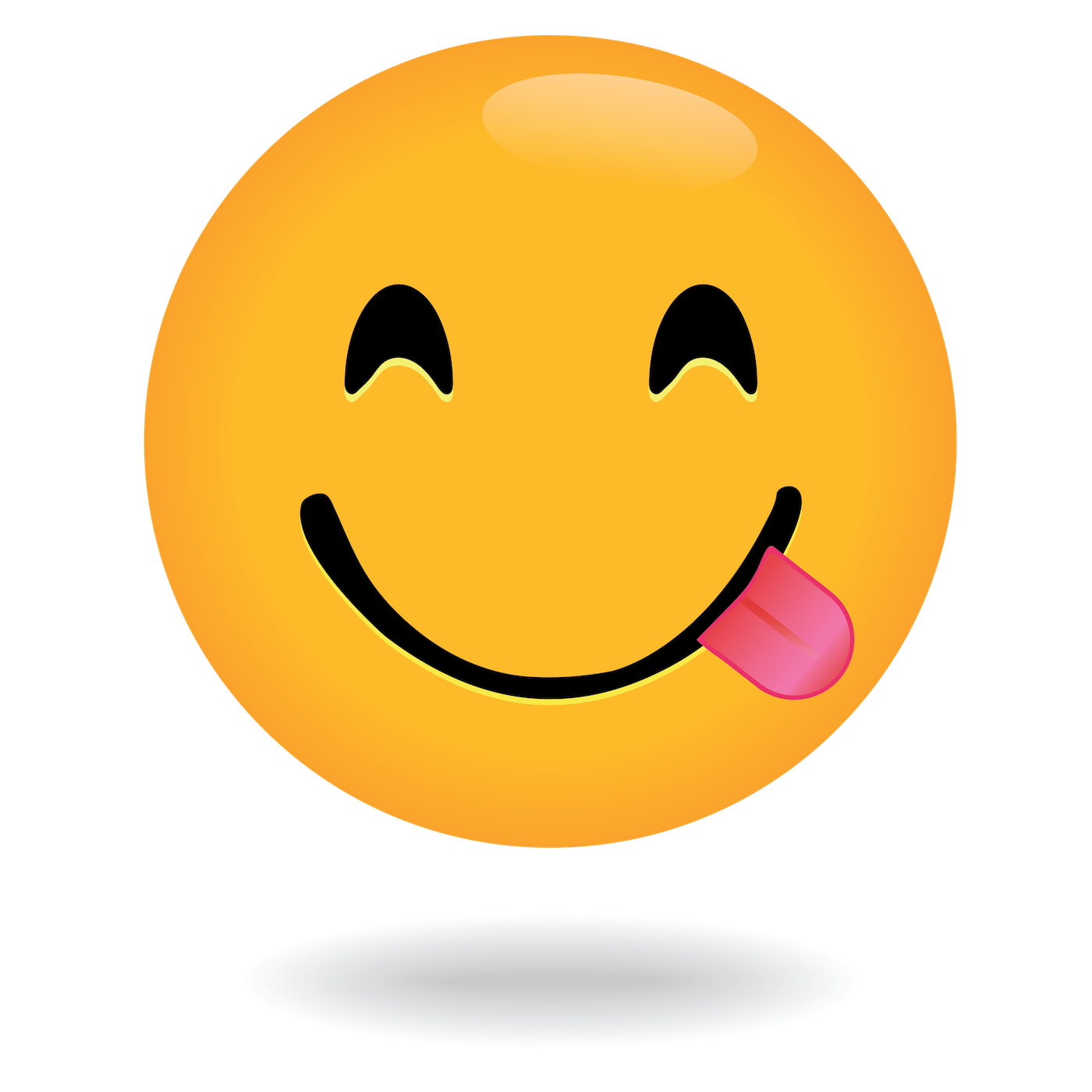 Remember that feeling you got in your gut that you can no longer ignore. It felt so good, so right, so awesome, didn't it?
Your entire existence was telling you this: "I must domesticate a sea animal." Well, you no longer need a degree in marine biology and a job at a zoo to get there.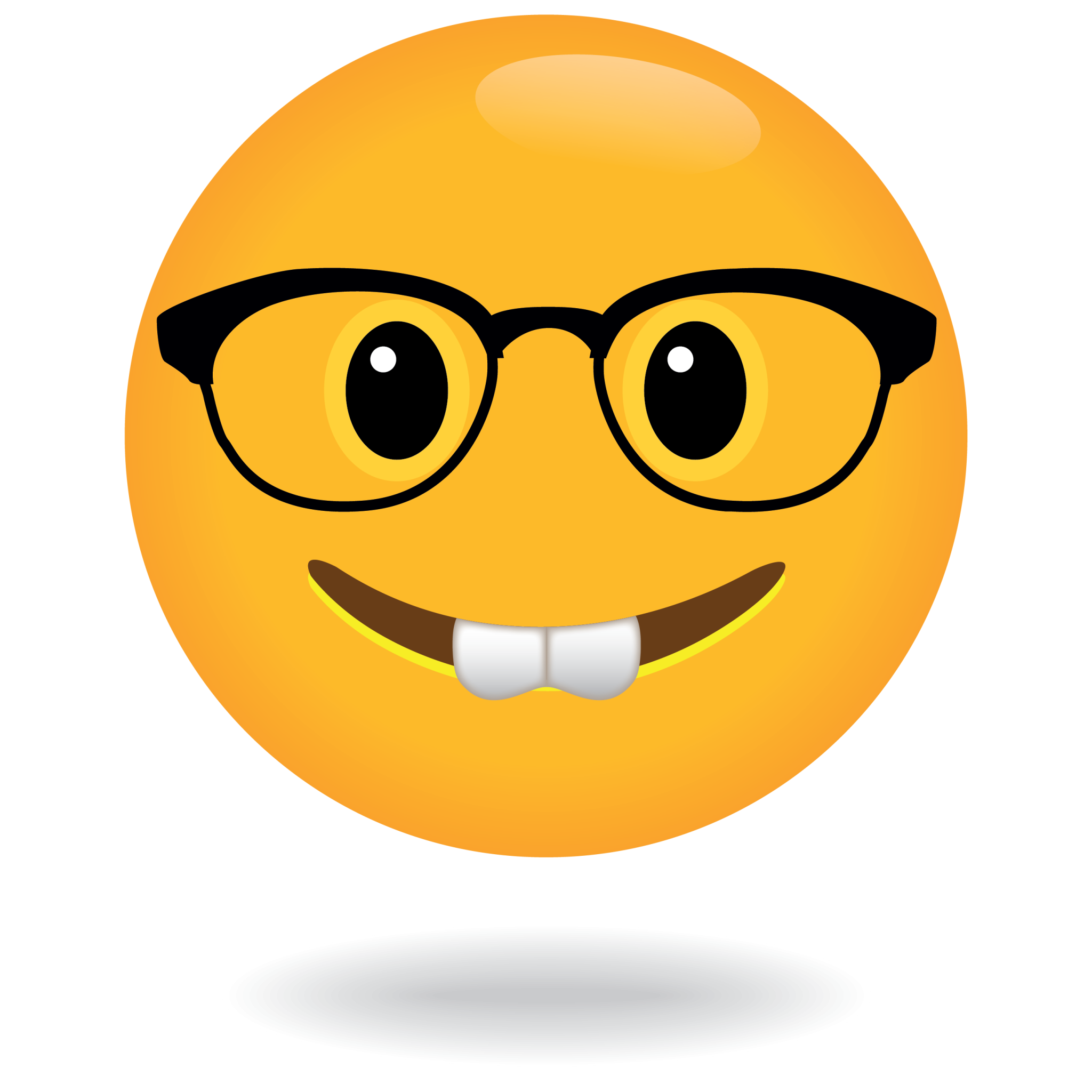 Pet Sea Monkeys come with everything you need to get started, including a plastic aquarium, ventilated lid, built-in magnifiers, and molded seascape bottom. The tank measures 5.625″ tall, which is the perfect size for your new pets. Plus, they come with a special food packet to help them grow big and strong.
Move over goldfish from creepy carnival men, the popular pet from yesteryear still exists and you can grow your own right now.
Not only are Sea Monkeys incredibly fun to watch as they frolic and play in their tank, but they also make great conversation starters. So if you're looking for a unique pet that will bring joy to your life, look no further than Sea Monkeys!
Did you know that if you bought the sea monkeys, you can be a parent today!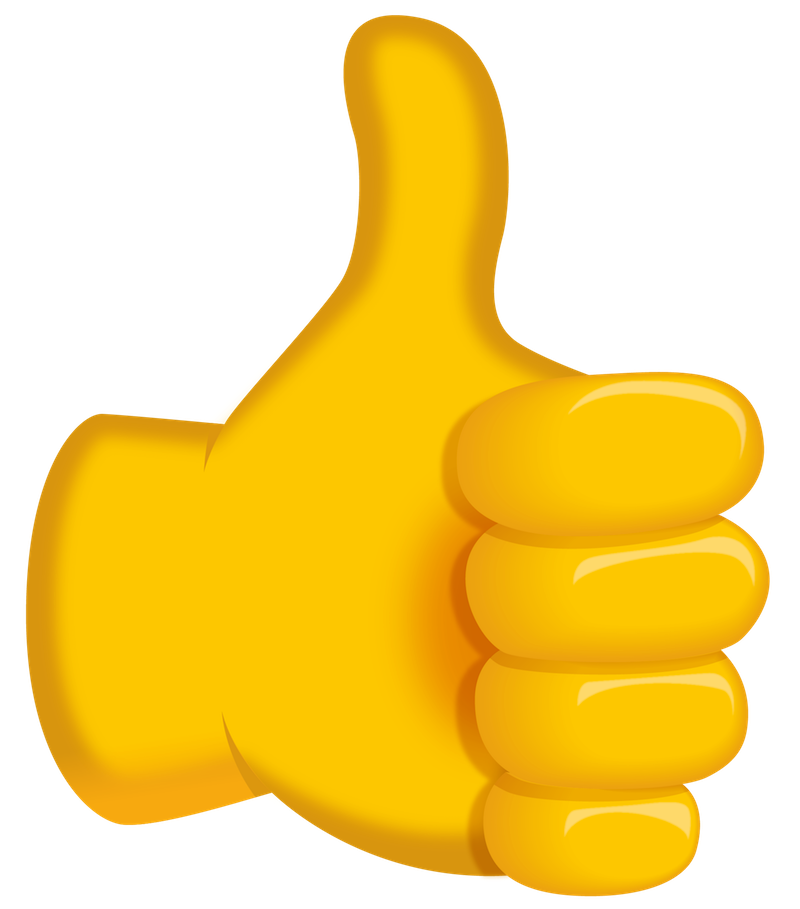 Sea Monkeys are small, nimble creatures making them perfect to jump through hoops, dance in water, and play follow the leader. Simon Says listen to your mother, Sebastian!
It's never been easier.
All you need to grow your own prized performance pets is this Sea-Monkeys kit and a willingness to channel your inner Mama Rose. It goes like this:
Pour distilled water into the tank
Add the water purifier
Drop your little baby eggs into the tank
Wait 24 hours!
That's all it takes for your SeaWorld dreams to come true. They can last up to two years, which is exactly the amount of time it takes for any crustacean to age out of show biz.
These amazing creatures will liven up any home and are sure to be a hit with the whole family. Start composing your award-winning, gravity-defying swimming monkeys now!