PASADENA, CALIFORNIA: July 2019
Pasadena Times Headline: BABY IN A TORTILLA BLANKET BURRITO PHOTOSHOOT CAUSES UPROAR WITH LOCAL COMMUNITY
The reason?
Who was the creator who would ever think you should put a baby in an actual burrito?
And where in the world would they find a soft tortilla large enough to fit the baby?
Disgusting. Crazy. Insane. Insanely crazy disgusting.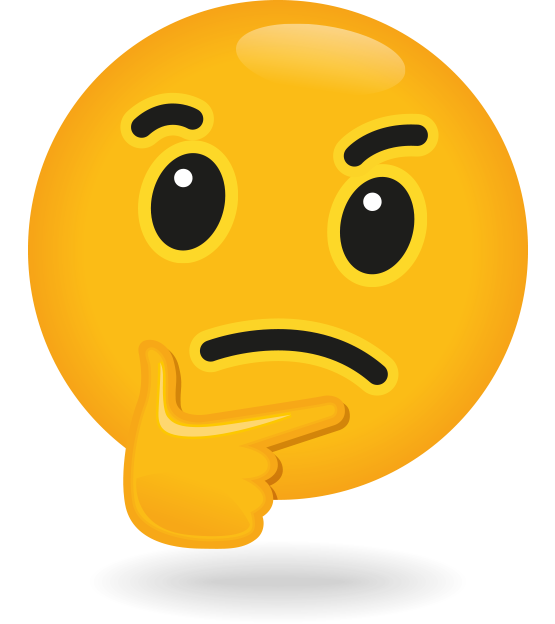 It does, however, raise a problem that must be solved: how can human beings feel the warm, loving embrace of a tortilla, without the potential for, you know…being eaten up?
Welcome, The Grandeur of The TORTILLA BLANKET: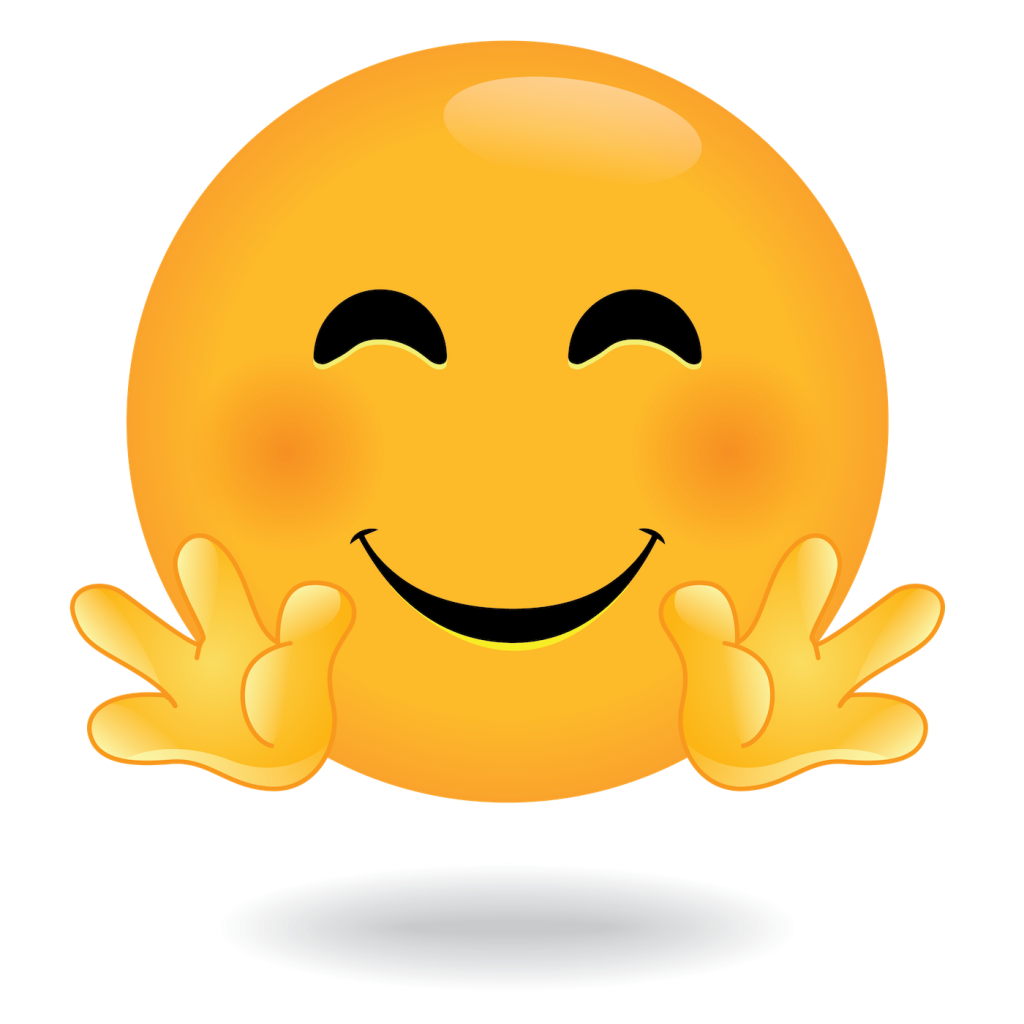 This sweet little blanket is perfect for making as close to a legit tortilla out of a human being as possible.
Welcome to a new era of human comfort starring you. Or your baby. Or your loved one.
We all want delicious Mexican food at all times in our lives, that goes without saying.
Since it is not the ideal situation to be consuming spicy delights every moment of every day, the TORTILLA BLANKET is the solution we've all been waiting for.
Game-Changing Idea Alert: IMAGINE EATING A BURRITO IN A BURRITO BLANKET.
Wig explosion, dudes and dudettes. That's an idea for the ages.
Here are three other ways you might consider taking advantage of the TORTILLA BLANKET:
1. Family Burrito Snuggle night. It comes in multiple sizes. From small to super large. That means you could have a blanket for every member of the family. Then lie next to each other. Then you could have Family Burrito Snuggle night. Amazing.
2. Emergency Halloween Costume: When it's last minute, you're drunk and you need a quick Halloween costume that will put all of the attention on you – have this beauty on hand. Mission accomplished.
3. Dorm Room Decor: Use it as a tapestry on your wall, or take it down and get cozy with that sweet piece of candy down the hall named Brad. Either way, it makes University life delicious.
While we all can't be actual tortillas or burritos…
This Fleece Burrito Blanket is The Next Best Thing.
With the dawning of a game-changing blanket, comes the awakening of a new spirit in all communities.
In anticipation of widespread adoption of this blanket into our culture, we proudly present to you the next headline the members of the local Pasadena community can expect:
– – –
PASADENA, CALIFORNIA: July 2020
Pasadena Times Headline: BABY IN BURRITO PHOTOSHOOT CAUSES UNBRIDLED EXCITEMENT WITH LOCAL COMMUNITY, RESULTS IN LONGEST SUSTAINED STANDING OVATION IN HUMAN HISTORY
– – –
Will you be a part of history by shaping the future? If yes, choose the TORTILLA BLANKET and never look back.
The future is round my friends, and it's deliciously comfy.