You're not still using the voice you were born with are you?
Did you know that 99.999% of the world uses a synthesized voice?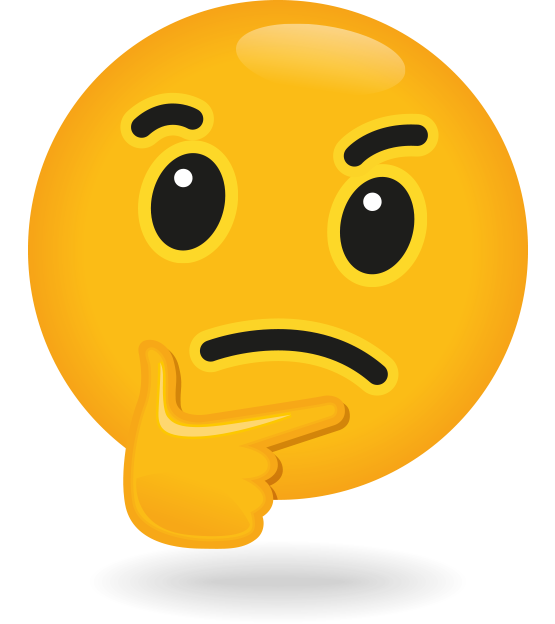 Wait a second. You're that one person who isn't using a voice synthesizer, aren't you?
Come on, you're better than that.
Since the dawn of the new century, scientists, naturalists, herbalists and every other -ist on the planet earth has come to the realization that: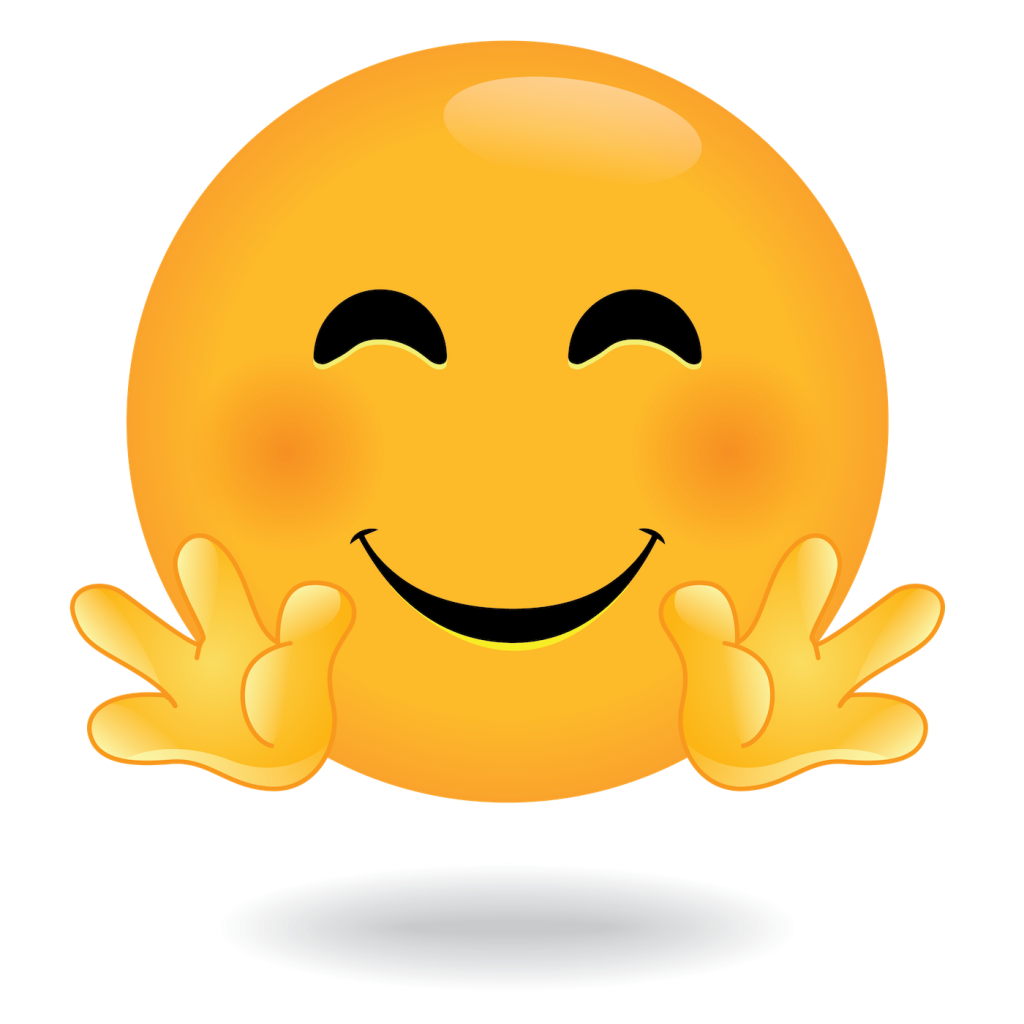 This handy little voice changing device is like a miracle in your pocket.
Don't take it from us here on this incredible website, though. Let real life customers, just like you (assuming you are a real life person and not a turtle with a wig who figured out how to use the internet, like our last customer) give you the reviews.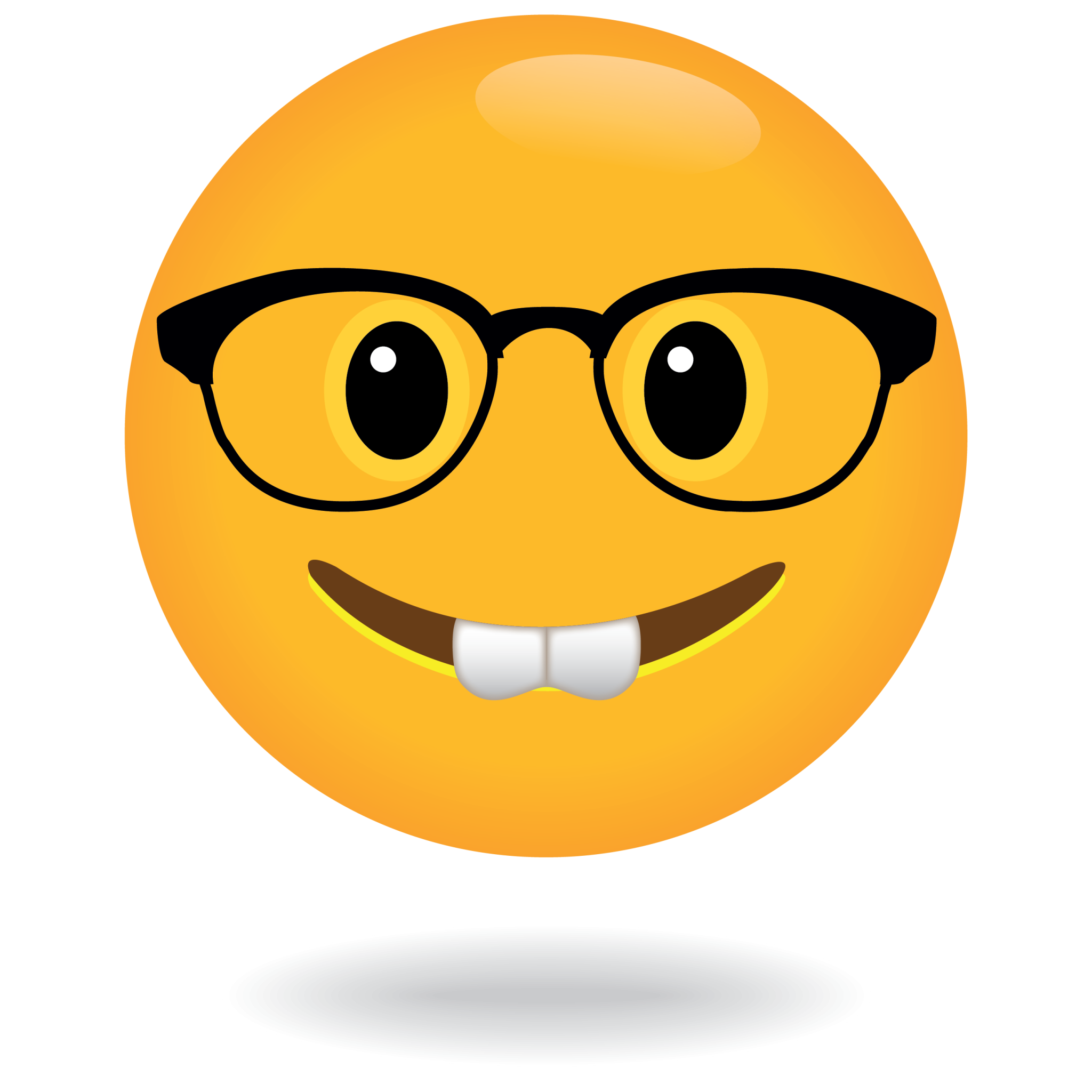 Please keep in mind, these are actual* reviews:
"The voice synthesizer quite literally changed my life. I went from weighing over 400 pounds and eating everything in sight to looking like a runway model in under eight minutes. Oh, and the toy was cool, I bought it as a gift for my kids."
"Just last year I got a promotion at my office job. I really thought I had hit the peak of my career when all of a sudden this voice synthesizer comes into my life. To say it has been a game changer is an understatement. I can change my voice when leaving voicemails, when busting the grapes of the guy in the cubicle next to me - even when I order take-out. This thing has made me the funniest human being to ever have a job. Frankly, I think this device may in fact be better than my raise. Who needs money when you can have laughs!"
"Yes, I do like this item, very much so. I say this without hesitation (and in the Queen of England voice)."
Much wow! such amazing results!
Yo, we said farcical! You know it's legit when farcical makes an appearance!
Hours of entertainment, hours of absurdity.
This Voice Changer is Everything My Daughter Wanted it to Be!
This toy is a blast for kids. It really does change your voice, and I think the different voices are distinguishable. My daughter asked for this toy for a long time before I actually bought it. She's played with it almost nonstop since. This would be a great gift for a beloved nephew or niece who lives in another state, and whose parents you don't especially like. Because the child will absolutely adore the toy, and it will make the parents want to gouge their own ears out with a grapefruit spoon. I made the mistake of buying it for my own child, who lives in the same house as me. Does Amazon sell grapefruit spoons? -Amazon Review
Product SKU: 60140000
Product Brand: ToySmith
Product Currency: USD
Product Price: 16.99
Price Valid Until: 2026-02-27
Product In-Stock: InStock