Do you suffer from Millennial Elbow?
It is often diagnosed by pain and stiffness in the elbow as a result of holding your phone in front of your face for hours at a time.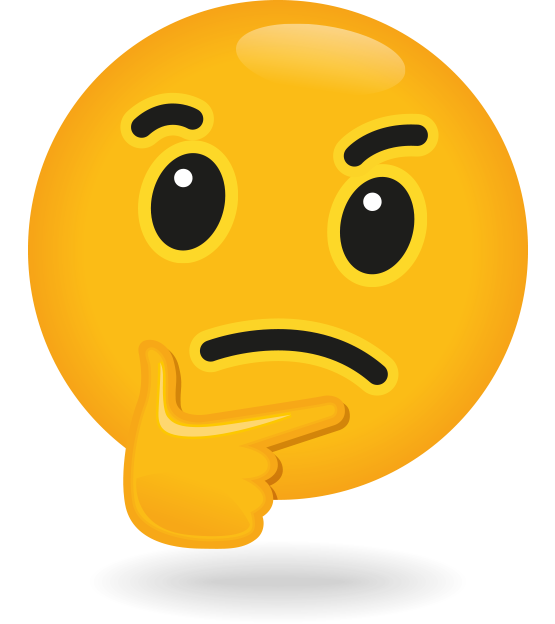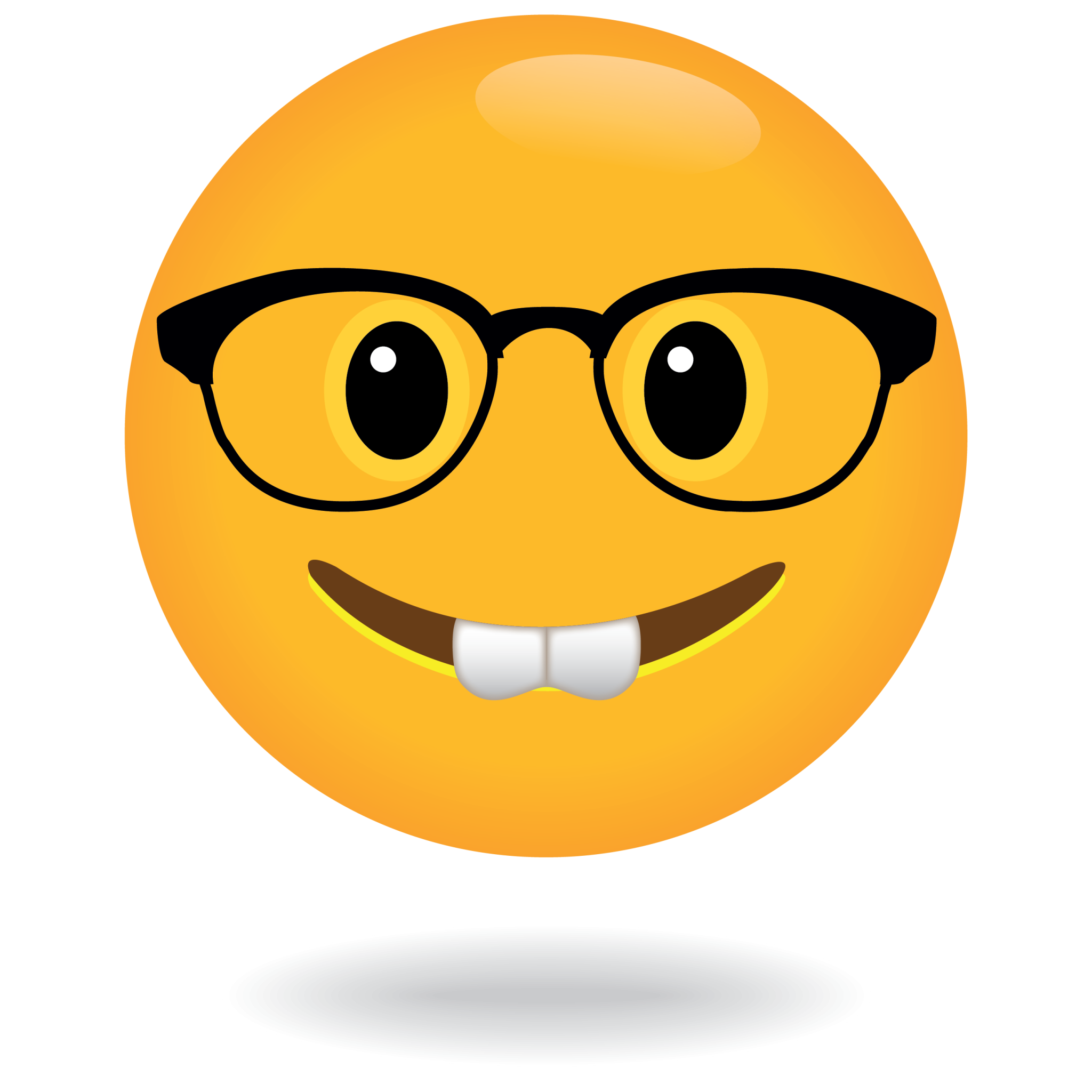 While anyone can fall prey to this crippling condition, its victims are typically media-obsessed people who haven't seen the light of day in several weeks and only have friends on the interweb.
Thankfully, There is a Solution: The Neck-Phone Holder!
Introducing the latest in phone-viewing technology: the Universal Smart Mobile Phone Stand! This revolutionary product will allow you to keep your phone in front of your face for extended periods of time without experiencing any pain or stiffness in your elbow.
If you think you suffer from this condition or are looking to prevent it, consider the Lazy Phone Holder. A stylish and bendy necklace that clips around your phone for optimal hands-free viewing, this holder can also be used to attach to bicycle handlebars and the backs of car seats.
With the Lazy Phone Holder, you no longer have to hold your phone in front of your face like an idiot during your 10+ hour Netflix binge. You can lay back and relax like a baller, blissfully ignoring all of the important things you should be doing instead of watching The Office for the fifth time.
Your Flight Just Got More Comfortable
It is ideal for traveling, so you can watch your own illegally download material on your phone instead of the newly released feature films your airline has decided to provide for you. Comfortable and convenient, the Lazy Phone Holder ensures you maximize your relaxing time while looking like the coolest person in the room/on the plane/all alone in your room.
How does it work, you ask? It's simple! The stand attaches to the back of your phone and hangs around your neck, leaving your hands free to do other things. You can even adjust the angle of the stand to get the perfect view of your phone's screen. And if you get tired of holding your phone up to your face, no problem! Just set it down on a table or other flat surface and the stand will keep it propped up for you.
But that's not all! The Universal Smart Mobile Phone Stand can also be used as a car mount or a bicycle handlebar mount. So whether you're watching a movie on your phone while you're driving or pedaling down the street, this stand has you covered.
If you're looking for a hands-free way to use your phone that is both stylish and practical, look no further than the Universal Smart Mobile Phone Stand. Order yours today and start enjoying your phone worry-free!