"Getting a little hot under the collar, Carl?"
Bosses think they're so darn funny. The only thing funny about them is their dufus faces. And dumb cars. And big paychecks. And all that vacation time they've accrued due to years of "work".
Stupid 401k. They probably haven't even reached maturity in their Roth IRA account because of how frugal they've been with their finances.
Bosses who wear ties are the worst. Especially because they make you wear ties. Damn dress code.
Everybody walking around looking like a bunch of monkey's who can't find their way out of the zoo.
Now the boss thinks it's funny to ruffle feathers and say some BS like "Getting a little hot under the collar, Carl?"
Well, you know what? NO. NO, I'M NOT GETTING A LITTLE HOT UNDER THE COLLAR, BOSS.
A secret little cooling device lay in plain sight but unassumingly has been overlooked.
Guess what bosshole?
It's a personal air conditioning cooling unit under my tie.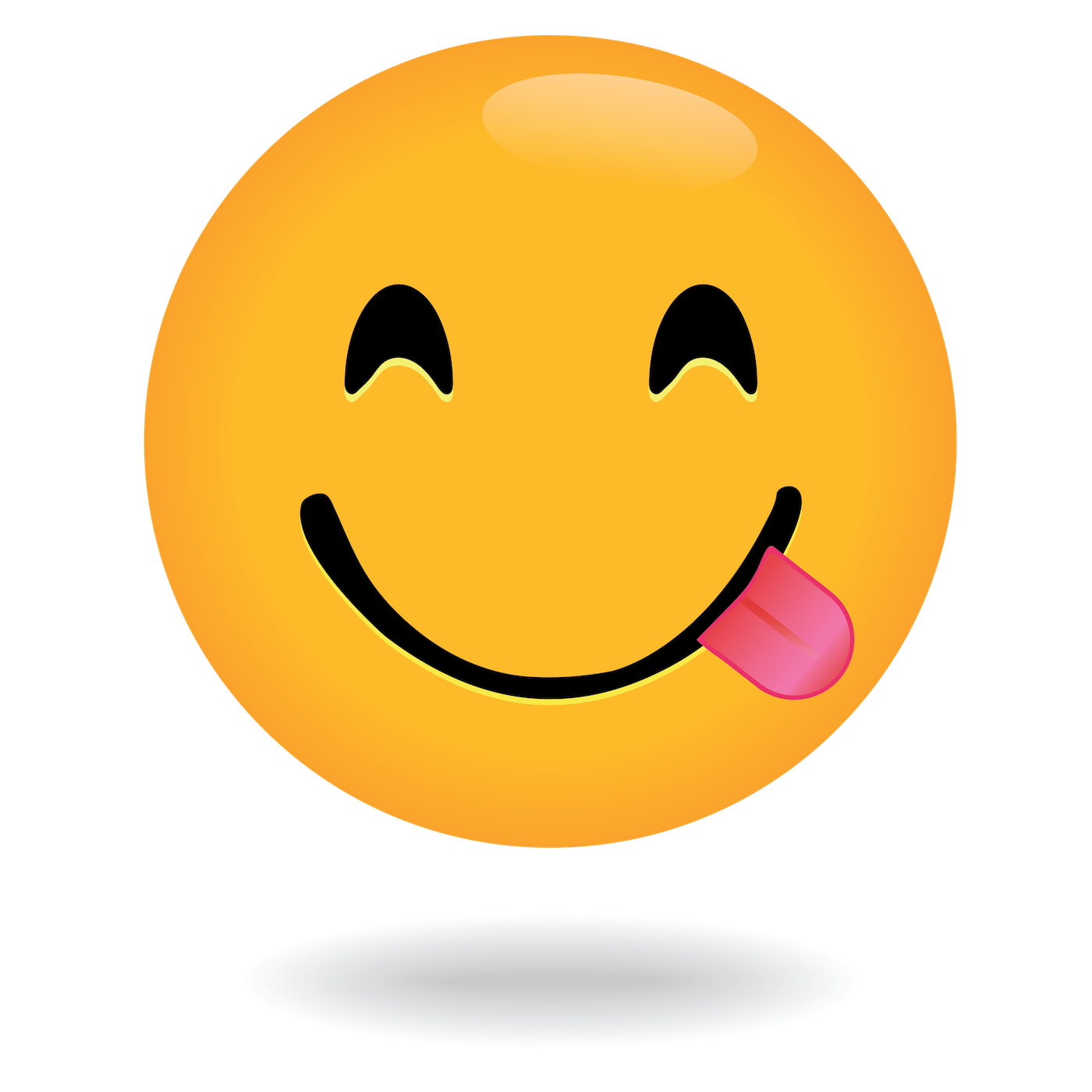 That's right, jackhammer.
I'm not hot under the collar.
No matter what you say to me.
No matter what dumb memos you put out.
No matter how you squeeze my grapes because I took an extra six minutes at lunch because I was out in my car contemplating if I should never come back to work again.
This little USB fanning tie has changed my whole life.
Now your stupid boss words don't get to me.
Now this ridiculous, lame dress code you make all of us wear doesn't seem so bad.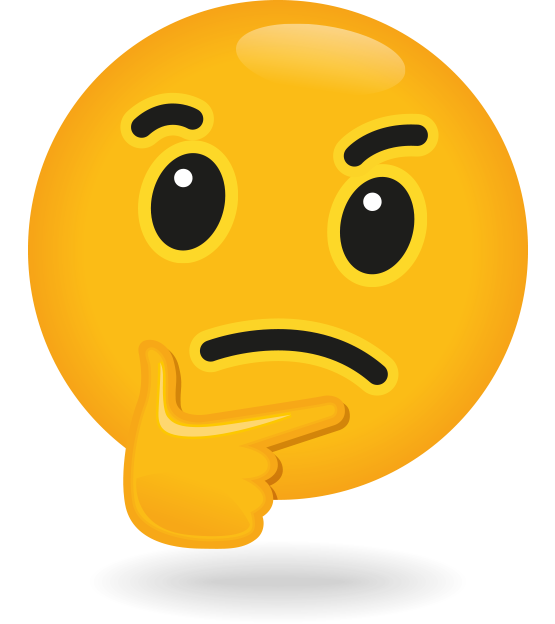 I'll tell you who: all of us. Because every person in this office is secretly wearing a personal fanning USB device under our collars.
AND WE SHALL RISE UP.
WE SHALL BE COOL.
WE SHALL USE THE ON-OFF SWITCH TO REMAIN AT A WONDERFUL BODY TEMPERATURE.
No more being hot under the collar.
Now we're calm, cool and collected.
And we're ready to keep working. And keep accruing vacation time like Rick Ross. Like a boss.
Take that, boss hog.
Now we're sitting at our desks being awesome. Not steamrolled by your "must wear ties and be business appropriate and chew with your mouths closed if you decide to eat at your desk" nonsense.
This little tie cooler fan is going to change everything.
All we need is a little USB power, plug it in and control it.
Personal cool. That's what defines us moving forward.
No more being under the control of some corporate drone.
Now we're under the control…of personal temperature assistance.
The USB personal cooling fan has changed lives. It's discreet, comfortable, cool and can be controlled with a simple switch.
Feel the future with this bad boy, and stop being hot around the collar.
Disclaimer: The personal cooling tie accessory cannot guarantee you will accrue additional vacation days, Roth IRA maturity or better 401k company options due to use. It can guarantee stealth neck cooling so you're not sweating like a pig on the sun while you're at your desk.