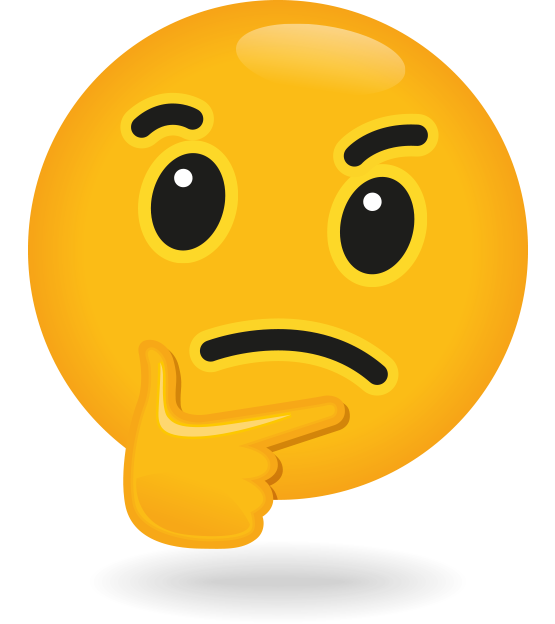 Have you been looking for something to take your parties to the next level?
Something that has everything you need in one place?
Something that will make your friends overwhelmingly jealous?
Introducing the coffee table of the future!
This all-in-one table has everything you need for a night in or a party. The dual Bluetooth speakers let you blast your favorite tunes, while the LED lighted underside sets the mood. The built-in outlet and USB charging station keep your devices juiced up, and the fridge drawer is perfect for cooling drinks or snacks. With its smart home capabilities, this table is the ultimate entertainment center. So sit back, relax, and enjoy a night at home like never before.
This coffee table and drink cooler combo can offer all of that and more, including a glimpse into the future of casual entertaining.
Let's face it: This is the focal point your living room has been waiting for.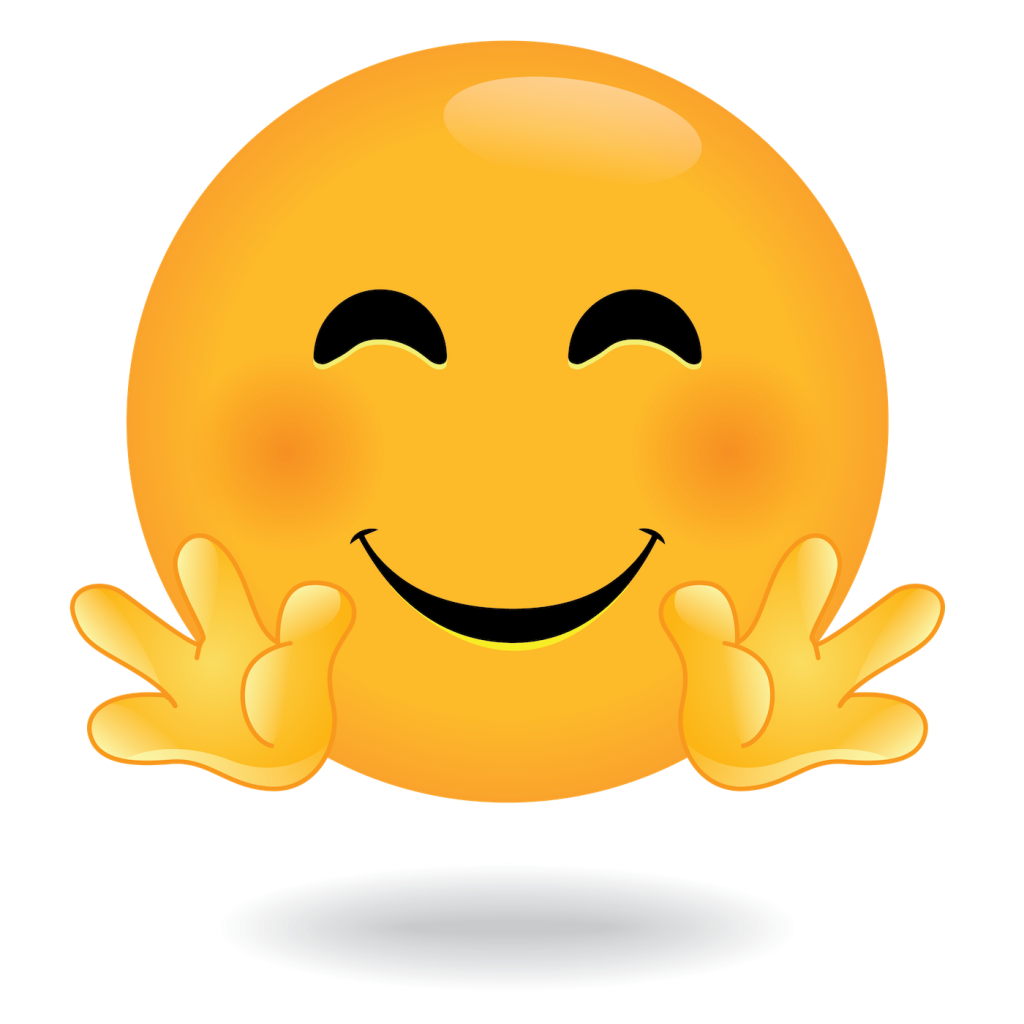 The coffee table drinks cooler stores everything you could need during a party or movie night.
It features two storage drawers in addition to the spacious refrigerator section. So you'll never have to get off your lazy butt and walk to the kitchen for a drink. Even better, you can charge your laptop and phone, meaning you literally never have to leave your couch.
Not only is it extremely helpful, but you also won't have to plan any annoying party games. You'll be too busy showing off all the super dope features to your friends. Jeez, you're seriously just so cool.
You'll spend at least an hour changing the color of the LED lights and turning the volume up and down. Anything to play with the tempered glass control panel on the table top. You can live out your all your fantasies of being a Cary Grant-style bachelor for the modern age.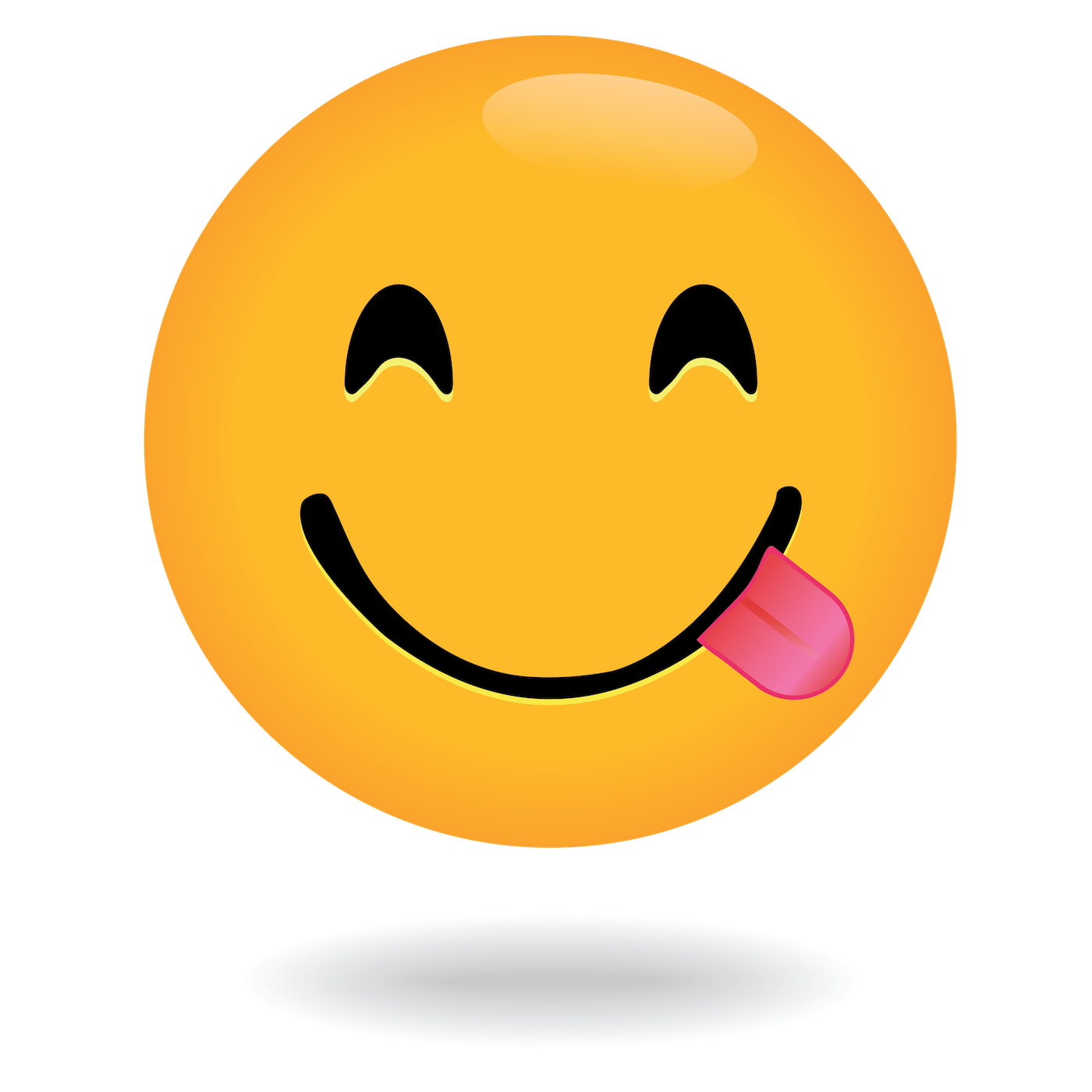 Other features include, but are not limited to: Adjustable LED lighting, USB ports, various refrigerator temperatures, a cooler large enough to fit a case of beer, and so much more!