Here's the problem with the world today, my good friend.
It's boring and repetitive.
Day in and day out, the same thing happens all the time.
All we're left with, as a tiny glimmer of hope is that something out of the blue will happen to jolt us from our den of lackluster life events.
But wait…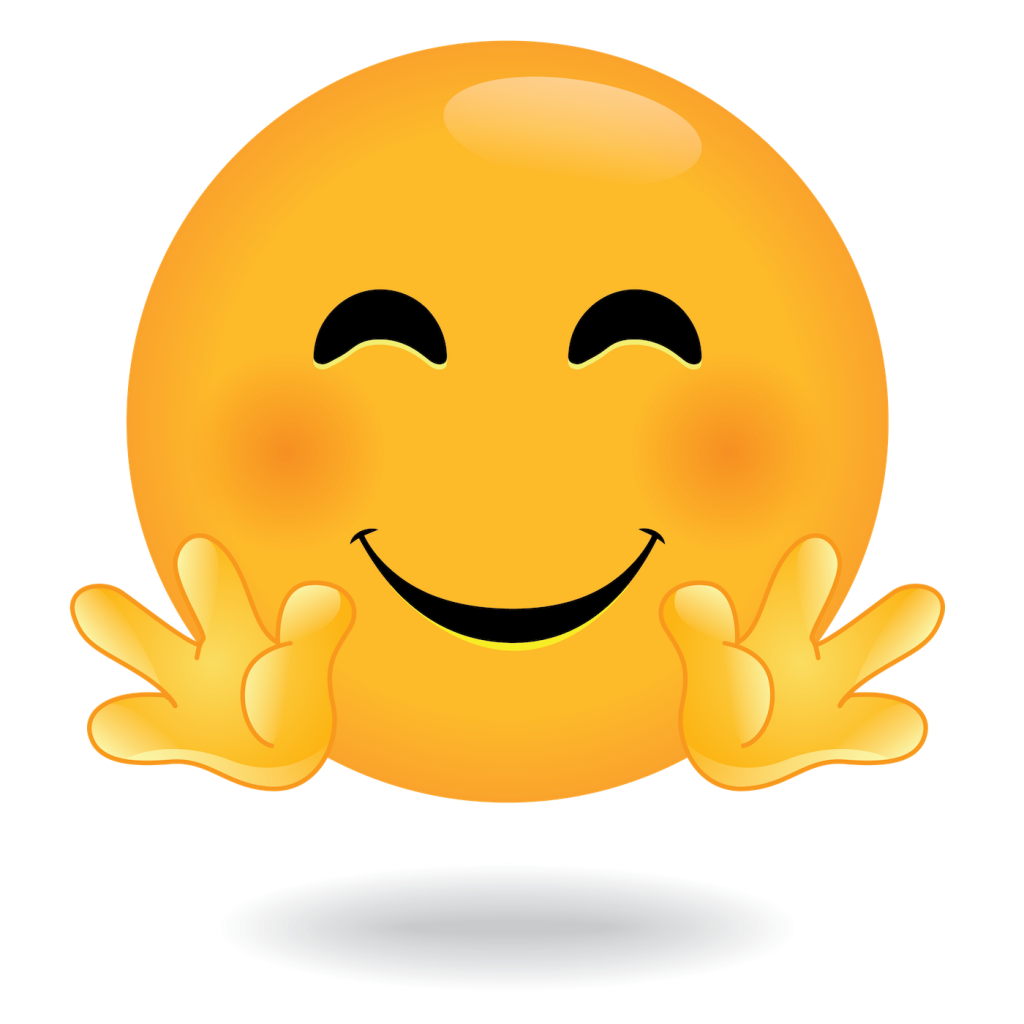 You, my dear. You have something special deep in your heart, don't you?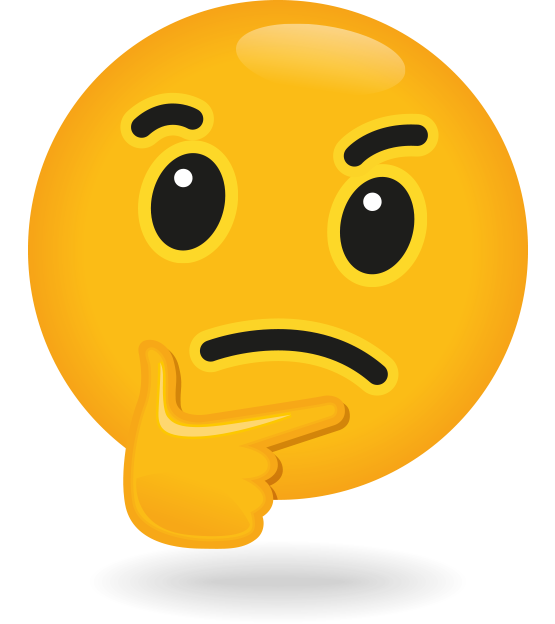 Deep down, you watch the minutes, hours, and days go by and think to yourself, "I have more to offer."
There is a shadow of excellence within you. You may not see it, but you feel it. It's there. Oh, it's there, alright.
A seed ready to grow and blossom.
A kernel of awesomeness just itching to explode.
To explode unto the planet as if it were fireworks bursting forth from a thousand cannons.
The time is now. From this moment on, you shall live your legend.
As a wise woman once said, "Hey, how come you didn't text me back?"
Wait. Nevermind. That's a different story. Where were we?
Well, here it is my little burst of Stardust — the confetti high-five accessory.
Get ready for a whole lot of hell to break loose when you bomb through the party. Not only is your inner light shining, now you can let it burst through those little fingers of yours like your electric light field is raining down beams of glory.
Here's EXACTLY how the High-Five Glitter Surprise works in four easy steps:
1. You affix the High Five Confetti Handheld Toy shooter all up on your palm.
2. You start scouring the party, sporting, event, celebration of any kind of high five recipients
3. You find someone.
4. You run up to them and high five them.
BOOM. Confetti streams from your digits like it was the 4th of July. EVERYONE CHEERS.
Now you are the party master, the master of the party. You can refill this bad boy as many times as you want. Matter of fact, it comes with six refills that are a red white and blue color. Friggin' America – am I right?
No longer do you have to live in a shroud of secrecy. It is time to let the world know how amazing you are. You can feel it in your bones, can't you?
That feeling of what will happen when you bum rush the party and all of a sudden it's like everyone is spotting a unicorn (you).
They think "HOW HAS THIS ONE PERSON MADE MY LIFE SO MUCH BETTER BY JUST ADDING PARTY CONFETTI TO IT???!!!!"
The decision is yours, right now — this second.
Will you continue to stare at the world with a dull glaze, bored with humanity? Or will you kick this day up a notch with the Confetti High Five HandHeld Toy Shooter with 6 Refills?
Please know in your soul that this beast fits everyone because it's adjustable. It will even fit someone as radically magnificent as you.
And you deserve it.
The next party you go to deserves it. The planet deserves it.
Go forth, and confetti it up, won't you?