Ugh. The grind of the workweek.
You're up and at' em every day, and you're working your tail off for the man.
By the time the end of the week arrives, it's all about a little "you time."
Sit back, relax, enjoy a nice pallet of bacon soda pops and slip into something a little more comfortable, won't you?
Fill the bath with water and get ready to feel the ultimate power…of Roast Beef Bath Soak.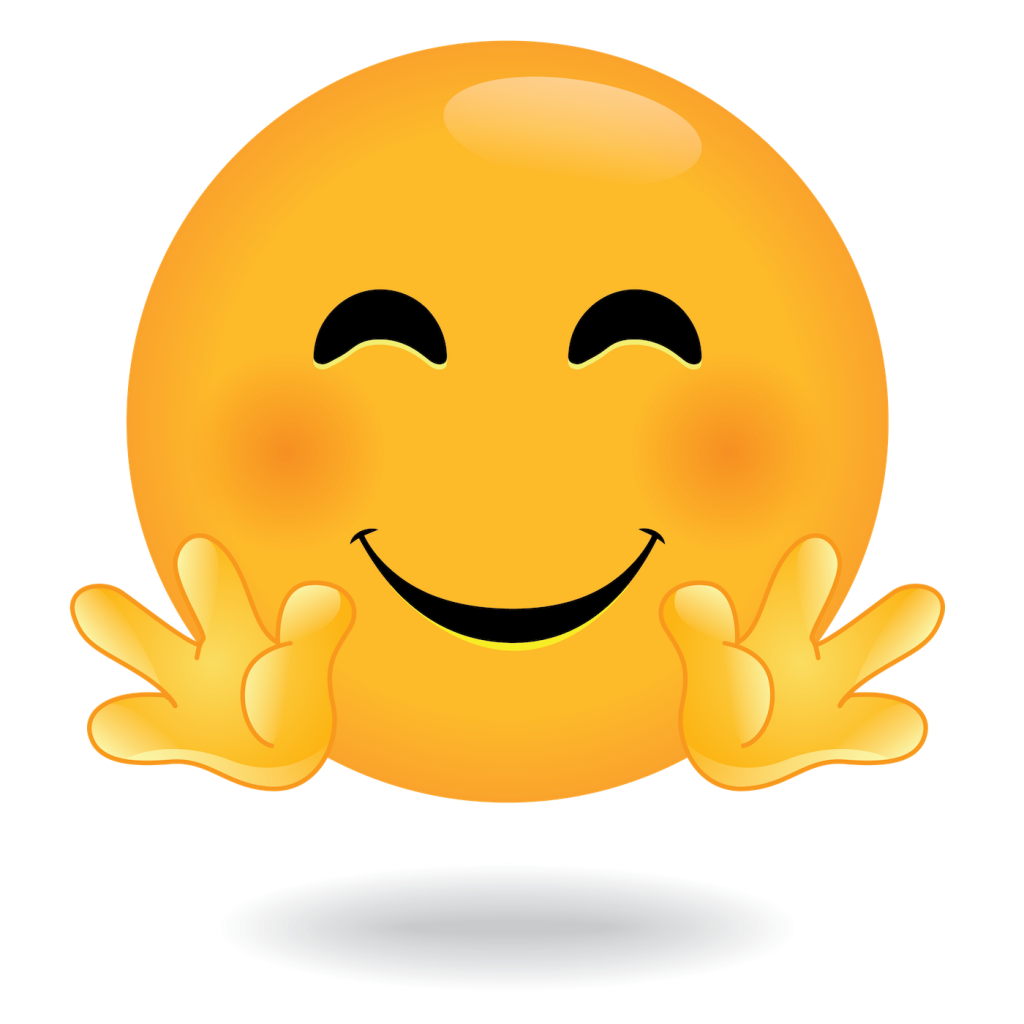 This ultra-premium bath salts make you feel like you're a third shift at a deli, but also weirdly makes you feel amazing.
Many consider this the perfect gift for anyone who has always thought to themselves, "damn, you know, I kinda want to feel like a sandwich."
This may also be the perfect time to buy for yourself if you've ever typed in one of the following things into an internet search engine:
buy roast beef bath salts
how to be more like thinly sliced Italian seasoned roast beef
bath for salts, meat
pampering myself in the style of roast beef
wacky meat themed gifts
Does one of the richest men in the world, Microsoft founder BILL GATES use Roast Beef Sandwich bath soak?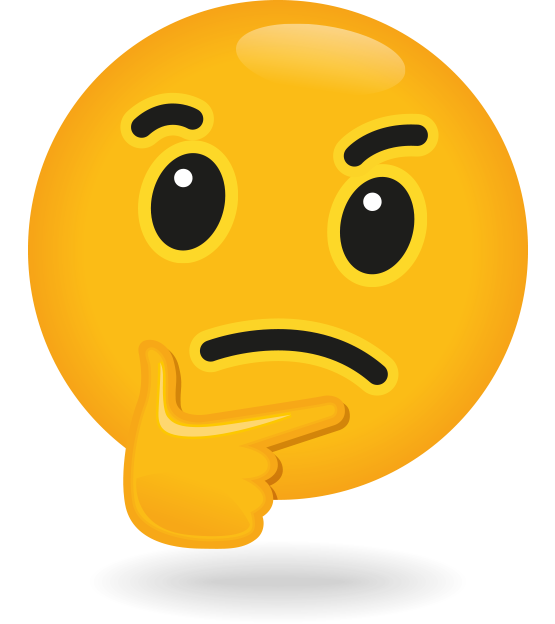 Let's just say you don't just wake up one day and become a billionaire.
Premium bath salts you can really use, that will make you feel really nice (and maybe also a billionaire).
Now available in Roast Beef Sandwich Flavor!