Every dog in the world knows the true secret of a wonderful life: drinking from a toilet bowl when no one is looking.
"Not my dog!" you say while clutching your pearls in horror.
Wrong.
Every time you turn your back and think to yourself, "What a wonderfully trained pup I have. I could never imagine my dog ever wanting to drink from the toilet, the porcelain goddess," they are beelining it straight to the bowl.
For every dog knows that sneaking a sip from the wonderful water of the forbidden is the true taste of life every living thing deserves.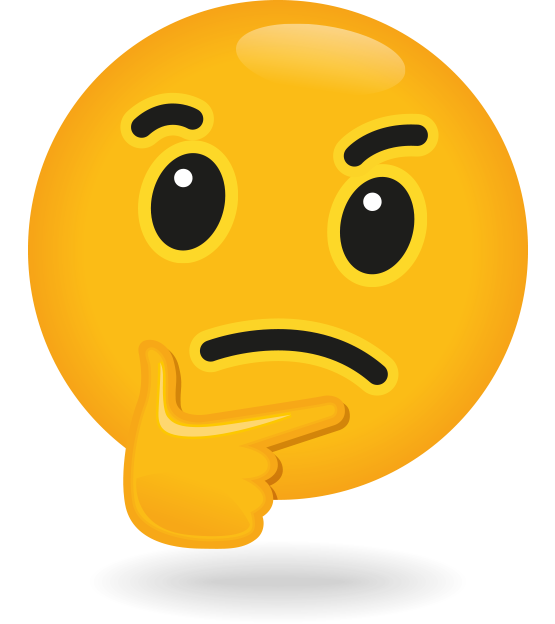 Is the water from a toilet bowl the true fountain of youth? You'll never know, will you?
Oh yes, you will.
Welcome to the future. The future has unveiled one of the world's most divine workarounds: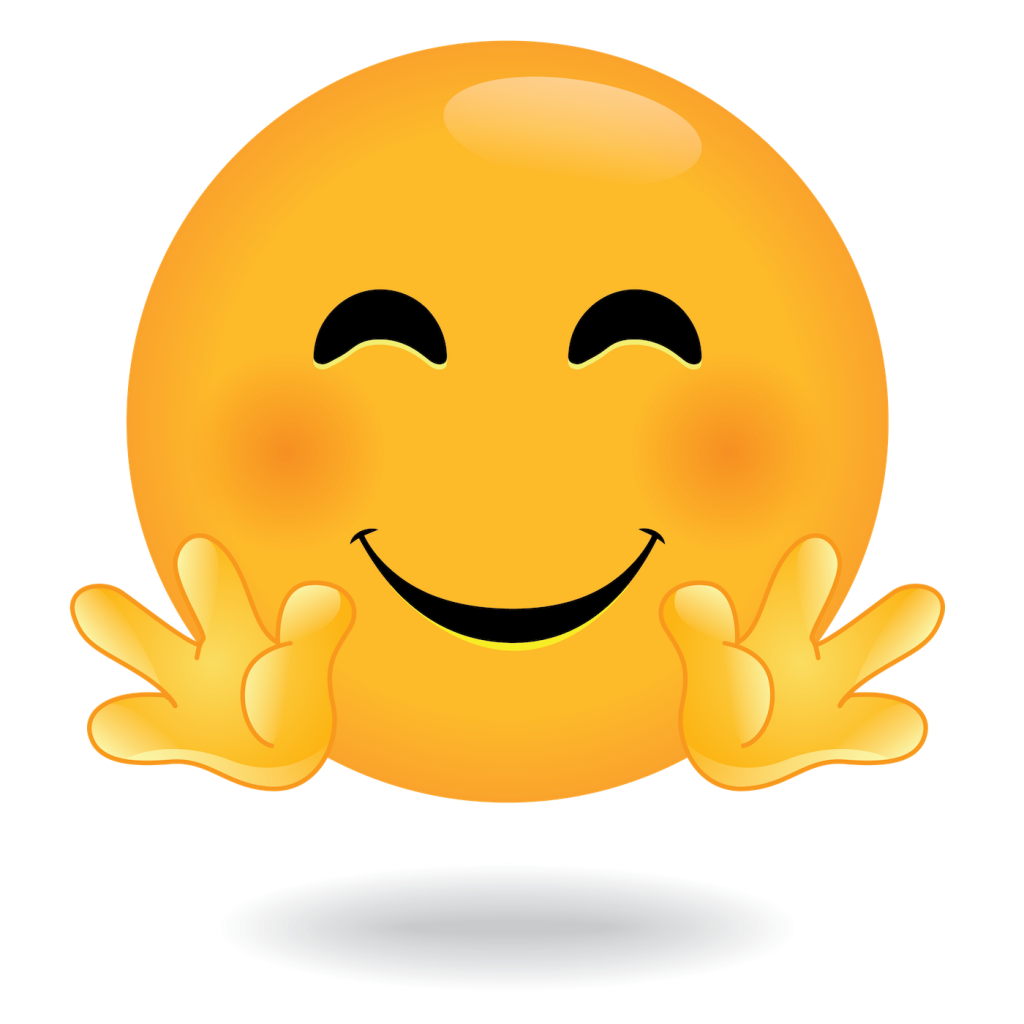 For all of then naysayers who never wanted to stoop so low as drink water from an actual toilet, but yet pined for the knowledge of what that might be like – it's time to rejoice!
This toilet bowl mug is perfect for all the things:
Don't go a second longer without enjoying the incredibly freeing experience of drinking from a miniature toilet bowl.
Pups everywhere know the secret to life is in the toilet bowl. Now you can too.
Some things you might exclaim after your first sip from the toilet mug:
Think you just need to be the one enjoying the delicious bowl beverage?
You can give a ceramic toilet as a gift for any co-worker, family member or friend who has provided they are a flush above the rest.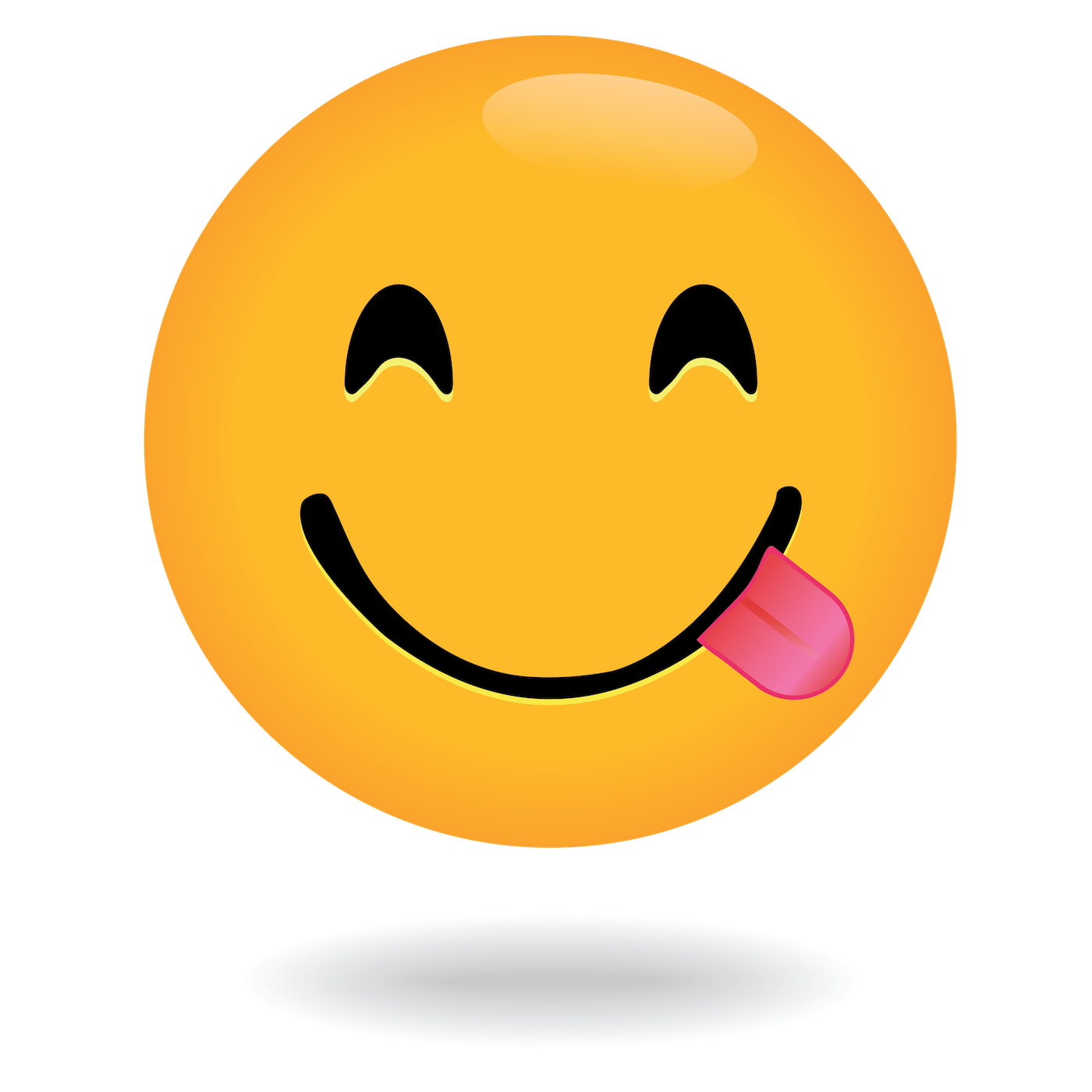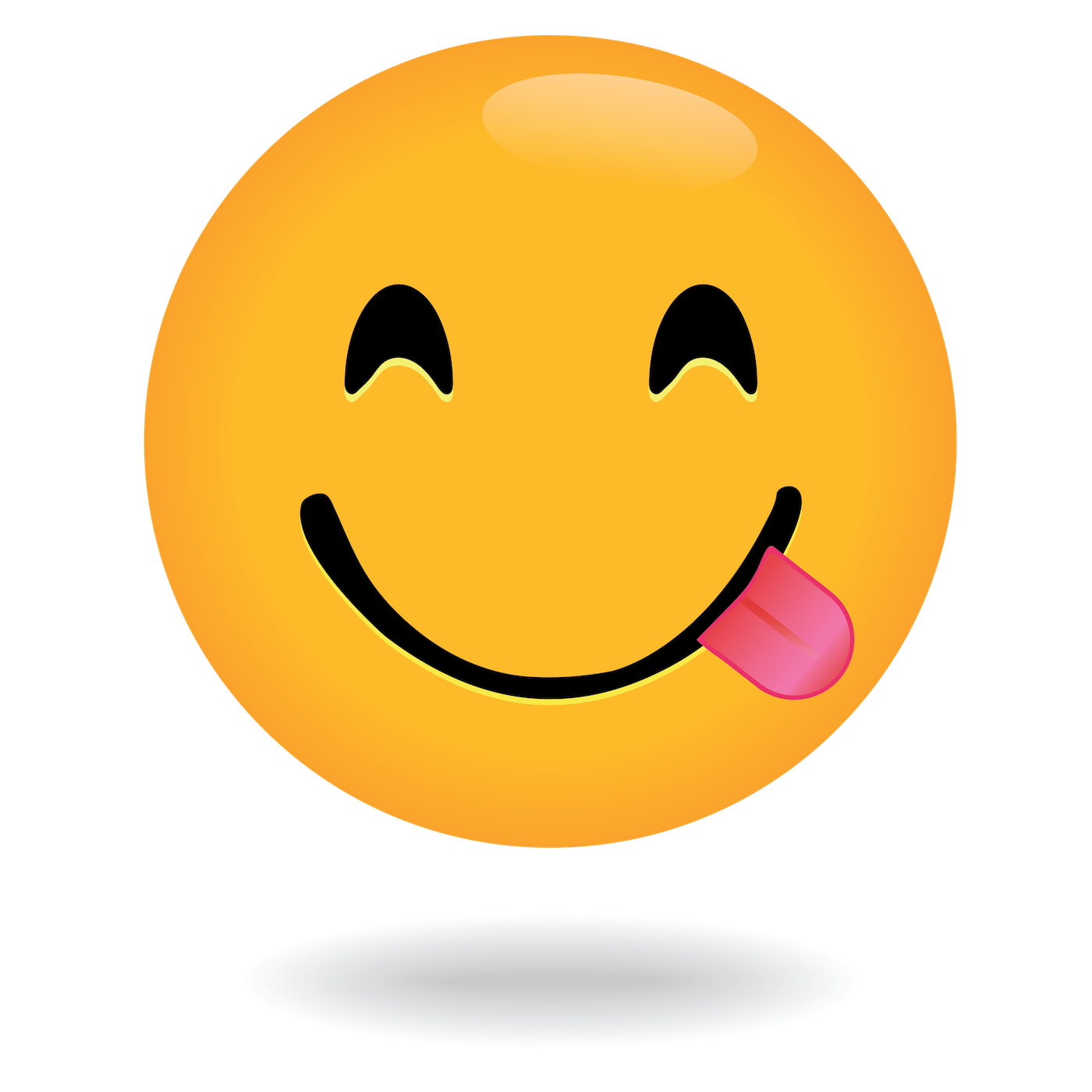 Plus, the toilet mug is a helpful reminder of where you're heading, approximately twenty minutes after finishing your coffee.
Imagine the glee and excitement on any gift recipient's face when they receive such a thoughtful gift. You can bet they'll feel relief, in more ways than one.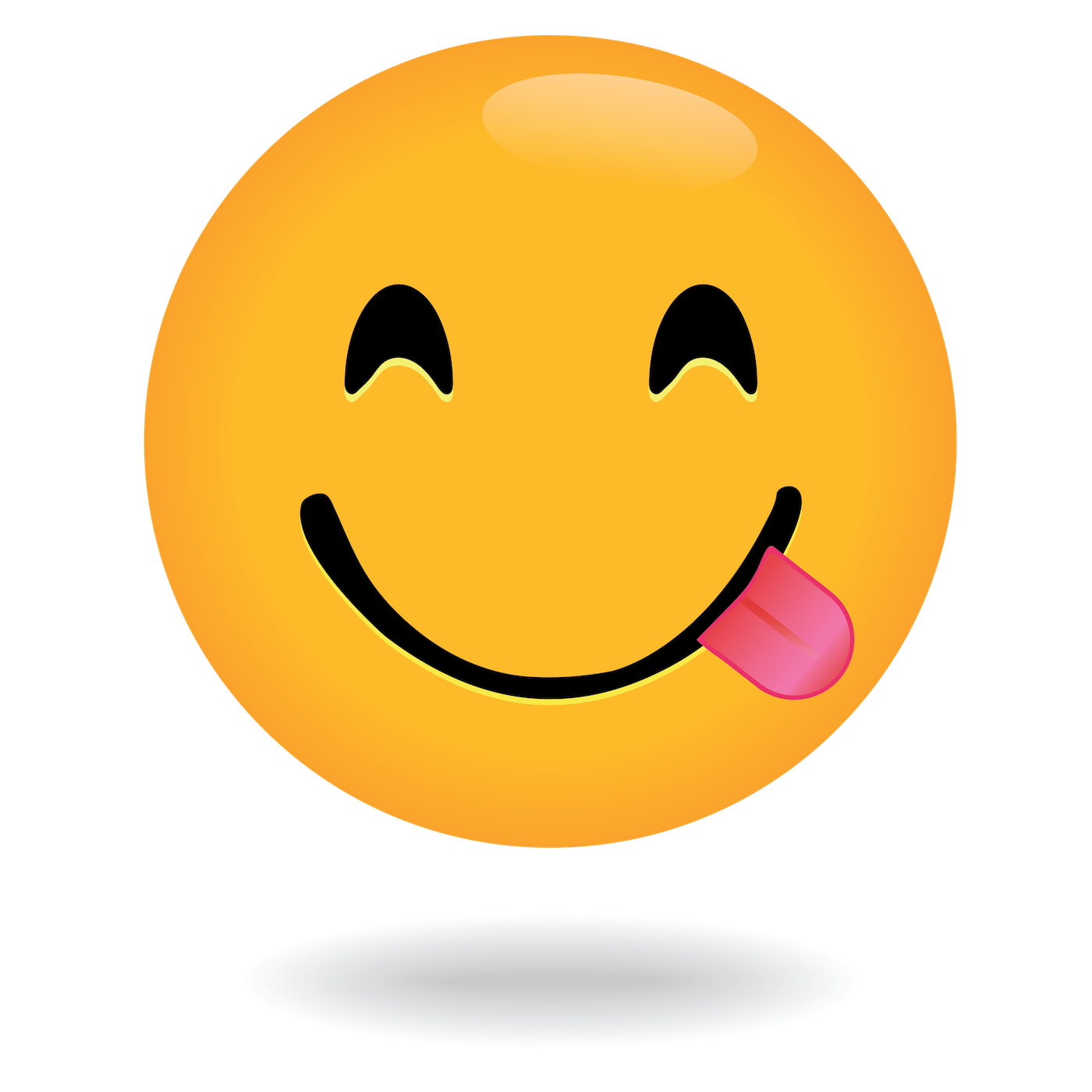 Step up your game and loosen your belt – this is the gift that keeps the lids up all year long.
Put all your foul-mouthed friends in their place with a toilet mug. Don't flush away all of their dirty jokes, just bring out the toilet mug to remind them where they belong.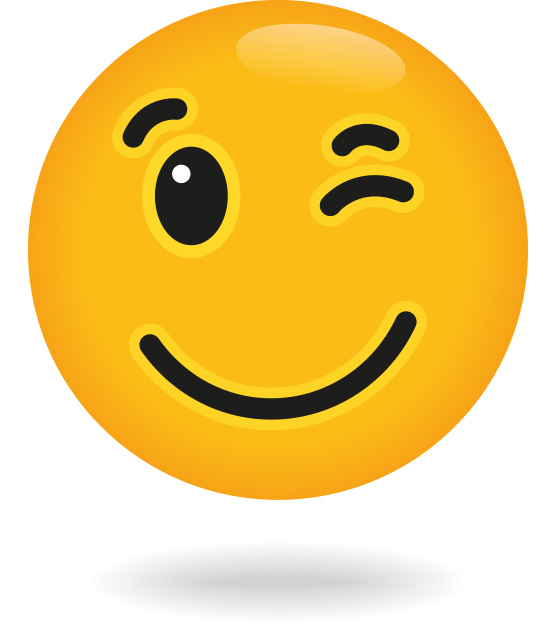 Whether they drink coffee, tea, soda, or are looking for a tasteful container to put their cereal in, the toilet mug will be the classiest gift they've ever received.
The ceramic toilet bowl mug holds up to 12 oz of liquid, which is perfect for your morning jolt!
There's nothing like a cup of joe in a toilet mug to remind you that you're just a regular joe with natural bowel movements.
Hate when your coworkers use your coffee mug? They're most likely gonna stop that once you put this bad boy in the break room.