Deep in the caves of the Himalayas lived one of the wisest, most well respected men in the history of civilization.
Sure, you may think most of the ancient sages and wise men of history lived many centuries ago. Not Arnie.
Good 'ol Arnold Windbreaker lived in 1920s in rural Kentucky. He spent most of his life living in solitude. 
Here is a brief timeline of prank inventions he created while spending time in the rural Kentuckyan caves:
Invented joybuzzer that shocked people when they shook hands with him. Since he didn't have anyone in the cave with him to test this out, he spent many months shocking himself. It was fun, but not great for his sense of wellbeing.
Invented a bag that leaked water when a secret button was pushed on his sleeve. This gave the wonderfully hilarious illusion that made it appear as though he had peed his pants. Though this was initially considered a winning invention, he ended up using it so often he couldn't tell if his pants were wet because of the gag or if he in fact had gotten so used to the moisture he in fact was peeing his pants.
Fly in an ice cube gag. While hilarious, he found creating ice more and more difficult as it would routinely melt. The flys were no issue, there were tons of them. Unfortunately many were attracted to the cave after the May, 1923 invention mishap.
Arnie's Windbreaker Bag is invented. Windbreaker perfected the idea of inflating a bag, squeezing it and hearing the wonderfully fantastic sound of a human being passing gas. He sat on the device over 13,000 times in 1928, ensuring that it was hilarious each and every time he did it. It was. So he decided to descend into the town where he placed the gas bags everywhere people would normally sit. It became such a loved part of daily life, making people smile that they would yell with delight, "Whoopie!" whenever anyone sat on one.
Unfortunately, Arnold Windbreaker never did live long enough to see the rise in popularity of his most toiled over invention – now known as the whoopee cushion.
He passed away in the mid-1930's after attempting to create an exploding version of Arnie's Windbreaker Bag.
Now, nearly a century later, we pay tribute to the man, the myth, the legend that is Mr. Arnold Windbreaker…
You bet your sweet Windbreaker it can.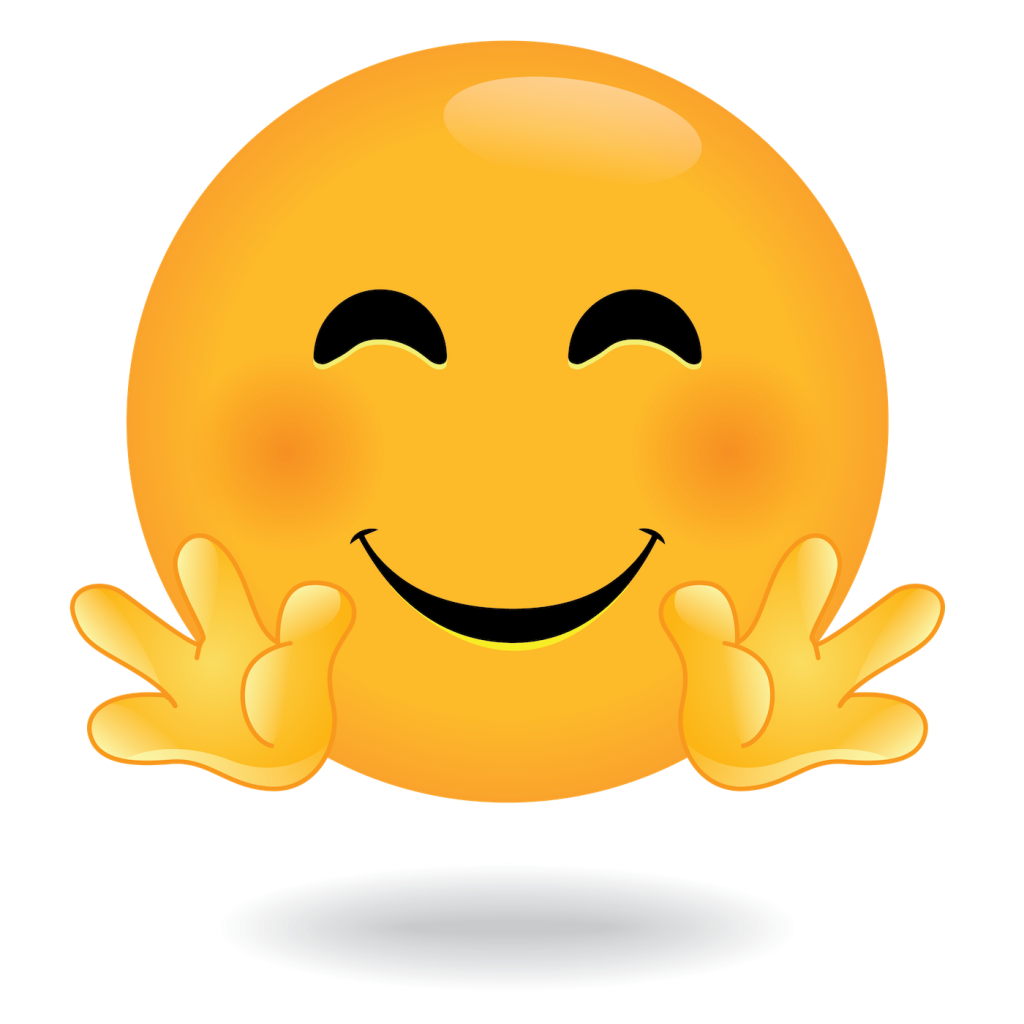 Great Whoopee Cushions!
I brought these 3 Whoopee cushions for my son because any fart noises is incredibly funny to him. All the other Whoopie cushions had very low ratings so I decided to give these a try. They are all individually packed so I saved some as stocking stuffers for my nephews. They seem to be of good quality as the kids have been hilariously "making people toot" all over the place!
Product SKU: 60140000
Product Brand: Whoopie
Product Currency: USD
Product Price: 9.99
Price Valid Until: 2027-04-30
Product In-Stock: InStock