Hello, my name is Chuck Norris, and I'm here to tell you about this fancy little book a good friend of mine named Ian Spector wrote called:
"The Truth About Chuck Norris: 400 Facts About the World's Greatest Human."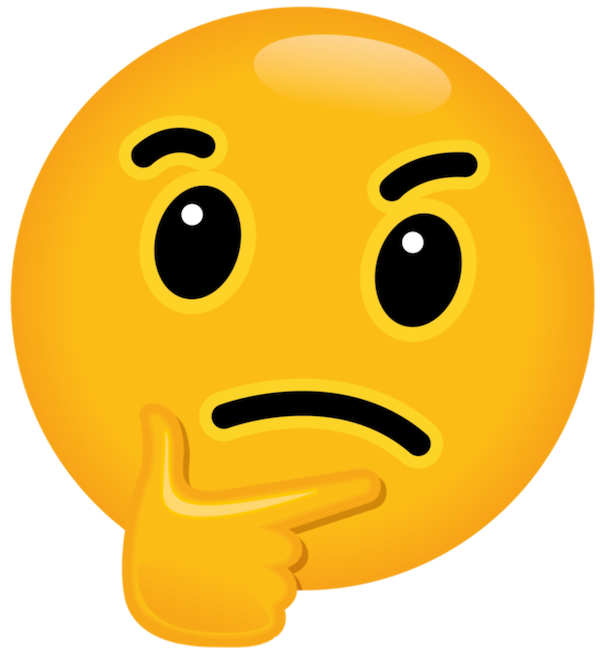 Now the first question you might be asking is, "Hey, Mr. Norris – are you really the world's greatest human?"
My direct answer to you would be, first, "don't call me Mr. Norris, call me Sir."
Secondly, I would answer, "yes, I am."
I have traveled up and down this great planet of ours hundreds of thousands of times.
I've seen everything from man eating Unicorns to a mermaid the size of a cargo ship in the Pacific Ocean.
I once walked up the Himalayas in the middle of winter, got to the top and sunbathed for three days straight wearing nothing but a pair of socks and a bowtie.
You could say I've done it all and seen it all…yet nothing compares to the bag of bones I walk around in all day: me.
I've tried to convey how incredible I am to the world.
I was in a Bruce Lee movie. Guy couldn't even hold a candle to me.
Believe me, I asked. It was a lovely scented candle that smelled like a mix of elderberry skins and pine needles. He couldn't deal.
In 1992 I even starred in the movie "Sidekicks" with the kid from the soccer comedy "Ladybugs."
Yet somehow, the world wasn't receptive (at last tally, the finally box office take on that particular film was just under $4 USD.
To clarify, that's not $4 billion, million, or even thousand. It was $4. Like 400 pennies).
While my silver screen movies couldn't propel me into the fame I deserved, I reflected on my television career.
Was the "Karate Kommandos" cartoon I did too high brow?
Was "Walker Texas Ranger" too full of complex emotional range?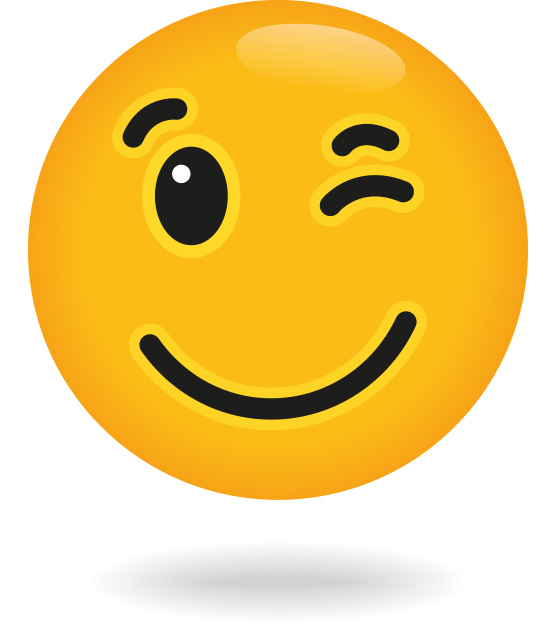 While the world was ignoring my acting, secretly, I was ignoring them.
It was everything behind the scenes, in real life, that was building my cache as the globe's most incredible human being.
On a hunting trip in Montana, I wrestled Bigfoot and won.
Once, while scaling the pyramids in Egypt, I stumbled upon a living mummy and we enjoyed tea.
Several times I've spent evenings in the company of Shahman's, simply so they could learn my wisdom.
No, folks, it wasn't the millions of dollars I've made in failed television and movie roles that have made me amazing, it's my real life.
I'd like to thank the author Ian Spector for realizing this and writing a book about it.
I'd also like to give a shout out to myself for being so naturally charismatic, enthralling and amazing.
Shout out to my parents, who are lucky enough to be related to me.
Shout out to every fake comic book superhero that has ever been created which were all modeled after me.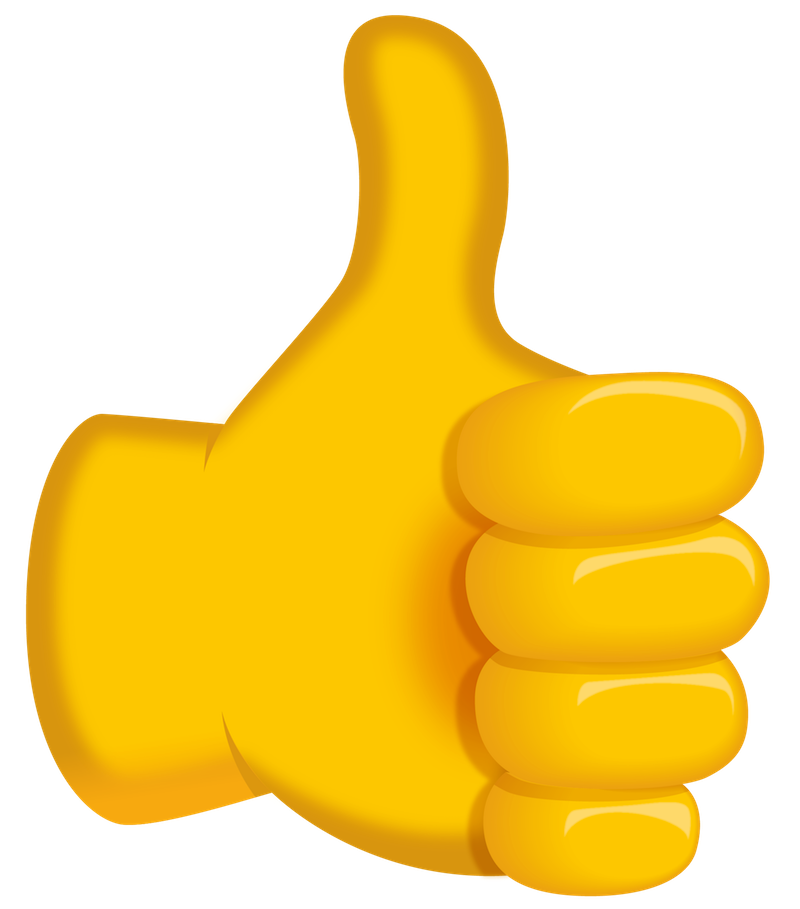 And a special tip of the cowboy hat to you, for buying this book.
By purchasing this book, you'll learn all my secrets.
And my secrets, can be your key to everlasting awesomeness.
You can take that to the bank – and tell them Chuck sent you.
Our favorite Amazon Review of the book: