The Rainmaker. The Awesome Cash Shooting, Gold Plated Electronic Gun.
Let's face it: you don't get the respect you deserve.
Sure, people think you're super attractive, funny, powerful, charismatic and pretty much a flawless human being. You have a great smile, impeccable style and an air of confidence that surrounds you at all times.
People take notice and heads turn when you're around. Everyone is envious of your god-like status.
But it's not enough. Someone like you deserves more.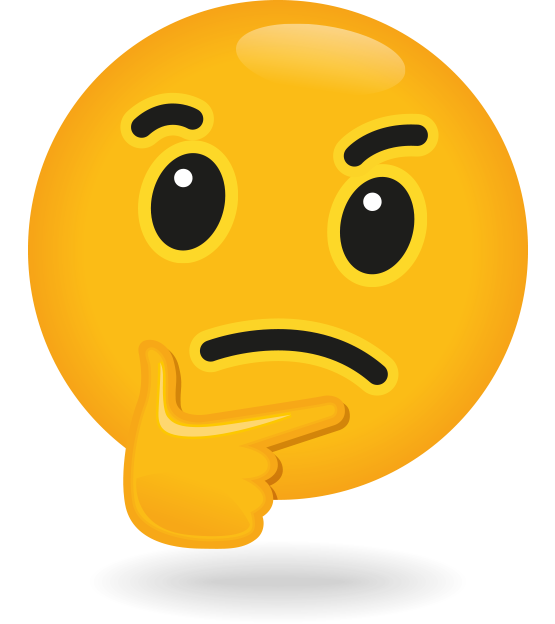 More power, more attention, more awesome. So how can it be done?
Not that it matters to someone such as yourself if it's easy or it's hard…but let's just say this: it's easy as hell to get that extra worship from others.
How?
Behold: The Rainmaker Money Gun.
Life is about to change for you.
Life is about to go from 99.9% amazing to 1,000,000% amazing in just one purchase.
The Rainmaker is Everything You've Ever Wanted in a Gun
Let's unpack this beast, shall we?
It's gold.
Gold means power.
You deserve gold and power. Well, here it is. Nice.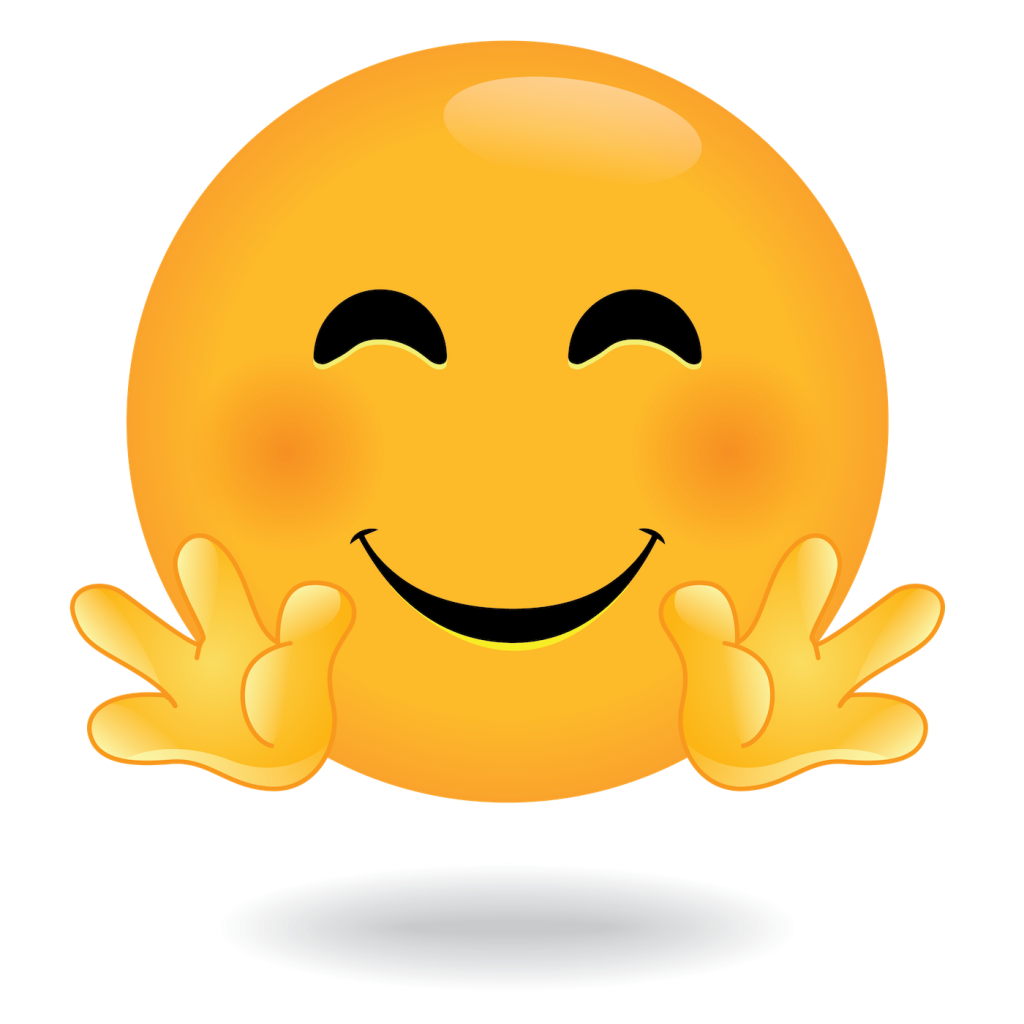 It shows people you're the real deal, and that you've got money.
But, when they pick it up and realize the cash isn't real, they have even more respect for your style!
They'll think to themselves, "YO, THEY RICH BUT THEY PULLIN' THE WOOL OVER MY EYES WITH THESE FAKE DUCKETS! I GOTTA GIVE THEM PROPS FOR THIS!!"
It legit shoots the fake cash like nothing you've ever seen before, and it looks awesome.
As a matter of fact, this money gun is so baller, once you unleash the money storm upon a room of people, they may very well change your nickname to: The Rainmaker.
How badass is that?
Here are a few ways you might want to use the gun:
Bachelor Party Shenanigans
House party hilarity
In the bath, just because
At the club
Now that you're The Rainmaker, anything goes. Literally. Heck, this item may even make your already near perfect life turn into the stuff of dreams.
Imagine riding a golden unicorn with glimmering, golden wings into the sky while you make it pout hundred dollar bills upon the common folk below you on the ground.
That could very well be in your future.
The money gun shoots 15 bills per second. It's battery operated. It's glorious.
Plus, it comes with everything you need in the box. $10,000 in fake hundreds and the AA batteries it needs to run.
Time to kick your life up that extra little notch you need.
Be The Rainmaker.
Disclaimer: We cannot guarantee that you will be able to ride a golden unicorn into the sky with the purchase of this item. We can guarantee you will be the life of the party. We can guarantee "The Rainmaker" is also an incredibly clever and awesome nickname you should consider for yourself. By owning this gun, you'd be one step closer to the life you've always dreamed of.
Our favorite Amazon review of the Rainmaker Money Gun:
The Rainmaker Money Gun is All You Need in Life
I love everything about this money gun. I use it for all sorts of shenanigans. I've found it best to use in the following scenarios: 1. Getting pulled over. At first, the cop is like "uh-oh" and then they're like "OHHHH" and then we have a laugh and BOOM - no speeding ticket. 2. Arguments. If someone starts arguing with me, I simply pull out my handy-dandy money gun and pull the trigger. The argument ends immediately as my victim is dumbfounded and frozen, not sure what to do or even think. Overall, this get's you out of all types of situations in such an amazing way. GET IT!
Product SKU: 60140000
Product Brand: All Out Solutions
Product Currency: USD
Product Price: 44.99
Price Valid Until: 2024-04-24T21:27:37
Product In-Stock: https://schema.org/InStock