Let's Start With Why You Need The Rainmaker. The Awesome Cash Shooting, Gold Plated Electronic Gun.
Let's face it: you don't get the respect you deserve.
Sure, people think you're super attractive, funny, powerful, charismatic and pretty much a flawless human being.
You have a great smile, impeccable style and an air of confidence that surrounds you at all times.
People always take notice and heads turn when you're around.
For obvious reasons, everyone is envious of your god-like status.
But it's not enough. Someone like you with your status deserves way more.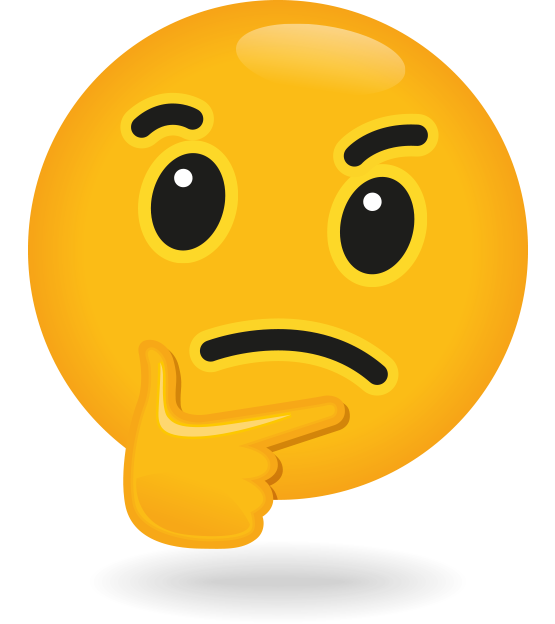 More power, more attention, more awesome. So the question now is… how can it be done?
Not that it matters to someone such as yourself if it's easy or it's hard…but let's just say this: it's easy as hell to get that extra worship from others. How, you ask?
The Rainmaker is Everything You've Ever Wanted in a Gun
It shows people you're the real deal, and that you've got a whole lot of money.
But, when they pick it up and realize the cash isn't real, they have even more respect for your style!
They'll think to themselves;
"YO, THEY RICH BUT THEY PULLIN' THE WOOL OVER MY EYES WITH THESE FAKE DUCKETS! I GOTTA GIVE THEM PROPS FOR THIS!!"
The money gun shoots 15 bills per second. It's battery operated. It's glorious.
Plus, it comes with everything you need in the box. $10,000 in fake hundreds and the AA batteries it needs to run.
Time to kick your life up that extra little notch you need.
Be The Rainmaker.