Sir Edward Toot's lasting mark, or shall we say, sound on the human race is this wonderful fart button sound generator.
A button that makes over 20 absolutely ridiculous, hilarious and much needed farting sounds.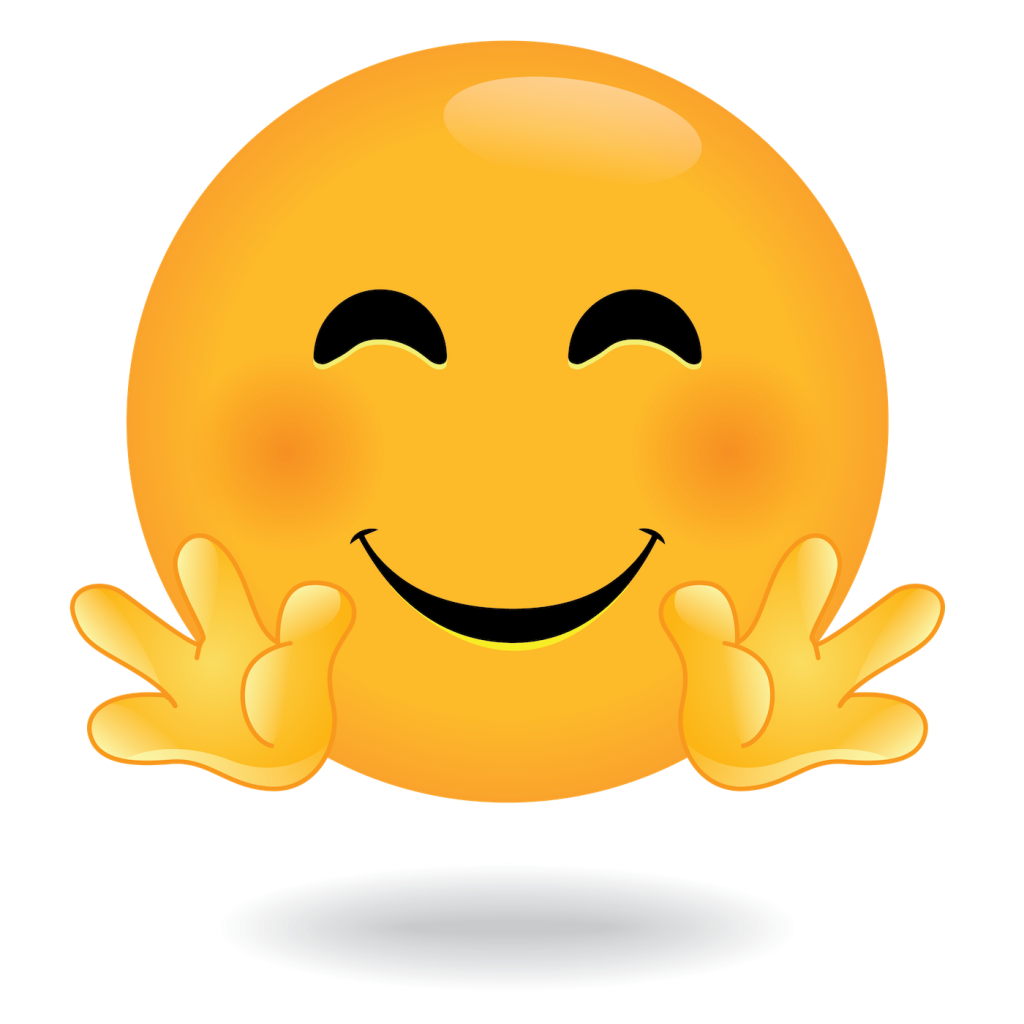 Before we proceed, let's make sure you're ready for this fart button. Who is it right for? Absolutely everyone – but still, you should be intimately familiar with the following vernacular:
Maybe you're only familiar with a few of those – that's OK. That is precisely why Sir Edward Toot made this wondrous fart sound button invention.
So what are some ways you can use this incredibly lifelike toot blaster?
Since it's ultra portable, sky's the limit when it comes to unique ways to make it seem like there's a breezy turmoil wherever you go! Let's consider the ways: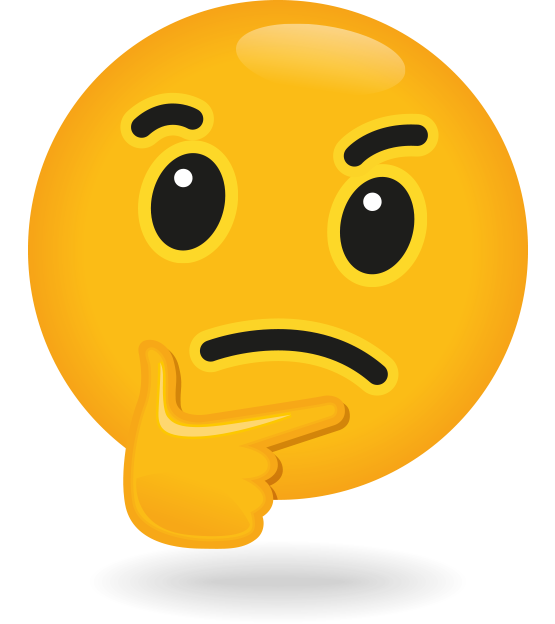 IN FLIGHT: Imagine you get a chance to go on a plane. Nothing better than letting people think you're letting one rip every other minute than with this fart button. Who would want someone crop dusting the cabin at an altitude of 5,000 feet? No one. Which is exactly why you should do it. Hilarity!
FAMILY REUNION: Sounds like grandpa has been releasing the tension this entire time, doesn't it? No! Gramps is actually pretty appropriate, but with this fart button you can make it seem like the old man has been cursing the room with doom all afternoon. Pranks!
HOME: No room is safe when you're traversing the perimeter with this fart button. Family member in the living room? BOOM! Fart button. Dinner time? BOOM! Toots McGroots. Someone in the bathroom? BOOM, BOOM, BA-DA-BOOOOOM. Fart button nirvana. Fun!
There's no shortage of people who will be entertained by this wonderful device. Here's what science has proven to us time and time again: humans love farting all day, every day.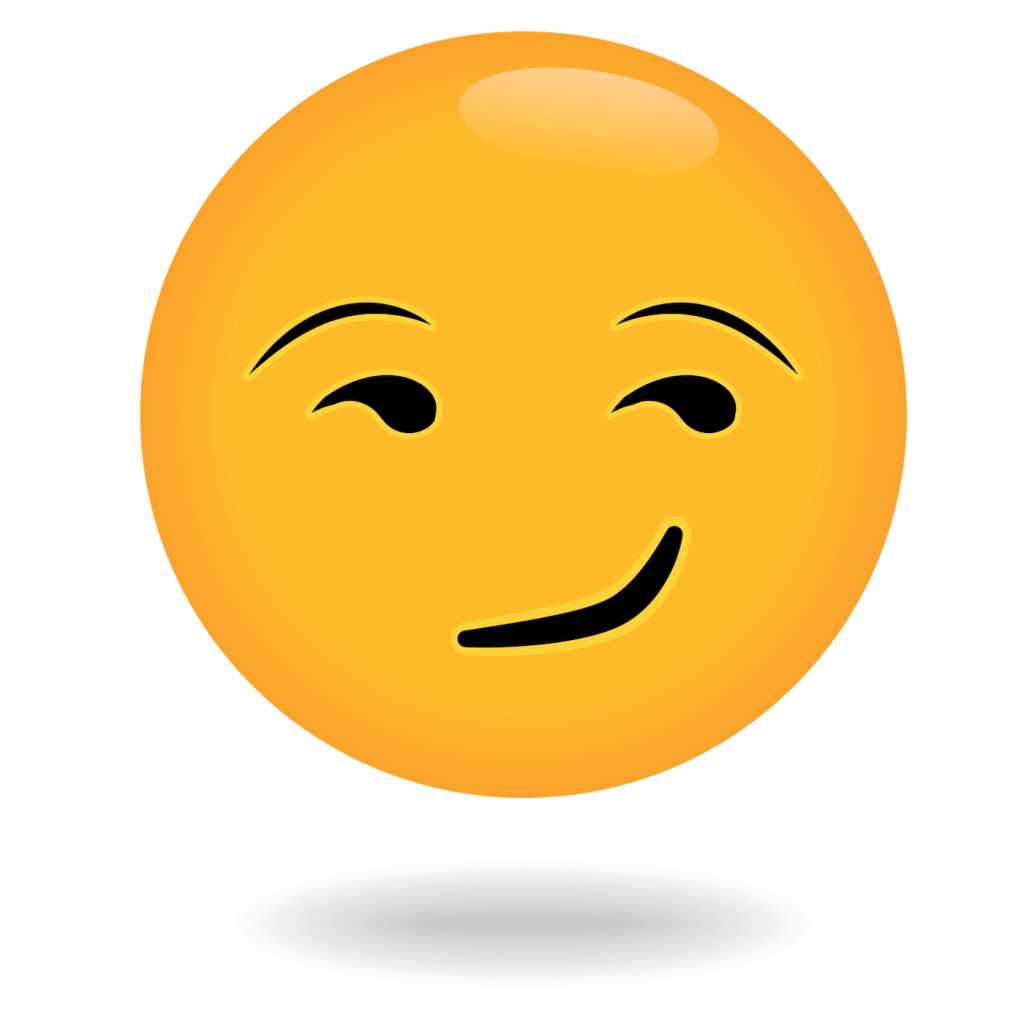 Unfortunately it is physically impossible to fart all day every day. Believe us, we've tried. This button makes the sound possible.
Now that's something we can all appreciate.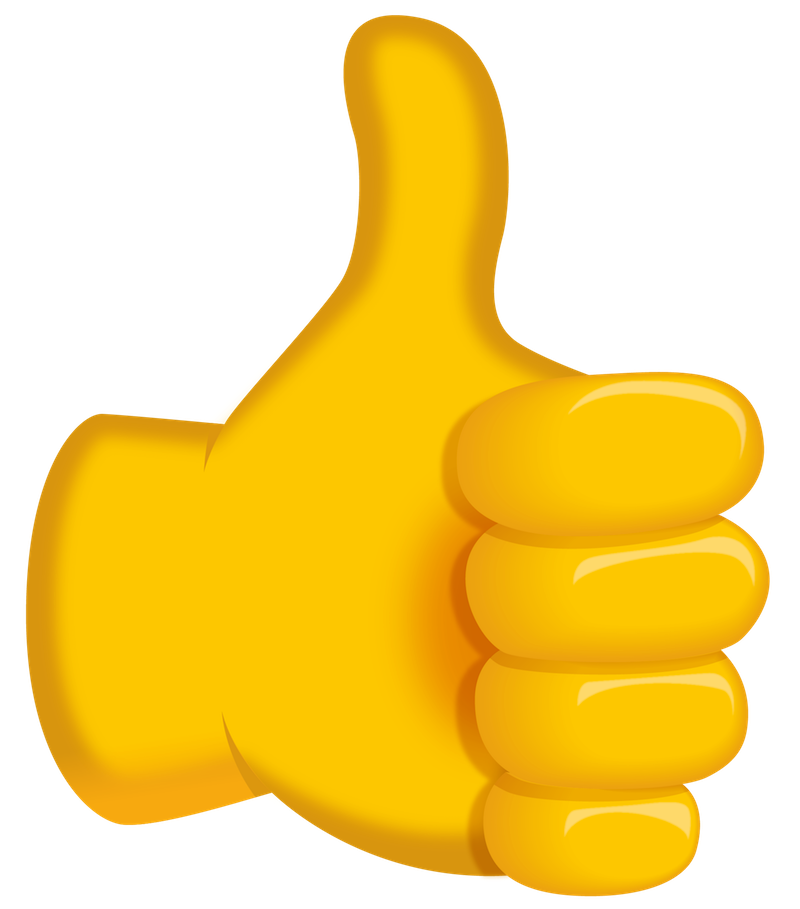 Big thanks to Sir Edward Toots for inventing this divine creation. Though we can't be certain it's an item that will change the world it, it sure as heck will turn that frown upside down.
Whether you're looking to break the ice at a party or just have some fun with friends, the Fart Button is sure to get the job done. 
So don't let another opportunity for hilarity pass you by – get your very own Fart Button today!