Whether you're a queen of a prominent country,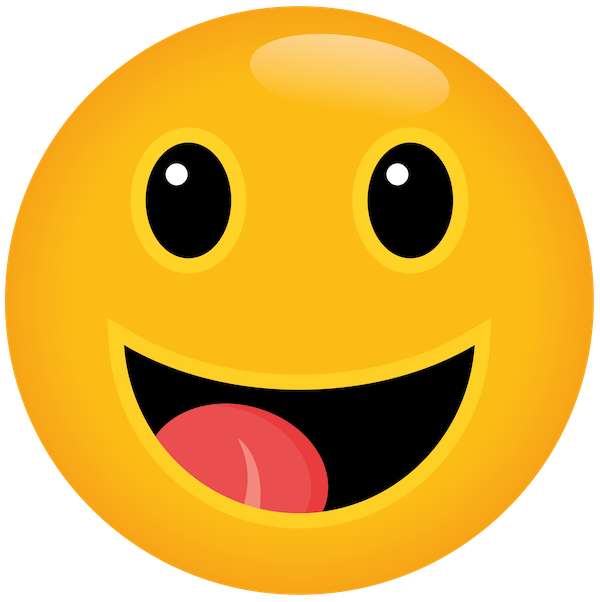 the king of a small island,
or a person in-between homes in a tiny town in North Dakota,
you are likely aware of the urgency to make your farts less noticeable.
Frankly, the only way to be an upstanding citizen in times like this is to use a product called "Subtle Butt."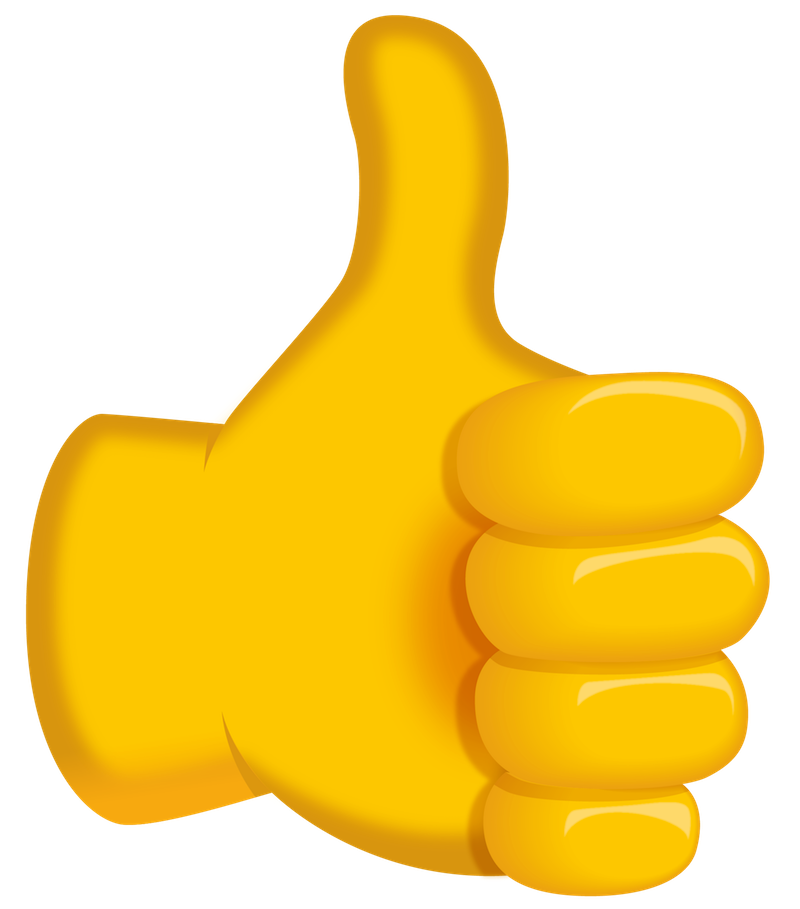 Subtle Butt provides a carbon filter that turns your toots into horrifying, nauseating puffs of air into more manageable odor experiences.
Don't take our word for it – read these amazing reviews of Subtle Butt – the odor neutralizing pad for your backside:
Don't let these product reviews alone sway your decision, but consider this: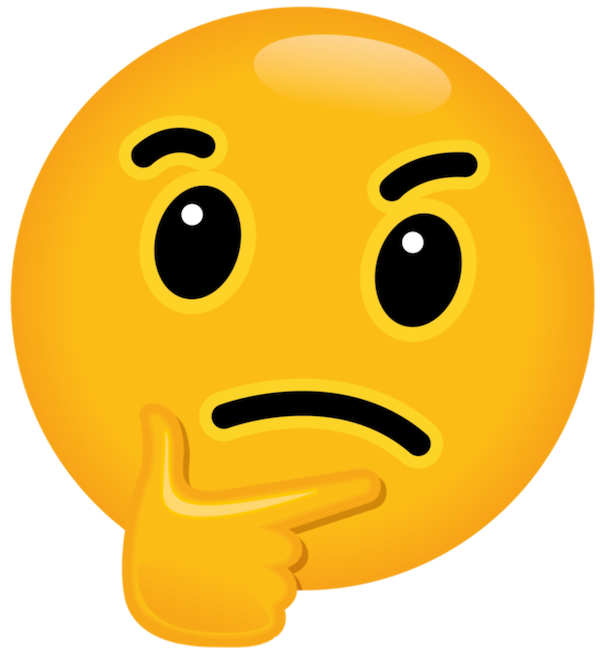 If you are a human being, you fart.
There's no question.
Are there very pretty ladies who pretend they don't?
Yes.
Are they liars?
Definitely.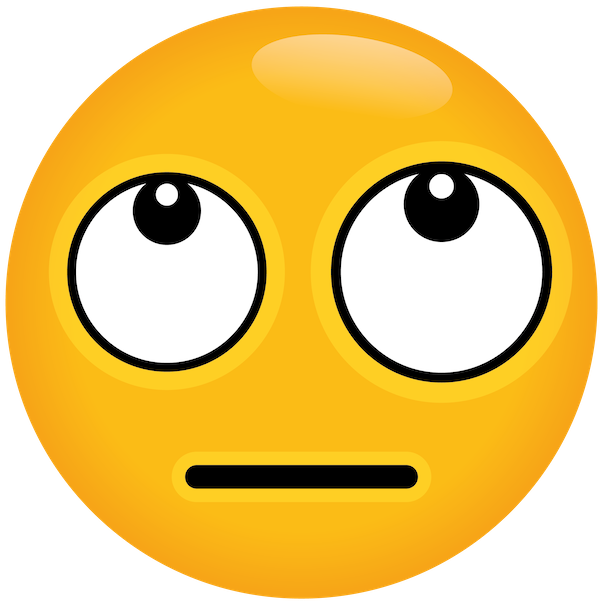 The problem is, if you want to engage in communication with any attractive person, at any time, you cannot stink of the most offensive stink of all time.
Subtle Butt takes the fear out of slipping one past the goalie.
Tired of People Giving You Weird Looks?
Change The Aroma You Release!
It's Time to Change those Weird Looks into Smiles.
You can feel free to blow a gasket anywhere you want.
Now that's freedom.
Get The Subtle Butt
Now you'll get the attention of anyone you want…without worrying that you've got their attention because you smell like a landfill on a summer afternoon.
Subtle Butt pads affix to your underwear, and becomes a reliable Fart Neutralizer
Gosh, you're gross… but everyone really is.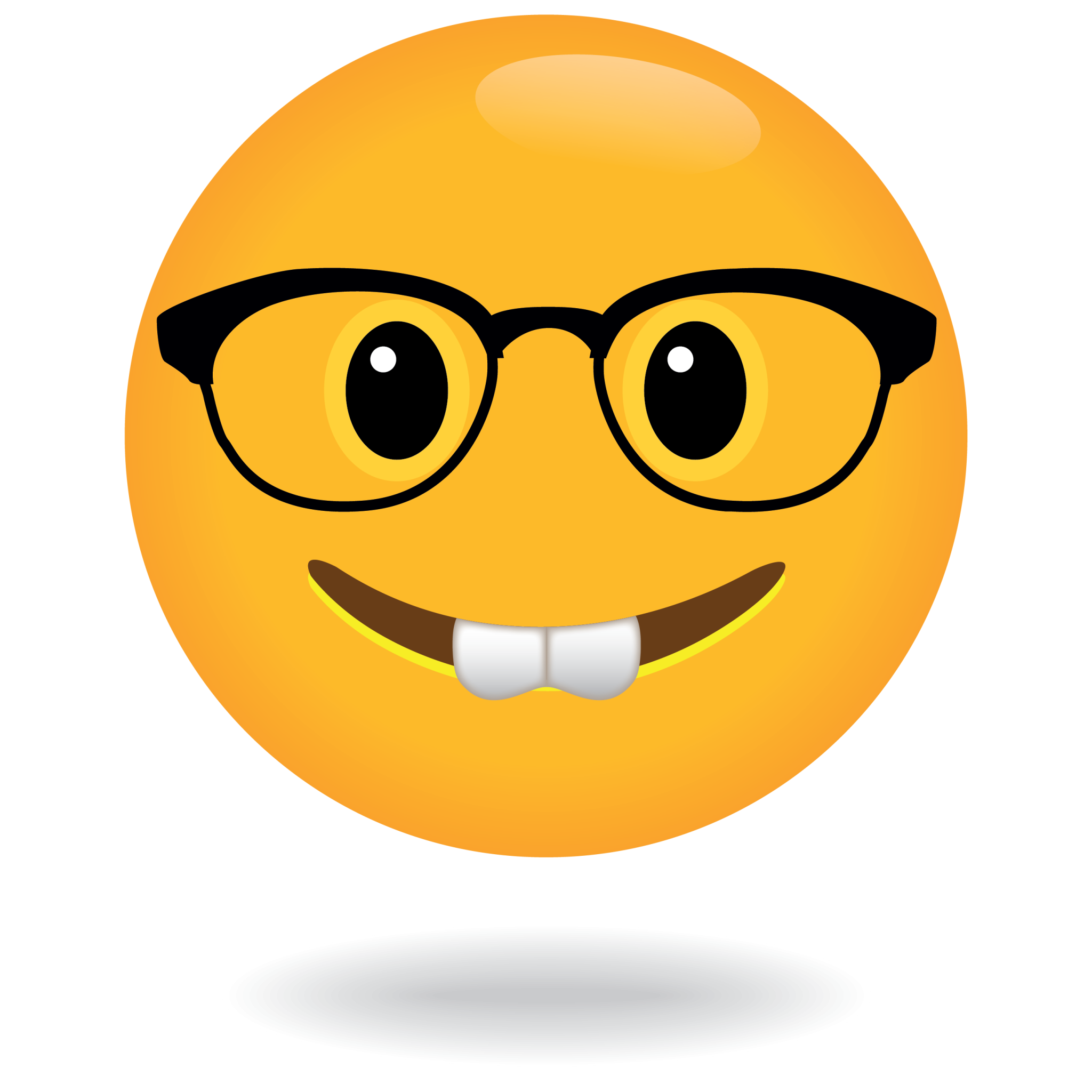 You're just smart enough to do something about it.
Whether it's for you or as a gift, Subtle Butt solves the world's most horrifying problem: Stin. Kee. Fotz.
Don't go into your day half ass. Go whole ass – surrounded by the charcoal filtery goodness of Subtle Butt.
Your answer to the perfect way to go bottoms out, without the evidence.
Subtle Butt: Saving the world one toot at a time.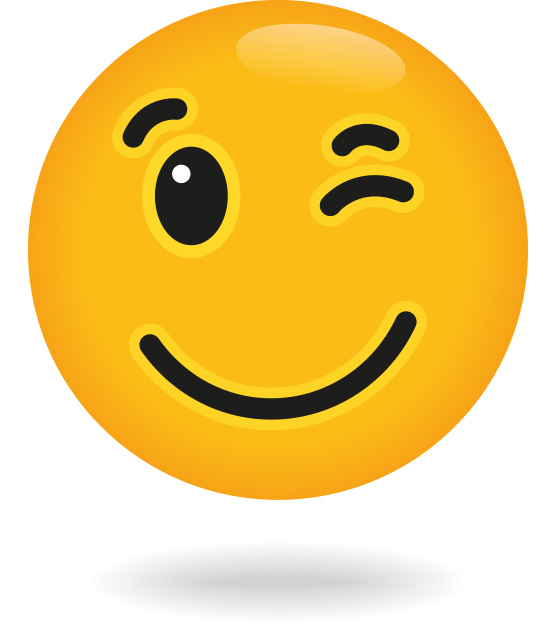 PRO TIP: Pop one of these puppies into your underwear lining and let 'em rip. Your friends will be smelling roses, but only you'll know the truth. These adhesive pads use charcoal to neutralize the stench of your broken wind, letting you cut the cheese wherever you darn well please.