The Drunk Monster is awesome. It's your alter ego who knows a good time and keep up with even the wildest of creatures.
The Drunk Monster likes one thing: having a good time, by any means necessary, no matter the consequence.
A day in the (weekend) life of the Drunk Monster starts off slow. Maybe a beer with lunch. Then another beer or two afterward.
Then, screw it. It's party time.
A couple of margaritas, a couple of shots.
Your friends arrive. The party has begun.
Now the Drunk Monster is READY.
The Drunk Monster is whipping up margaritas like it's Cinco De Mayo in Mexico. Juggling limes, pouring drinks, high-fiving anyone who even glances their way.
Uh, oh. Somebody suggested karaoke.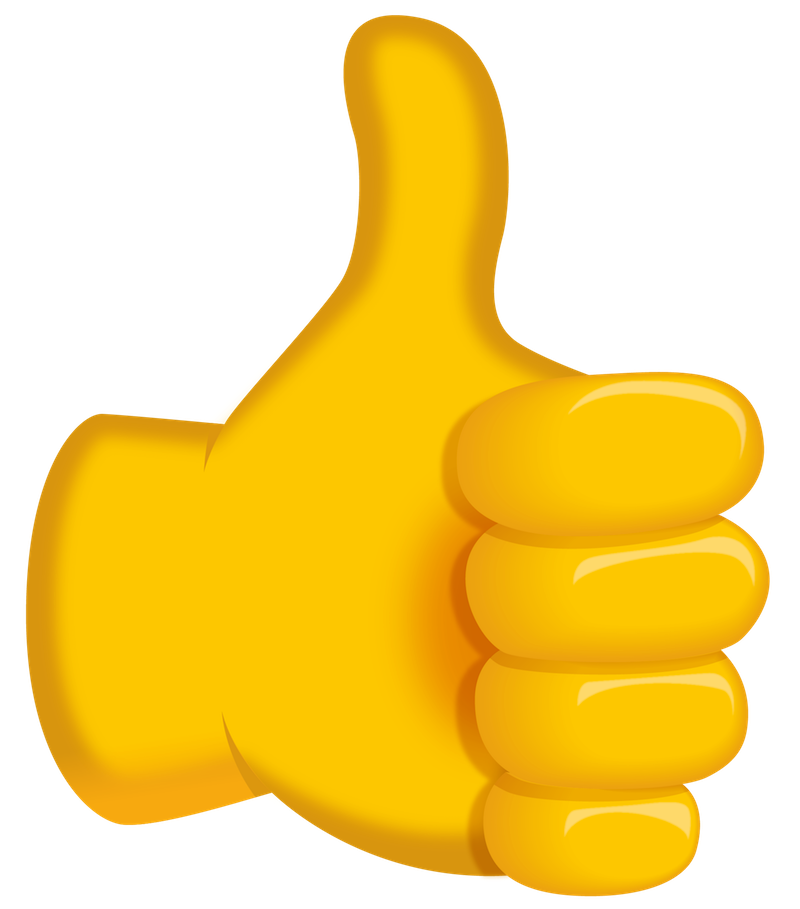 The Drunk Monster agrees.
Here are a couple of crowd favorites the Drunk Monster sings (and by "crowd favorites," we basically mean "songs that will be sung no matter if people actually want to hear them or not, because dammit, we're drunk and anything goes):
"Hulk Hogan's Theme Music" by the World Wrestling Federation
"Thank You For Being A Friend" – Golden Girls Theme Song
"Lime in the Coconut" – Harry Nilsson
"Grease Megamix" featuring mostly slurred words and for some reason a part where you also sing lyrics to Vanilla Ice's "Ice Ice Baby"
The beautiful part about your song list is that it's so diverse, and the Drunk Monster certainly loves novelty.
Next up? Shots!
Then all of a sudden, the Drunk Monster learns that there is a genius at the party.
Not some BS genius that solves world problems or knows math.
A real genius. A genius who screams "WE'RE ORDERING PIZZA AND BUFFALO WINGS!"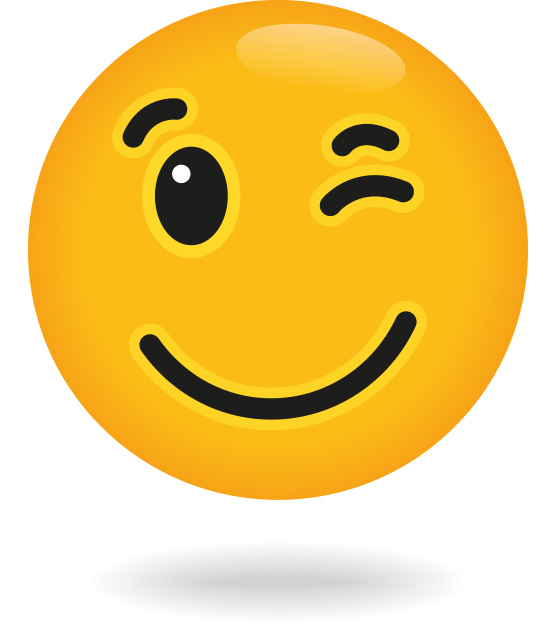 Well, hot damn. What a fantastic idea!
Guess what goes wonderfully with pizza and wings?
You're hella right. Beer!
Next thing The Drunk Monster knows, it's 3 am, the only visible signs of life are passed out. The Drunk Monster is surrounded by pizza crusts, empty beer bottles, tipped over shot glasses and buffalo wing bones.
Is this the sign of defeat?
No, it's the sign of a winner!
The Drunk Monster has defeated all comers. Now, to ensure you live another day.
Introducing You To The Magic: the Flyby Hangover cure and prevention pill.
The Drunk Monster pulls out a bottle filled with these wonderfully magical pills. Organic ingredients. The Drunk Monster takes the pills and quietly stumbles to bed.
Sunrise is here.
But…where is the Drunk Monster?
The Drunk Monster is gone. You're back. You've found the hangover cure and are ready to live another day to the fullest.
That is…until 5pm comes. Then, you may very well have a visitor…known in Mexico as simply "El Borracho Monstruo."
Say goodbye to Hangovers with Flyby.
The all-organic solution to that drinking all-nighter like the awesome person you are feeling the next day.
Complete with Milk Thistle, Prickly Pear and a whole bunch of other good for you things of nature, this is truly a game-changer. This is the hangover cure we've all been waiting for.
Note: We actually really tested about 10 different types of hangover cure pills, and this one is hands-down our favorite.
Drunk Monster Approved™