LOOK AT YOU ONLY USING ONE SCREEN LIKE A CHUMP.
"Oh, bro, you don't get it, dude, I'm on my laptop bro, it's only got one screen man."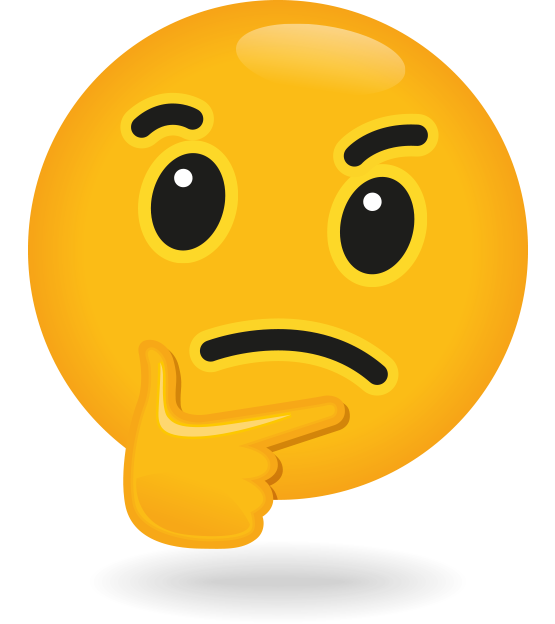 GROW-UP, SON. IT'S TIME TO GROW UP.
Look, we get it. You went to your corner computer shop, got your cute little single-screen laptop and you were happy with it for about a month.
Then you realized the real estate on your screen wasn't even enough to hold the mammoth amount of work that you need to pump out on a regular basis.
Plus, you have so many tabs open in your internet browser that you can't even read which ones are which anymore. And no way are you going to just "get better at tab management".
So, what should you do?
Should you go back to the store and buy a new computer?
Maybe you should buy one of those old giant desktop systems that have computer monitors the size of a tree trunk?
Nah.
Maybe you should buy a projector so you can set it up to display as big as a movie screen?
Unfortunately, most projectors suck. And let's be honest: if you've got a projector set up in public you're going to have a half a dozen people walking or hoverboarding in front of that burning hot bulb projection every few seconds. Not to mention the gaggle of children who will think there's a chance you might be showing a sneak peek of "Frozen 2" on there.
The last thing you need is a group of kids sitting criss-cross applesauce in front of your projected screen waiting for Elsa and Anna to bumrush the screen when all you were planning on was doing some work in Excel.
So, what should you really do?
Strap in, plugin and get ready for the most dynamic, most electrifying, most incredible product you have ever laid those pretty little eyes on:
Introducing: the Portable Second Screen for Laptops
Also known as the Duex Pro Portable Monitor, The On-The-Go Dual-Screen Laptop Monitor.
Peep these sweet specs: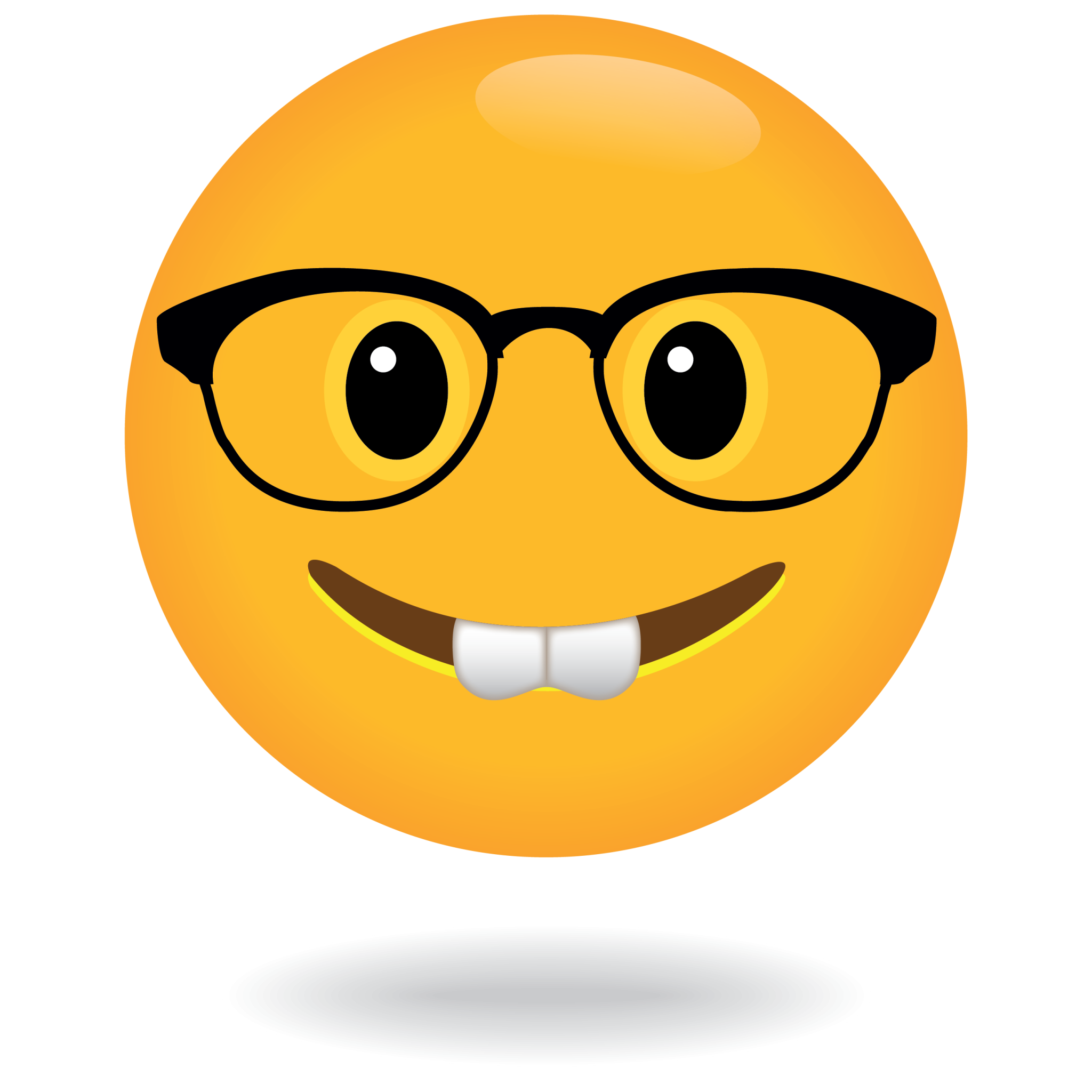 12.5″ Full HD IPS Display
USB A/Type-C
Plug and Play
Dual-Side Sliding
Sleek and Lightweight Design
YO! Now we're cooking with gas. Or, you know – the opposite. We're working with class! Damn, that's a good line.
Not only is the portable second screen good for getting work done 50% more efficiently, but this little screen bean also packs a wallop for almost any of your devices:
USB Type-C laptops
USB Type-A laptops
Mac
iMac
MacBook Pro
PCs
Phones
PS3
PS4
XBOX ONE
Wii
Nintendo Switch etc.
This portable second screen also comes with a 270-degree rotation including presentation mode, so you can see what you're presenting at the same time your client, student or fan is watching.
No more trying to get work done like it's 1987. No more presentations like it's 1998.
It's 2020 bro, you've got the simple second screen setup you've always wanted, and it works with nearly every device.
Will this portable second screen make you more awesome? That we can't guarantee. What we can guarantee is that it'll make work easier to accomplish, presentations easier to present, and screen time way more efficient (because you'll maximize your space).
So, yeah. We lied. It will make you more awesome.
So awesome in fact, you might just want to have a showing of Frozen 2 on it. Gather the children around the dual screens. Let them watch.
Then at the end of the film, knock out a quick presentation to the kiddos about being awesome, because frankly, you're living proof it's all possible.
With two screens, almost anything is possible, you handsome devil, you.