To fully understand this scented hand sanitizer, let's begin with Sir Arthur Q. Stink of the British Isles, who issued a proclamation in 1768 which reads as follows:
As you can imagine, townsfolk from all over rushed to the post office – some making it there in just under three days, as they were excited beyond belief to receive their gift from royalty.
Upon arrival, many men immediately tore open their small bottles of hand sanitizer and rubbed it all over their bodies, essentially bathing in the new found gel.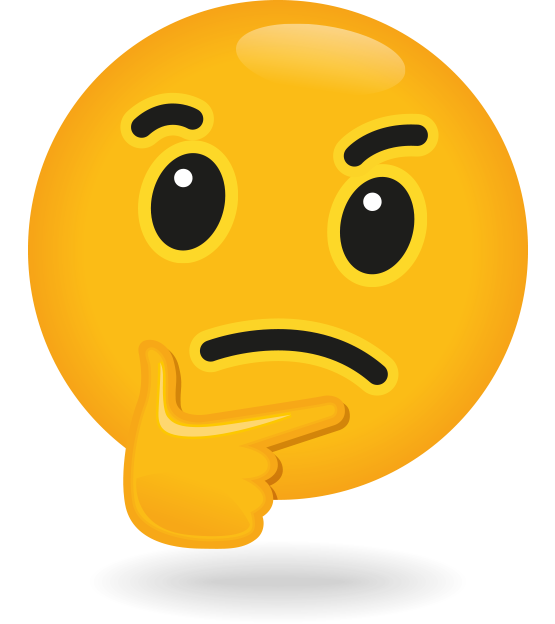 As the men began to apply the gel, something strange happened…
Everything started to smell like month old butt fumes that had been captured in a mason jar and left out on a hot summer day.
"That damned Stink! He got us again with one of his smelliest pranks!" they shouted.
You see, Sir Arthur Q. Stink was the resident prankster.
Years earlier he had invented the "FART ATTACK CUSHION" which was to be placed on the seats of every citizen's dining room chair in what history reveals as "the first inter-country prank ever pulled."
The hand sanitizer was a prank!
Leaving all the men who applied it to their skin smelling worse than an inside out moose who was recently back from a trip to the bean burrito factory. Gross out.
Fortunately, thanks to Stink, you can pull this timeless prank as well, with the "Stinky Ass Hand Sanitizer" prank!
Looks legit, smells like sweaty pits.
Thank you Sir Arthur Q. Stink – we appreciate your can-do attitude and prankster lifestyle to this very day.
Fart Scented Hand Sanitizer Prank
Not going to lie, when I opened this initially to take off the cover I didn't think it was THAT bad. It sat on my desk for a few days before anybody grabbed it. Let me tell you though, my patience paid off big time. This gentleman happens to be the one guy in the office who just BATHES in sanitizer. He upended this bad boy and squeezed out a nice big glob of it, and rubbed it in. Here's where this product, weather intentional or not, is absolute genius. It takes a while for the smell to hit. He rubbed it in and wandered off to sit down. I thought it hadn't worked. But then I hear him coughing. "Who the hell farted? It smell like horse manure (not his word)!" He came dashing back over to my desk and grabbed the bottle "Can this manure (not his word) go bad or something? The hell is wrong with this manure (not his word)?!" He wound up washing his hands like six times, and a half hour later was still complaining about the stench. Perfect product, 10/10, will buy again.
Product SKU: 60140000
Product Brand: Stinky Ass
Product Currency: USD
Product Price: 14.99
Price Valid Until: 2025-11-28
Product In-Stock: InStock