We don't want to overhype this Superman Dog Costume, so we'll try to be as casual as possible.
We're about to tell you a story that is so real, so raw, so incredible that it will probably change your life and the legacy of your time here on this planet forever.
Sprout was your average dog. He liked biscuit treats. He liked drinking out of bowls. He liked napping in the middle of a driveway on a hot summer day.
Sprout didn't have much about him that made him stand-out from other dogs.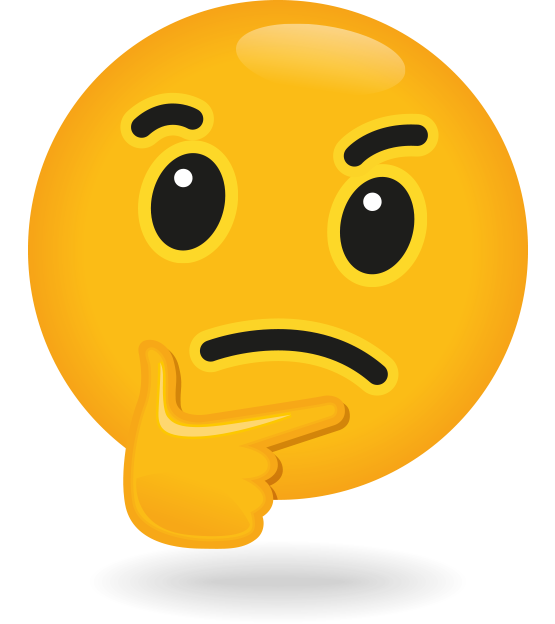 People would see him and think, "Oh, look, an animal with four legs. Ah, yes a dog. Nice."
Little did they know that this dog was about to become the most incredible animal that has ever existed.
You see, Scout's owner was a genius.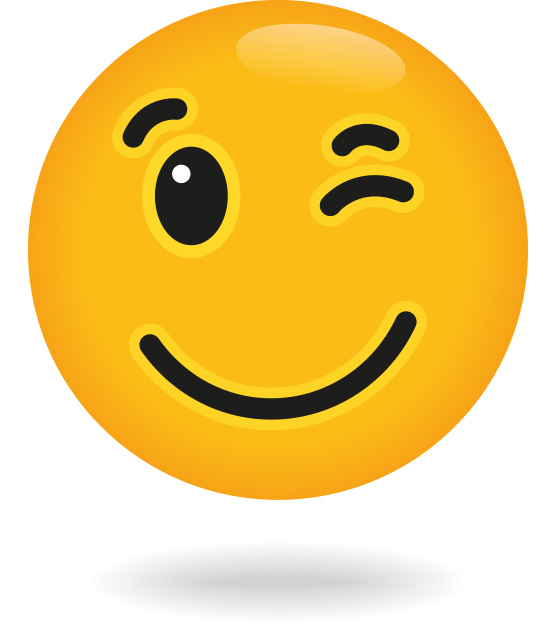 Scout's owner knew that to succeed in this life, you need to dress for the job you want, not the job you have.
Scout had been dressing himself up as an average dog.
Fur. Legs. Cute little tail. Sure, this was all well and good…but Scout wanted more.
Scout wanted to be a superhero.
Scout entered the room unaware that this moment would be the moment he'd needed to change course.

Scout was about to go from average dog…to superhero dog with the ability to pretend he was flying and also no longer have to worry about anything other than kryptonite again.
Scout peed all over the floor, he was that friggin' excited.
Undeterred, the owner put the little Superman dog costume on him.
SCOUT FELT LIKE A MILLION DAMN DOLLARS WEARING THE SUPERMAN COSTUME. WAIT! NOT A MILLION, A BILLION! WAIT! NOT A BILLION…A TRILLION!
On Scout's daily walk the neighbors were stunned.
It looked like the Thanksgiving Day parade that day.
Hundreds of thousands of neighbors from near and far crowding in the streets to get a glimpse of the dog superhero. It was truly a sight to be seen.
"IS THAT SCOUT? I THOUGHT HE WAS A ZERO?!" many neighbors questioned.
"OH, NO, HE IS NOW A HERO!" responded the crowd.
Scout never felt so good.
Was he embarrassed about the peeing on the floor thing?
Sure.
But he was super excited, so what can you do.
Our Favorite Amazon Review of the Superman Costume for Dogs: