HI, MY NAME IS PRISON MIKE.
THEY CALL ME PRISON MIKE BECAUSE I'VE BEEN IN PRISON.
AND MY NAME IS MIKE.
You think it's all fancy dances and handshakes in prison? Well let me tell you, buddy, it's not.
It's not waking up leisurely at quarter past eight while a butler gives you a nice warm cup of English tea. Prison is way worse, man. Way worse.
It's like, you wake up around 6 am because you need to go to the bathroom, and you realize the bathroom is your entire cell. Or, at least that's what it smells like.
You don't do fancy dances in prison either.
You do stuff like gang handshakes. Crazy handshakes that take like hours to learn and that involve stuff like super-secret signals about how you're a real man.
So, yeah. Prison Mike has one question for you. ONE SERIOUS QUESTION FOR YOU:
DO YOU LIKE KNOWING YOU COULD SPEND LIFE LIVING IN A PLACE LIKE PRISON, WHERE DAYS ARE LONG AND HARD?
HA! Got you. Man, what a ride. I'm not Prison Mike. Plus, you don't have to go to prison.
What you should do, however, is get this button that says "That's What She Said" every time you touch it.
And you can touch it any time you want.
…and…that's…what she said.
Don't be afraid to really go for it too.
Use the That's What She Said Button in millions of different scenarios: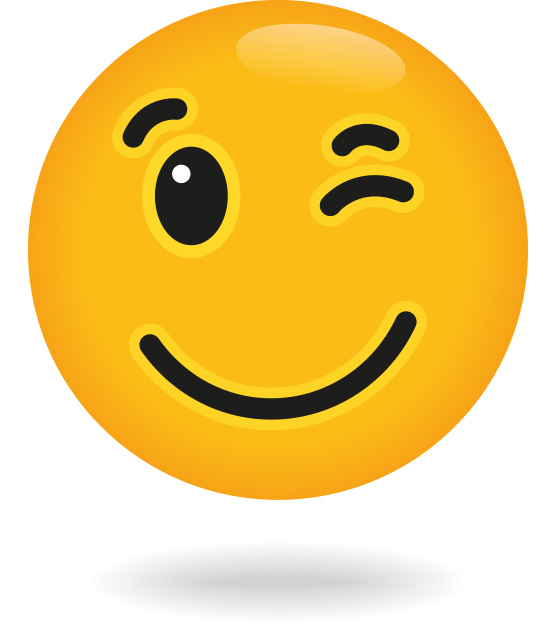 At work, on your desk. Now you can not only gently press the "That's What She Said" button to get you out of saying it for yourself, but you can also listen in on other people's conversations and use the button to comment.
Keep it in your pants (that's what she said). You can travel with this little battery-operated button to use it on the go. Imagine walking past somebody who randomly comments that you seem to have something big in your pockets (that's what she said). Well now you do – and it's this button.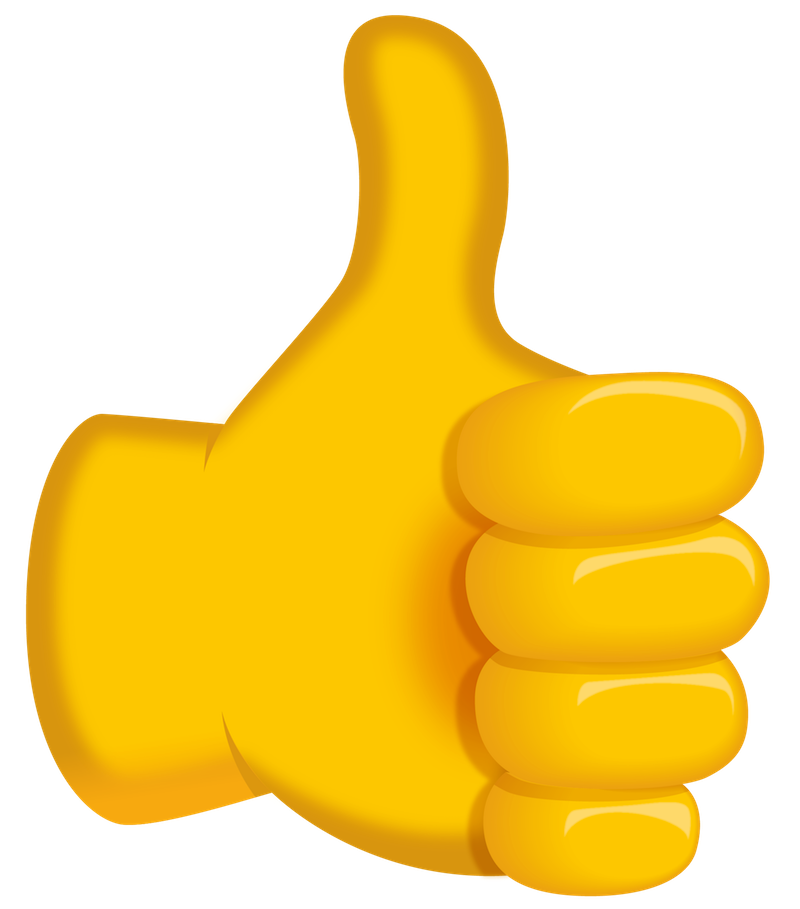 In your car. Nothing better than having this trusty button on your dashboard to let passengers know what's up. It's also super helpful if you get pulled over by a cop and they have to pat you down to make sure you're not packing a weapon (that's what she said).
Put the glory of Michael Scott everywhere you go with the That's What She Said button.
It's an opportunity to make sure that everyone knows, at every point of the day and night, you are simply waiting for something casually sexual to be said.
And when it does get said.
You proudly push the button and let everyone know…that's what she said.
And if you don't buy the button, what could happen?
PRISON MIKE WILL SEE YOU IN DA CLINK. CAPICHE?