You are so friggin' one dimensional.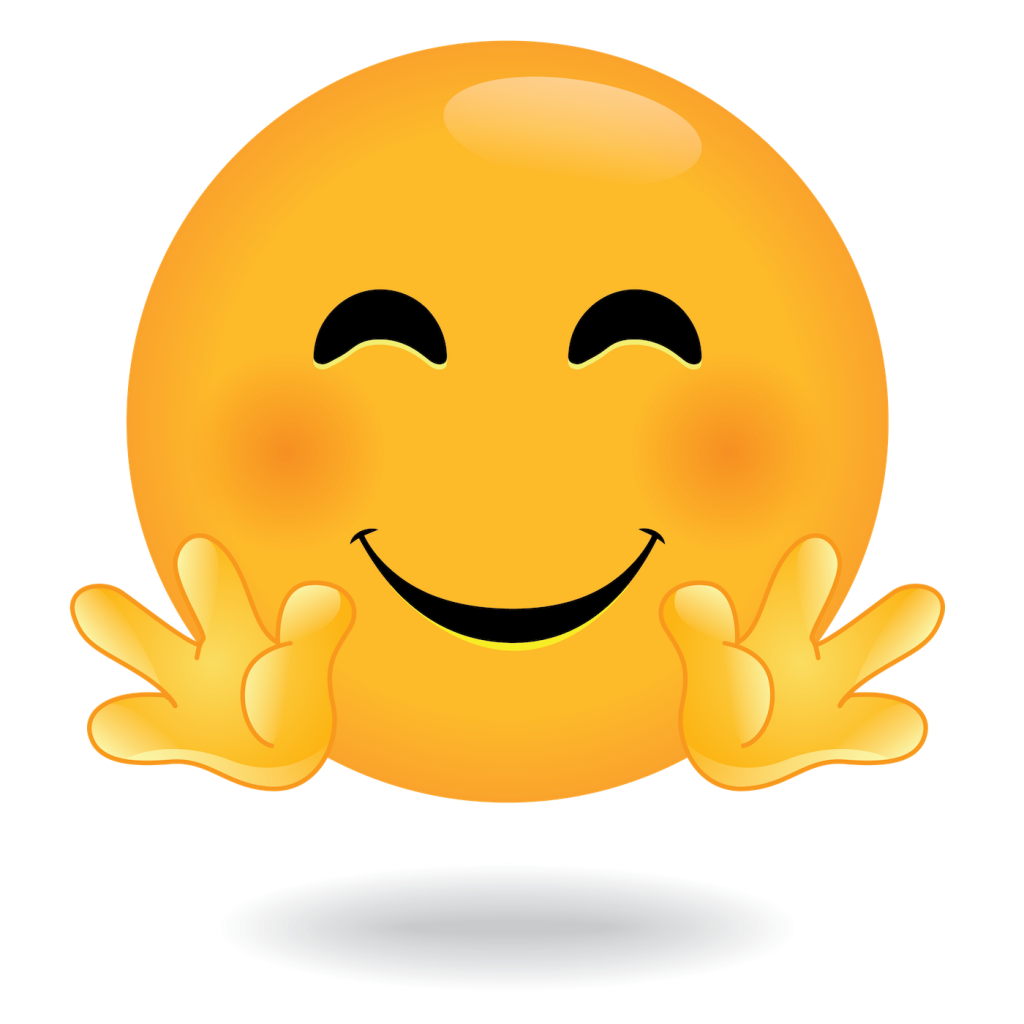 These 3d wall decals?
They'll take your 1D life, cover it in awesome sauce and turn it into 3D faster than you can say "ASAP."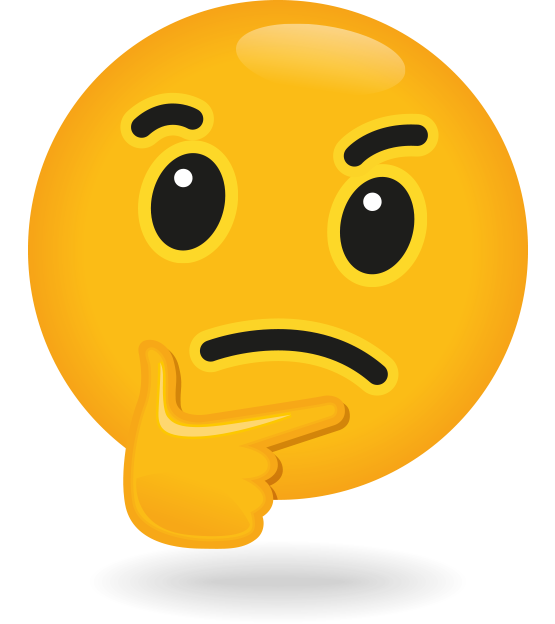 Imagine sitting in bed, looking up at the ceiling and seeing the sky.
Think it can't happen?
That's so one dimensional of you, dude.
Imagine staring at a wall…that also has an open window to the outside world.
"But I live in an apartment with no windows bro" you would say. Again, very one dimensional of you to say, my brethren.
3D wall decals take your boring, one dimensional life and kick that thing up to a million.
Imagine a mega-yacht crushing through your office wall. Yup, these 3D wall decals can make that happen.
3D wall decals are safe, removable and washable
Plus, they look super awesome.
Here are just a few ways you, a one dimensional person can use 3D wall decals to create the life you've always wished you had:
Have a party. Invite your grandma and every single one of your neighbors, even the one with the cane and the eye patch.
Show them the 3D sticker mural of the mega-yacht busting through your wall.
When they gasp in delight and disbelief, announce, "Oh, that? That's my Saint Maarten yacht, it's cute. You should see me Saint Tropez yacht, it's even more luxurious."
Put up a 3D mural of a basketball busting through the wall.
When anyone asks you about it, casually remark, "That's probably just famous basketball player Shaquille O'Neal passing me the ball, he likes me a great deal."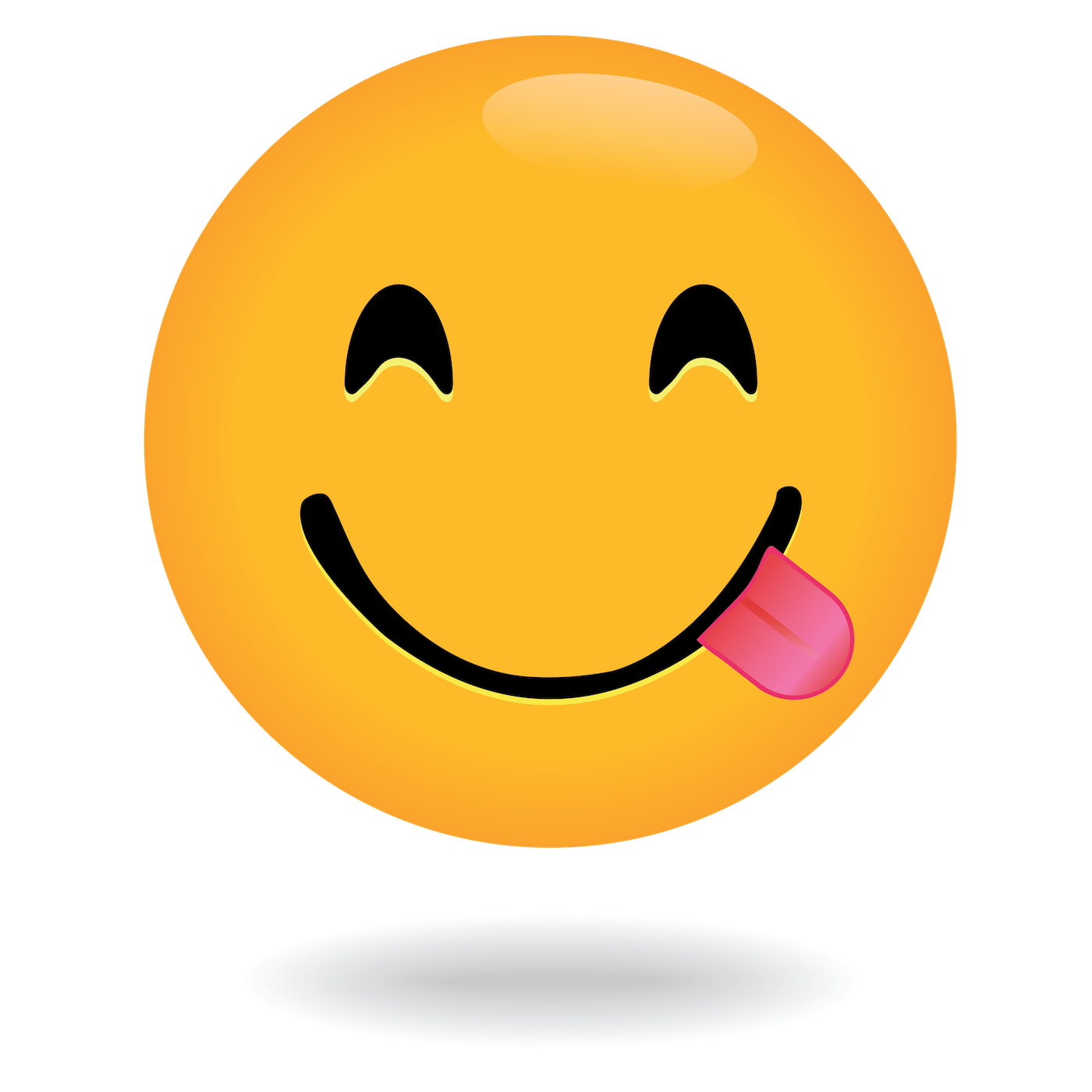 A ceiling 3D mural of outer space? Lay down. Look at it. Visualize yourself on those planets. Then repeat the mantra, "One day I will own Saturn. One day I will own Saturn."
Guess what? One day you might own a Saturn (used automobile). Still…the mural is awesome.
There's literally no end to the luxury and excitement a 3D wall can add to your surroundings and life.
Put the 3d wall decals up in your home.
Or anywhere else you go. Such as your office, your local politicians headquarters, a zoo. Wherever. They're really just perfect everywhere. Even the floor.
Former President Grover Cleveland once remarked, "If it weren't for 3D murals, this country would not be what it is today." Wow, heavy stuff Grover. Thank you.
3D murals are the straw that stirs the drink of life. Do you want to make a drink, or do you want to sit there like some one dimensional lump of a human being?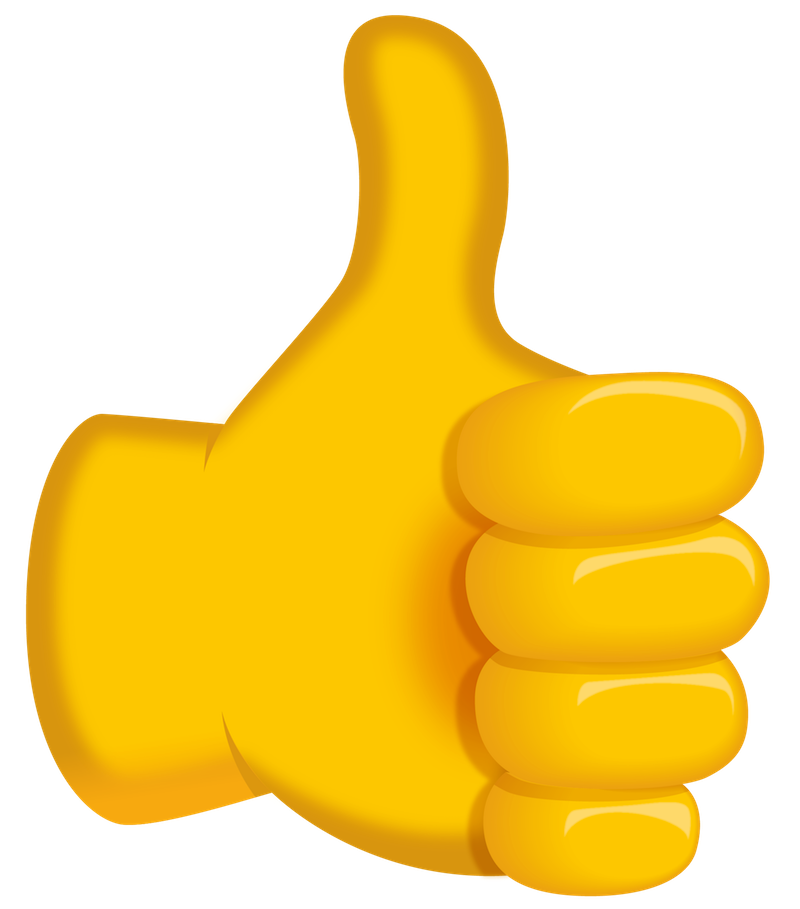 We say choose the 3D life. It's the best life filled with sky, outerspace, mega-yachts, roaming dinosaurs, flaming basketballs and much more.
But hey, it's your life. If you're cool not being awesome…good luck.
Us? We'll be hooking up every single space we have with 3D murals.
Disclaimer: It has never been confirmed that former President of the United States Grover Cleveland ever said anything about 3D murals, but let's be honest – if he knew about them he would have. They rule all.
Here's our favorite Amazon review of these 3d stickers:
Nice Conversation Piece
So I've had one on my ceiling for a long time. I happened to be on the phone with my big head brother and since he likes to face time and put his big head in the screen he saw it on my ceiling and he thought I actually had a hole with a perfectly blue sky anywho, I had to order him one and he loves it like I have for these couple of years!!
Product SKU: 358937374774
Product Brand: U-Shark
Product Currency: USD
Product Price: 6.99
Price Valid Until: 2023-04-24T19:55:59
Product In-Stock: https://schema.org/InStock