Introducing the Inflatable Truck Bed Pool – because why settle for a boring old swimming pool when you can have one in the back of your truck?
Let's sit down and talk for a minute. Serious talk. It's time to kick things up a notch in that pick-up truck of yours which lacks a truck bed pool.
Let's face it: you're awesome. You're the life of the party. You're cool, fresh and have got the good life on lockdown.
The problem? Your pick-up truck is kind of lame.
It just sits there, doing pretty much nothing.
Sure, it looks good, but what is it good for? Driving? Having wheels?
Having a bed that does nothing but just kind of hangs out?
Why even bother using your truck for, you know, hauling stuff when you could be lounging in a pool instead?
The truck bed pool liner was invented in the desperate times of the pandemic. But, it's absolutely perfect for everyday, all-day partying. Seriously. You'll absolutely love the freedom of bringing the party wherever you go.
No more wasting the precious space of your pick-up truck bed!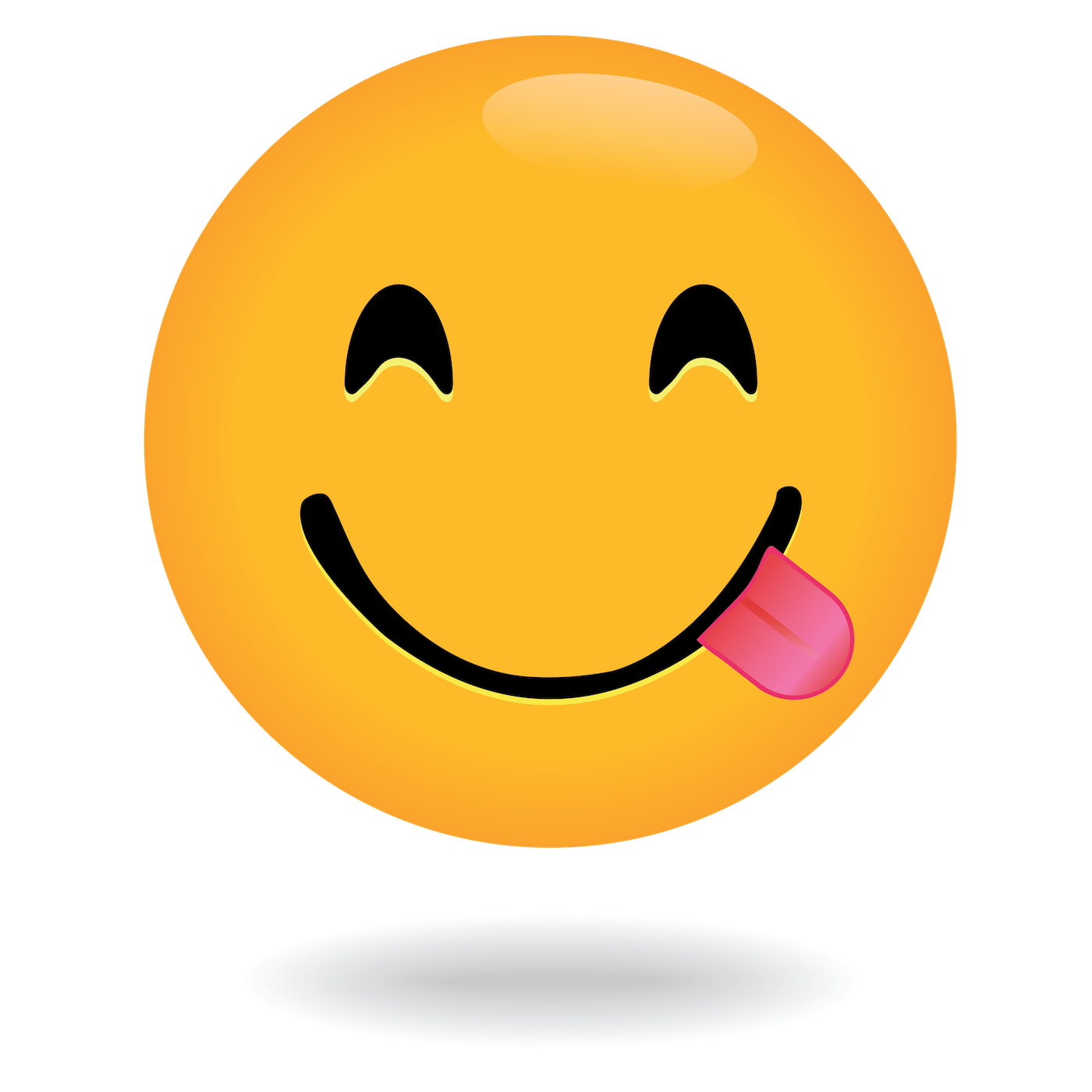 Use the pickup truck bed pool to create the lavish, fully mobile pool of your dreams.
No massive real estate is required.
Frankly, this is even better than a standard pool, because you can bring the party wherever you go….every time.
Damn it feels good to be a pool party provider, doesn't it? It will – with this beast of a pool in the bed of your pickup truck.
Just imagine the potential of a pool all up in the bed of your truck:
Seriously, the possibilities you and your truck have for only $99.95 are unlimited. Financial intelligence & fun in one.
All you need now is a pool bull, and a cooler of cold ones to rest on the truck roof and you're golden like the sun.
Oh yeah, speaking of which – nice tan bro, where'd you get it?
The Pickup Truck Swimming Pool FAQ
Q: How Much Water Does The Pickup Truck Pool Hold?
A: Water capacity, half ton: 120 gallons, full ton: 240 gallons
Q: How Much Does The Pool Weigh?
A: When empty, the pool weighs 21 pounds. When half-full, the pool weighs 1022.4 pounds. When full, the pool weighs 2,023.9 pounds.
Q: What Size Trucks Does The Truck Bed Swimming Pool Fit?
A: The pool fits standard truck beds up to 5.5 feet in length.
Q: What is The Truck Bed Swimming Pool Made Of?
A: Ultra-durable PVC material which is both weather and leakage resistant.
Q: What Are The Pool Dimensions?
A: The pool dimensions are as follows: (L x W x H) 67 x 65 x 21 inches
Q: How Many People Can Fit in The Pool?
A: 2-3 people comfortably. But the more the merrier!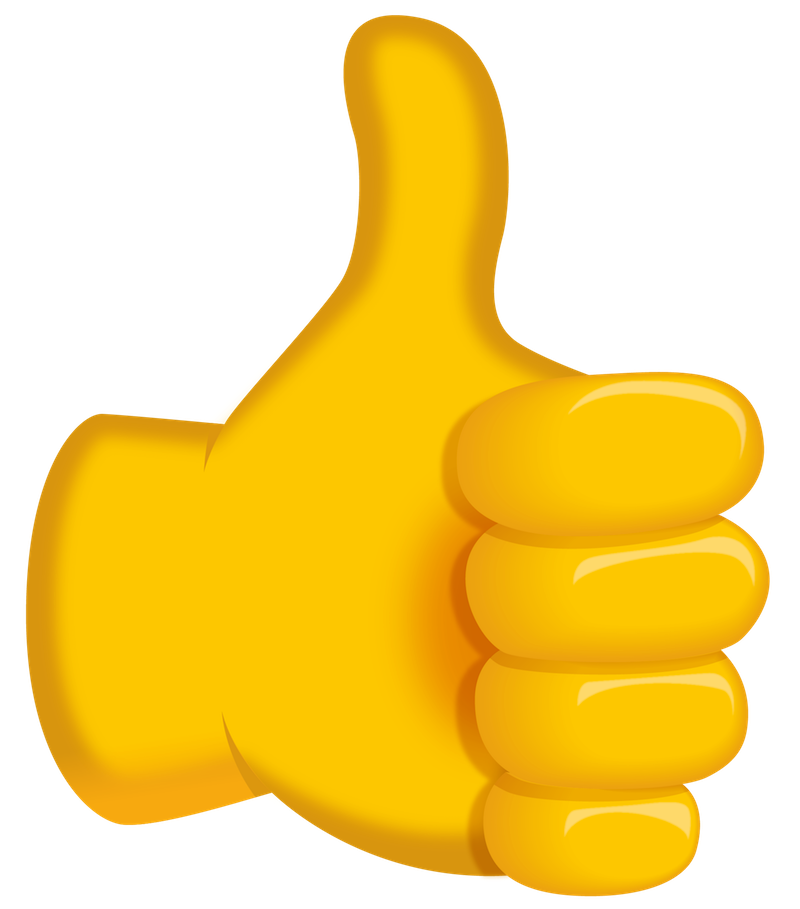 This pool is made out of heavy-duty PVC material that is both durable and comfortable, so you can enjoy it for many summers to come. It comes in two sizes – regular and XL – to accommodate different truck bed sizes. And it's easy to set up and take down, so you can take it wherever your adventures take you.
So go ahead, and add some excitement (and potential damage) to your life with the inflatable truck bed pool. Because nothing says "I'm an adult with priorities" quite like turning your vehicle into a mobile water park. Don't wait any longer; order your Pickup Truck Bed Pool today and start living the good life!
The Truck Bed Pool
The wifey and I babysat 4 grandkids over memorial day for the whole day in the back of our pickup truck! This truck bed pool is awesome! Kids love it! My wife loves it! My neighbors are jealous, and my dog thinks it's the neatest thing in the whole wide world!
Product SKU: 56101600
Product Brand: Bestway Store
Product Currency: USD
Product Price: 99.95
Price Valid Until: 2027-08-28
Product In-Stock: InStock