What's better than one license plate?
Do you already have 2 separate license plates, and you're tired of constantly switching them like a peasant?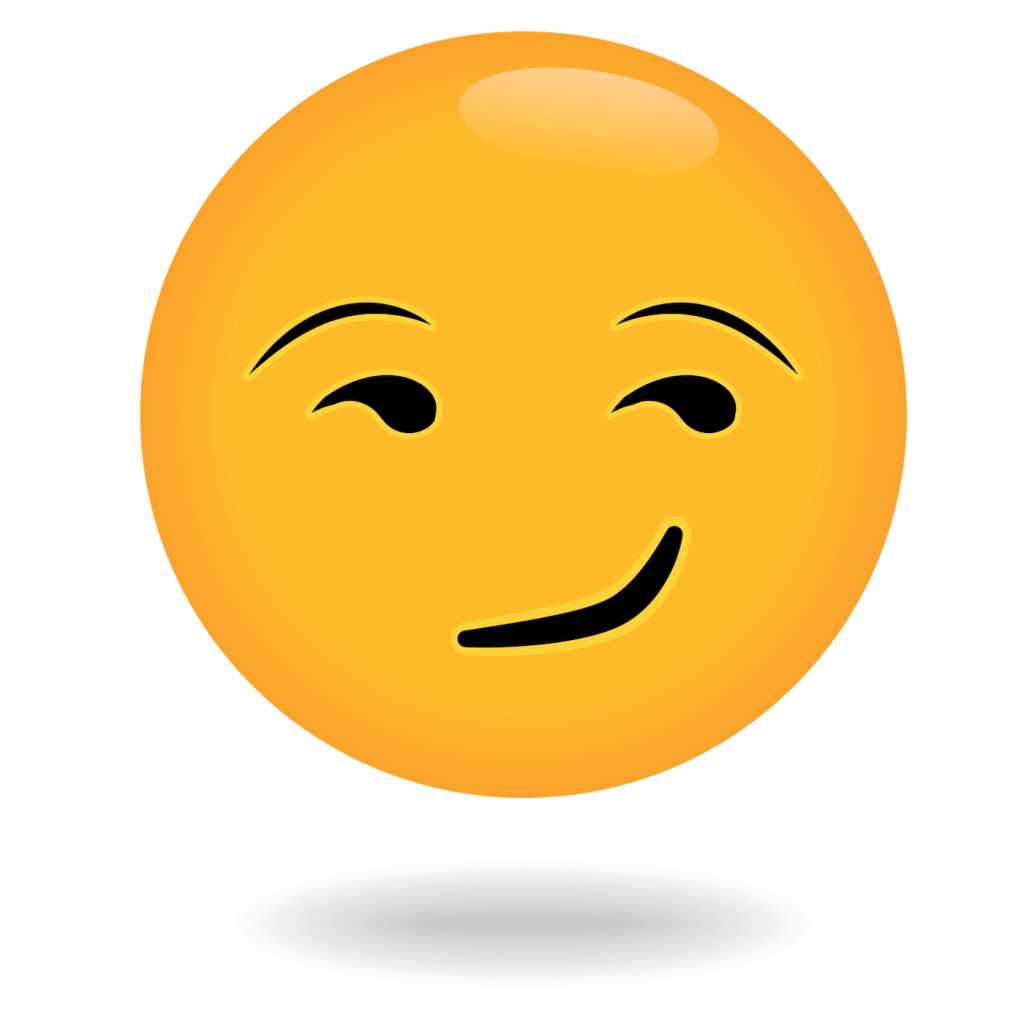 Do you want a new way to impress your friends?
Do you like to be prepared for any high-speed chase scenario?
Well now, you can live out those dreams and potentially more! 
Whatever the case may be -Whether you accidentally just blew through an intersection, and don't want to get caught, or you had a rough break up and you stole your ex girlfriend's plates and are driving past every speed camera possible for that much-needed feeling of catharsis, this is basically just for you.
It's like one of the gadgets out of a James Bond film that you were never rewarded with. But, lucky for you, you can now buy it for yourself!