Sure, you know your three-month-old is a gentleman and a scholar, but does he look the part?
Nothing degrades an academic's sterling reputation faster than a full-diaper, spit-up stained onesie, and inability to grow facial hair.
Fortunately, there's a simple way to cover up your baby's faults and transform them into the Rhodes Scholar they were born to be: the baby mustache pacifier.
Wheather ennui and existential dread brought about by countless hours over the See n' Say has become too much for your baby to bear, or your infant is trying to impress his academic peers, this unique pacifier set is just the thing you need.
Still not convinced?
Here are a few reasons why you need to invest in a baby mustache pacifier pack, not just for your baby's sake, but for yours as well.
1. Confuse Passersby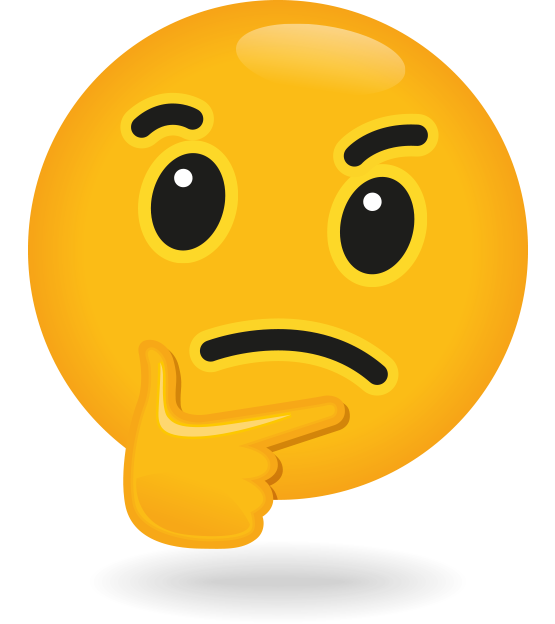 "Did—did that baby have a mustache? It looked like that baby had a stately handlebar mustache, am I the only one who saw that?"
Is there anything more delightful than hopelessly confusing random strangers on the street?
With one of these pacifiers, you'll either confuse or delight every single person you pass by—we guarantee it.
2. Turn Your Baby Into an Old-Timey Villan
So what about those baby's who aren't as into scholarly pursuits? What if your baby is into slightly more sinister dealings.
For those babies who are more interested in tying damsels to train tracks than sparring over philosophy, the mustache pacifier is just the thing they need to complete their villainous visage.
Imagine your infant twirling the tip of their mustache between two chubby little fingers while laughing maniacally. How friggin' cute would that be?!
Once you have the pacifier, complete the look with a dark suit and maybe some magic marker angry eyebrows and voila, you have your very own teeny tiny villain.
3. Sweet Silence
Look, we know you adore your baby. But, we also know that 45 minutes of solid crying is enough to break even the most patient, non-sleep-deprived parent.
Pop in one of these hilarious pacifiers, and you'll get to enjoy a few moments of blessed quiet and probably a few good laughs too.
And when you're stressed out and tired trying to take care of a newborn, that's all you need to recharge your batteries enough to go another round.
4. It's Stupidly Funny
Just look at this mustache pacifier! As funny as it looks in pictures, we promise you it's a million times funnier in person.
The second you pop it in your baby's mouth, and they look up at you with their wide wondering eyes, giant pursed lips, and thick manly mustache, you're going to start ugly laughing. We're talking crying, snorting, and generally making a fool of yourself.
But, who cares? It's probably one of the funniest things you'll ever see. And, you'll be able to get some stellar pictures to show off when they graduate from high school.
Get Your Baby Mustache Pacifier Today!
Now that you know why you need mustache pacifiers, what are you waiting for? Go ahead and treat yo' self—your baby will thank you.
Even if you don't have a baby yourself, there's a pretty good chance you know someone who does. And, they could probably use a set of baby mustache pacifiers.
Looking for more gift ideas?
Check out a few more fantastic and hilarious gifts here.